Description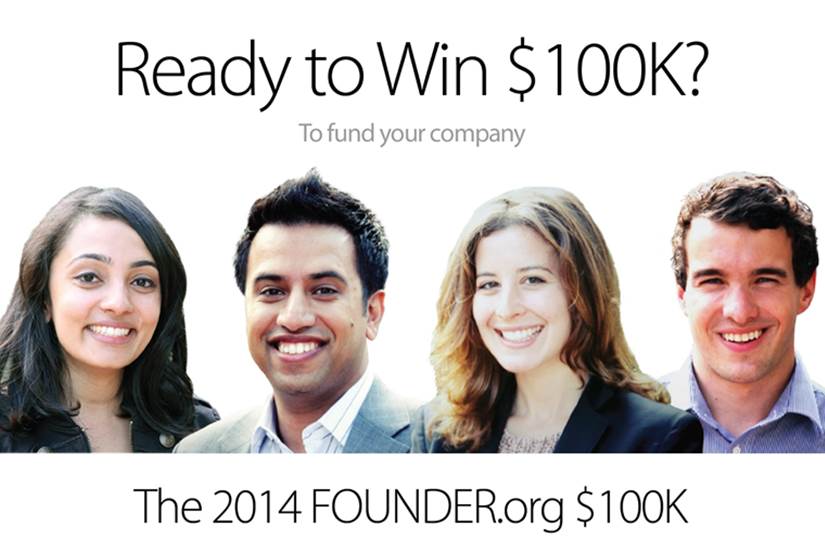 FOUNDER.org is visiting TU Berlin to launch the 2014 $100K. CEO and serial Silicon Valley entrepreneur Michael Baum will deliver an inspiring and informative talk entitled, Building a Billion Dollar Company Takes More than Just a Big Idea. Michael's entrepreneurial journey has spanned 25 years, six start-ups, five acquisitions and the IPO of Splunk (SPLK). His projects have created more than 3,000 jobs, over 150 millionaires and more than $8B in shareholder value.
Following Michael's talk there will be a fun sixty-second pitch-off. Three winners will be invited to dinner with Michael to get in-depth input and feedback on your idea.
The FOUNDER.org $100K is an annual competition where by ten finalist teams will win $100K each and 50 semifinalist teams will be will be accepted into FOUNDER.org University, a 12-month company building program. Entrants are also eligible to apply for funding through the FOUNDER.org Capital, a $100M venture capital fund for student entrepreneurs.