Description
No need to bring anything but your hunger for good food and your thirst for knowledge!
Technique: Vinaigrettes and Dressing $75
Master the art of vinaigrettes and dressings and never have to buy that horrid stuff in a bottle again. Limitless permutations exist, and these sauces are not just for salad. They can be used over fish and meats, vegetables, you name it! Take home a jar of what you make.
Wednesday, August 2, 1 to 3pm
✳ ✳ ✳
There is a firm one-week cancellation policy for all classes;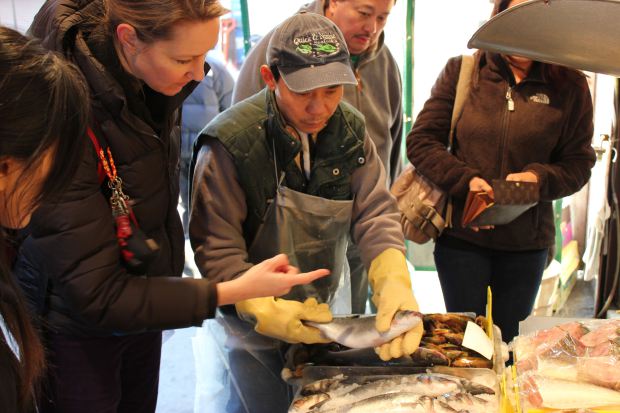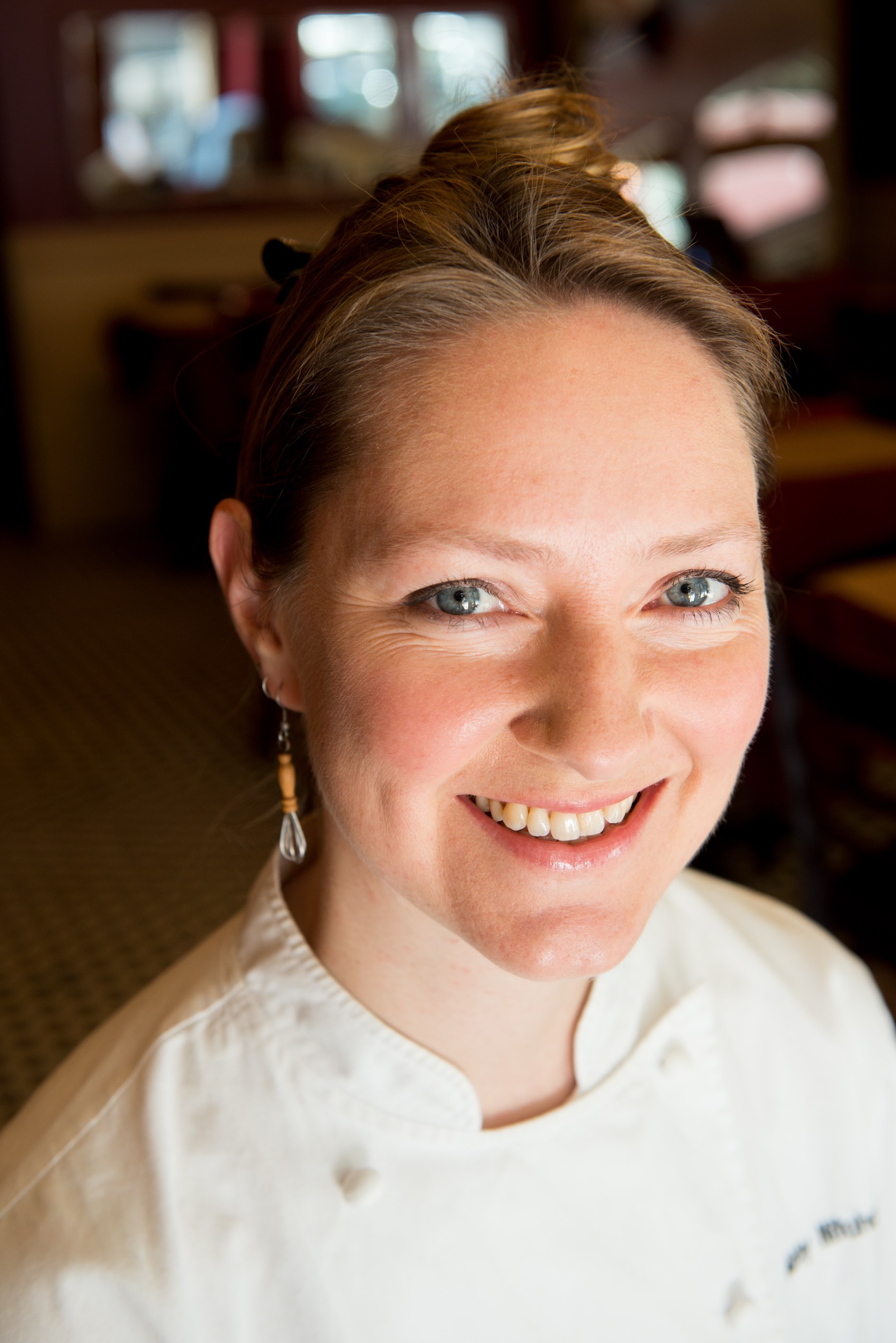 CHEF ABIGAIL HITCHCOCK