Description

Reshaping Cities and How We Get Around - June 19th
With 50% of the global population living in cities and cities occupying less than 2% of the Earth landmass, optimizing the urban environment in a people-oriented way is a key challenge, in particular with the development of modern mobility solutions such as scooters, autonomous shuttles, electric vehicles, etc. This event will cover topics such as urban planning, micro-mobility, public transport, smart transportation, autonomous vehicles and more.
This event will start with a panel discussion among industry experts, followed by a startup pitch session and a networking cocktail.
With the kind support of Accenture Ventures & Industry X.0
PANEL: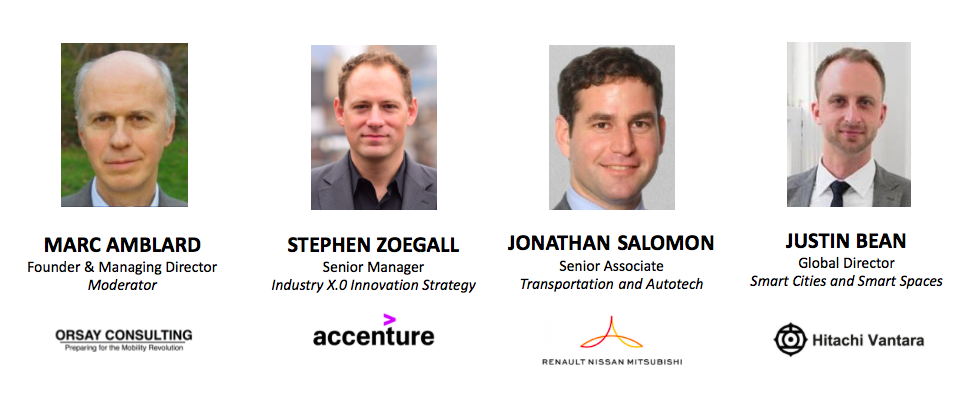 STARTUPS: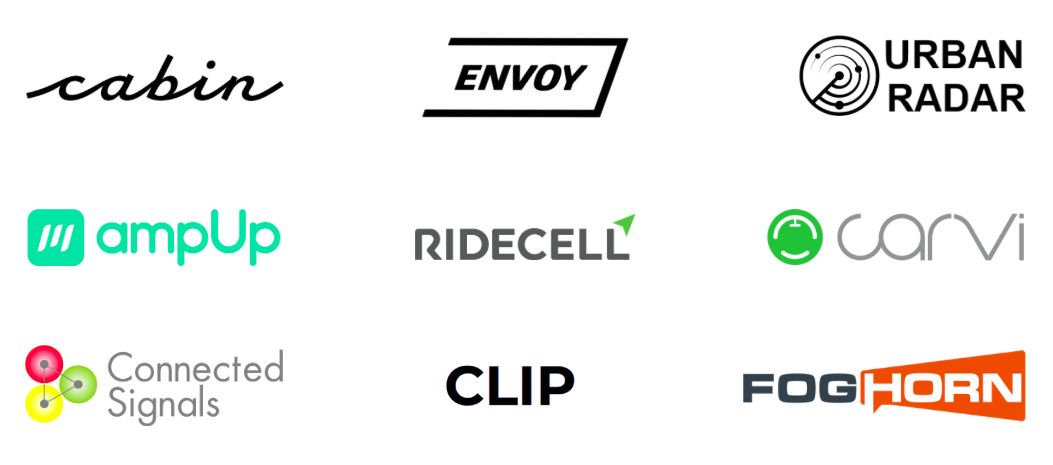 Cabin - www.ridecabin.com
Ridecell - https://ridecell.com
AmpUp - http://ampup.io
Urban Radar - https://urbanradar.io
Clip - www.clip.bike
Connected Signals - www.connectedsignals.com
Carvi - https://getcarvi.com
FogHorn - www.foghorn.io
Envoy - www.envoythere.com
WHERE: Accenture @ Salesforce Tower
Accenture - 33rd Floor
415 Mission Street
San Francisco, CA 94105
Registration ends on June 18th at 4:30PM.
No ticket will be sold at the door. Please make sure to register in advance.
WHEN: Wednesday, June 19th 2019 - 5:30pm - 8:30pm
05:30 PM Registration
06:00 PM Introduction - Global Open Innovation Network, Accenture Ventures & Industry X.0
06:05 PM Panel
06:40 PM Startups Pitches - 3 min pitch followed by Q&A
07:30 PM Networking Cocktail

GLOBAL OPEN INNOVATION NETWORK U.S. MEMBERS
The Global Open Innovation Network supports the

Refund Policy
Refunds up to 1 day before event