Description

Digitalizing Global Logistics - January 22nd
After stagnating for several decades, the logistics and supply chain industry is now ready to embrace digital innovation, and implement new shipping and delivery models. The changes are coming from inside and outside of the industry with many non-traditional players entering the market. The myriad of stakeholders is forcing the industry to find new ways to collaborate and streamline processes. This event will provide an overview of the solutions shaping the future of the logistics and supply chain industry with a focus on digital platforms, last-mile delivery, and air & sea logistics.
During this TechMeeting, we will hear from leading research labs, innovative startups, and large corporations.
In partnership with GEFCO. GEFCO is a logistics company, supplier and provider of global and international logistics. A leading name in industrial and automotive logistics, GEFCO provides complete, efficient logistics solutions for its industrial customers throughout the world.


SPEAKERS: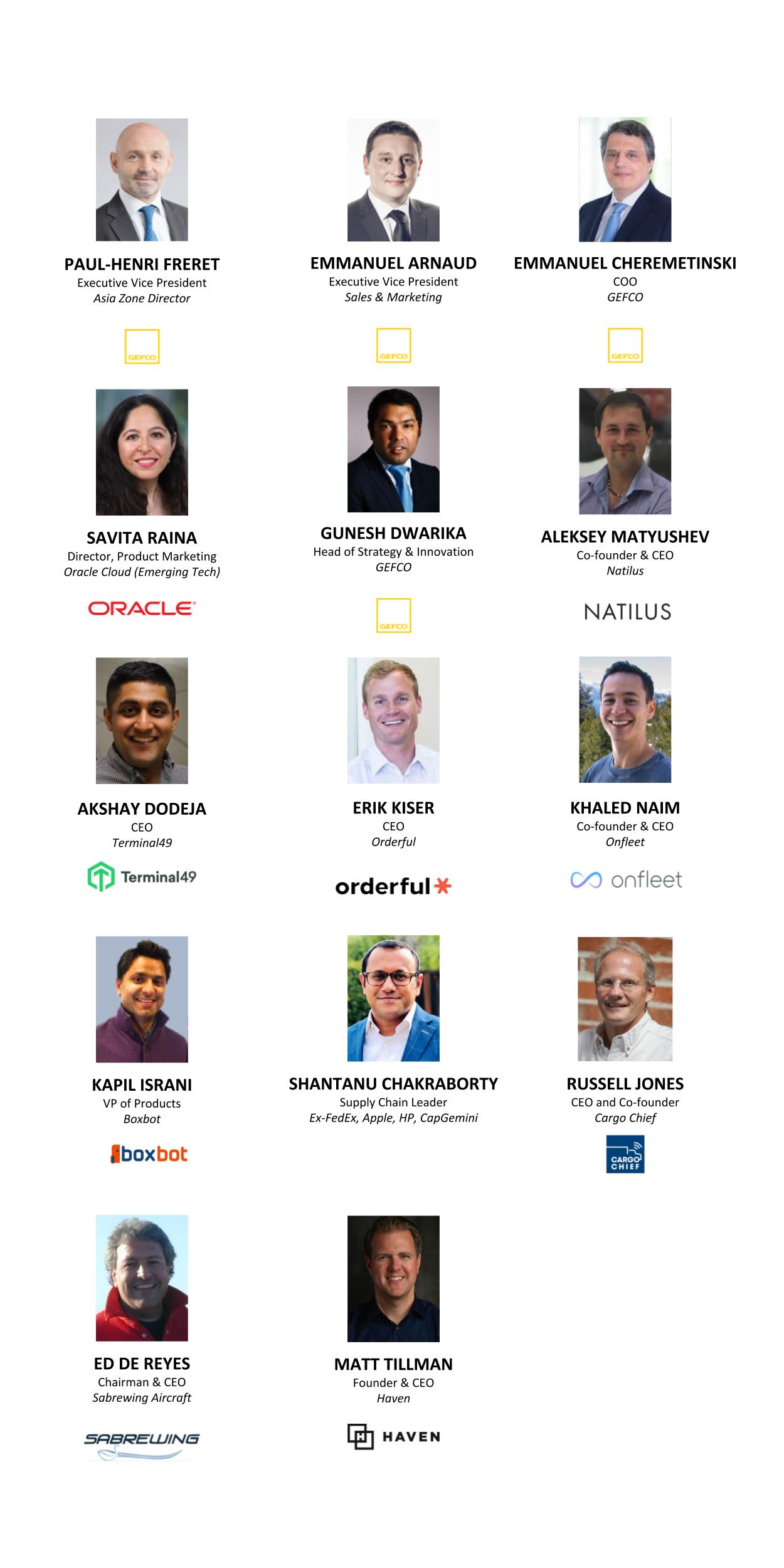 WHERE: Choose Paris Region USA
2415 Third Street, Suite 231
San Francisco, CA 94107
Free parking in adjacent streets or metered parking at 901 Illinois Street.
WHEN: Wednesday, January 22nd 2020 - 5:30pm - 8:30pm
05:30 PM Registration

06:00 PM Welcoming Address

06:05 PM Startup Pitches & Fireside chat: Last-mile Delivery

06:40 PM Startup Pitches & Fireside chat: Digital Platforms

07:15 PM Startup Pitches & Fireside chat: Air & Sea Logistics


07:50 PM Networking Cocktail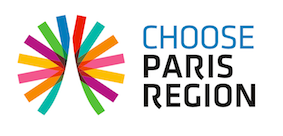 GLOBAL OPEN INNOVATION NETWORK

The Global Open Innovation Network supports the

Sign-up to our newsletter
Follow us on LinkedIn
Refund Policy
Refunds up to 1 day before the event