Description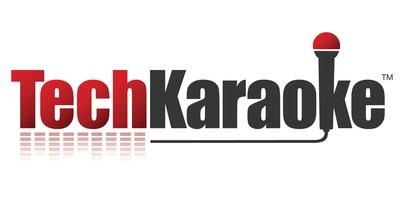 Fly, dash, swim, stretch, teleport...... do whatever you have to do. Just make sure you get to the TechKaraoke "classified" Comic Con after-party! TechKaraoke and Twonky team up to close out Comic Con with a BANG! Rendezvous Saturday, July 23. 8:00 p.m. 97 Horton. Cash bar. Rock Out Karaoke will be there rockin' all your favorite live band karaoke tunes.
Every "super" man and woman will be there.
When: Saturday July 23, 2011 8pm - 2am
Where: 97 Horton / Westfield Horton Plaza
Who: Open to ALL Comic-Con Attendees/San Diego locals. RSVP REQUIRED.
What: Caped and masked crusaders singing, dancing, and networking is only the beginning...
**Be sure to print out your ticket and bring it with you!!
Brought to you by:

Discover and Experience digital media on any web-connected gadget or device.
Your face rocked by: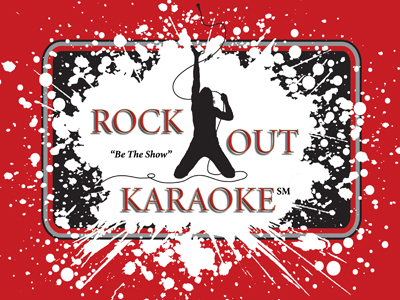 "The Best Live Karaoke Band in San Diego!"
http://www.rockoutkaraoke.com/