Description
Venue: Lecture Room BLE-1006 (First Floor), Block E (Old Civil Engineering Building)
Map: http://bit.ly/techinnovate
Keltie is a firm of European patent, trade mark and design attorneys that opened an office in Galway in 2016.
Sean Cummings and Laura Kehoe of Keltie will use case studies to demystify intellectual property.
They'll explain what IP is and give examples of the - sometimes surprising - things that can be protected.
They'll discuss how IP information can steer a business around pitfalls and guide it toward rapid growth, building asset value that far outweighs the cost.
This event is being run as part of Startup Europe Week #sew17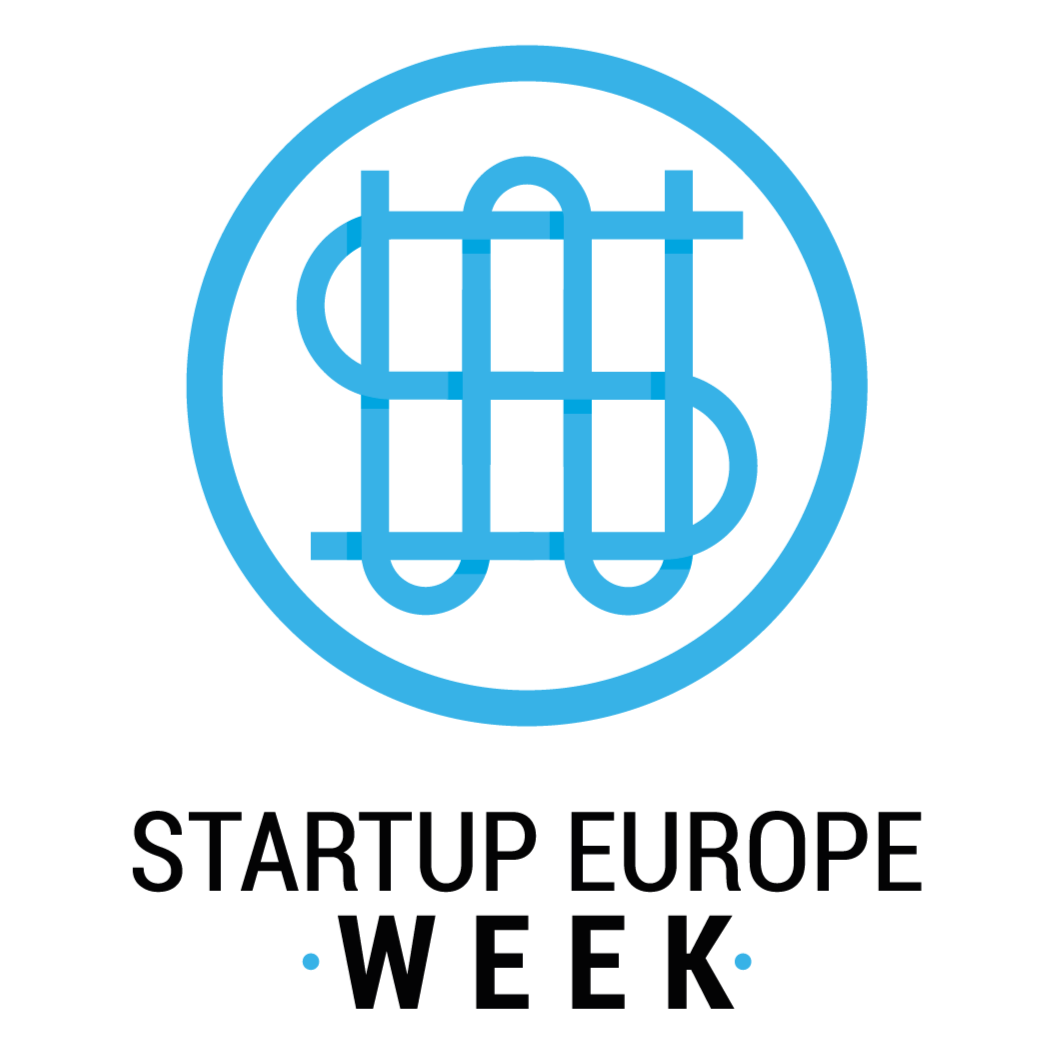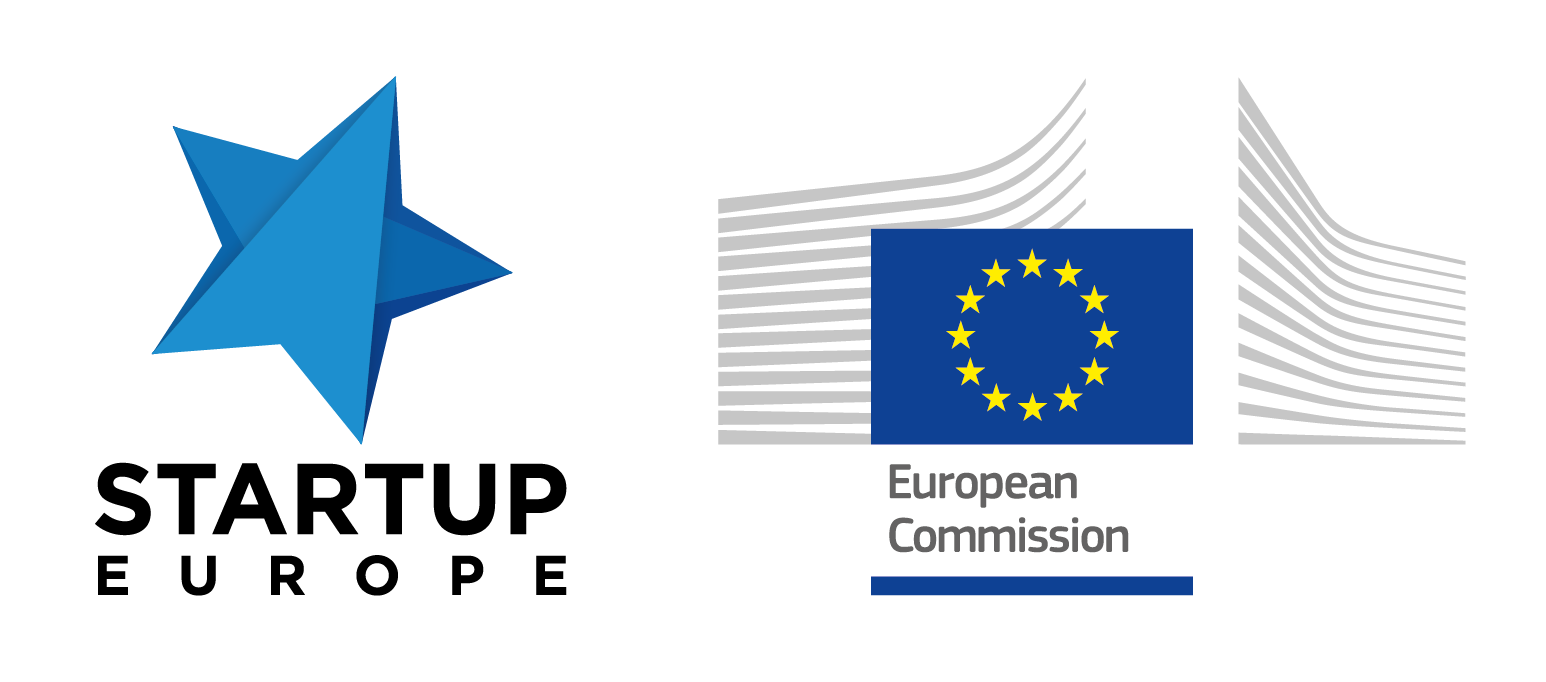 Speaker Biographies
Laura has a broad technical background in biochemistry and specialises in patent matters relating to molecular biology, cellular biology, immunology, gene therapy, pharmaceuticals, medical devices, stem cells, cosmetics, molecular diagnostics, medicinal chemistry, and chemical technology such as petrochemicals and catalysts. Laura's core patent activities include drafting, filing and prosecuting UK, European and International patent applications and representing clients before the European Patent Office in Opposition and Appeal proceedings. She is experienced in patent due diligence investigations and also regularly files UK and Community registered design applications. Laura has a particular interest in medical devices and is responsible for developing and managing the intellectual property portfolios for several emerging and established companies, including Imperial College spin-out, EMcision Ltd, and UrethroTech Ltd. Her work also involves providing strategic advice and conducting freedom-to-operate analyses and patent landscaping reviews. In addition, she handles prosecution for several large US universities and has played an instrumental role in helping them to achieve patent protection in Europe and the UK. For the past few years Laura has been seconded part-time to a leading oil and gas company where she helps to manage several patent portfolios across a variety of subject-matter areas, for example in the field of lubricants and catalysts. This experience has taught her the importance of developing a commercially relevant intellectual property portfolio and has provided her with invaluable in-house experience. Laura joined Keltie in 2007, having spent two years working as a Technical Assistant at another London firm of patent and trade mark attorneys. She qualified as a European Patent Attorney in 2009 and a Chartered Patent Attorney in 2010. Laura graduated from the University of Sheffield and completed a PhD in Biochemistry, specialising in the determination of protein structure using the technique of X-ray crystallography. Laura also spent a period of her PhD working in industry.
Sean deals with all forms of intellectual property but spends most of his time on patents and designs. His patent practice extends over a huge range of technologies, from catalysts to computers. He is also involved with designs ranging from textiles to logos. The engineering science element of Sean's degree covered subjects as diverse as gas turbines and power transmission. He has applied that broad knowledge to patents in numerous electromechanical fields including refrigeration, heat/power plants and production engineering. Sean has a particular interest in automotive technology and has handled patent matters relating to engine configurations, exhaust systems, fuel systems, transmissions, suspension systems, braking and vehicle accessories. Also having a substantial involvement in trade marks, Sean deals with some of the UK's best-known brands. He contributed a chapter on evidence of use to The Trade Mark Handbook published jointly by CIPA and ITMA. Sean has in-depth experience of contentious and non-contentious matters extending across all areas of IP, including litigation, dispute resolution, due diligence and investor advice. He has appeared as an advocate before the UKIPO in patent, design and trade mark disputes and before EPO Examination Divisions, Opposition Divisions and Boards of Appeal. The management element of Sean's degree has developed into a keen interest in management and commercial issues, both within the firm and outside. The 2013 IAM Patent 1000 describes Sean as an "all-round IP leader with a strong patent focus. Sean is as good, if not better, than any prosecutor featured on the rankings - his range of knowledge is simply staggering". Sean is highly recommended in the fields of electromechanical, automotive and marine technology in the 2015 edition of Legal 500. The IAM Patent 1000 2015 describes Sean as someone "who has both technical flair and genuine enthusiasm for innovation". Sean spent a year with an engineering company before starting his degree course at the University of Liverpool. On graduating as a Bachelor of Engineering with honours in 1986, Sean entered the profession with another London firm of patent and trade mark attorneys. Sean joined David Keltie Associates (now Keltie) in 1989. He qualified as a Chartered Patent Attorney and European Patent Attorney in 1992 and became a Chartered Trade Mark Attorney and a Member of the Institute of Trade Mark Attorneys in 1993. He became a European Trade Mark Attorney when the Community Trade Mark system began in 1996. He has been a partner since 1993. Developing his interest in dispute resolution, Sean was one of the first UK patent attorneys to train as a mediator. He has also obtained a Diploma in IP Litigation from Birkbeck College. Sean is also a Visiting Lecturer at BPP Law School, contributing to the IP Law Module of BPP's LLB Upgrade programme.