Multiple Dates
Techie Brekkie Tuesday for Women with Rosanna Kurrer
Description
Have you always wanted to learn to code, but felt turned off by geek or gaming stereotypes, or felt overwhelmed by a steep learning curve?
The Techie Brekkie Tuesdays will be a series of regular Tuesday morning meetings where we will meet, drink coffee and learn the basics of programming together, in super easy steps, in a supportive environment of like-minded women. Laptops will be provided onsite if you need one, but don't forget to bring your own breakfast.
Depending on what the group will decide to tackle first, we will learn to program smartphone apps, games and animations. Other possibilities would also be HTML, CSS and JavaScript.
9:30 - Welcome and Introductions


9:45 - 11:30 Workshop
Share Your Super Power with the inQube Community!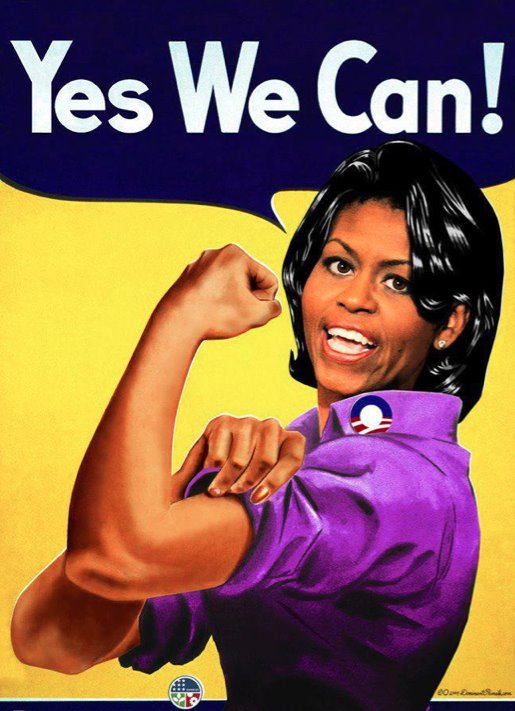 inQube is about knowledge-sharing among women -- some new to the career marketplace, and some more experienced but looking to try new things, e.g. starting their own digitally-driven commercial or social enterprise. Do you have a secret super power (big or small!) -- building resumes, time management, bookkeeping tips & tricks, online marketing, etc. -- that you would like to share with a group of kind and curious women who could really benefit from what you know? Then please get in touch with us!
Your contribution to the inQube community can pay you back in free attendance at workshops and events run by inQube and other community members, so anything you contribute -- in English, Dutch or French -- will definitely come back to you.
Volunteering, Donations & Sponsorship:
If you or your organisation is interested in partnering, volunteering, sponsoring girls & women to participate in DLI activities, or would like to support DLI and its mission in other ways, please contact us. Donations to DLI are gratefully accepted and go toward furthering its mission of bridging the gender gap and the digital divide worldwide.
Organizer of Techie Brekkie Tuesday for Women with Rosanna Kurrer
inQube, an initiative of the Brussels- and Los Angeles-based Digital Leadership Institute, is a dynamic global community of entrepreneurs, mentors, experts and investors sharing know-­how and resources in order to build and deploy successful women-­led, digital enterprises around the world.