Description
We are excited to announce our civic tech inspired Demo Night. This event will be tailored towards tech product founders who are creating outstanding products that bridge the gaps between different layers of society. Companies who are working on platforms that address pain points in housing, transportation, nutrition, healthcare and government are invited to showcase their products.
TechHubTuesday Demo Night isn't about pitching for funds, it's an opportunity to show the community what you're working on, get some feedback, and see what others are toiling away on.
Come along and check out the best tech startups around at our legendary Demo Night - you'll not want to miss the next big thing!
If you'd like to showcase your product, apply here to demo.
Presenters: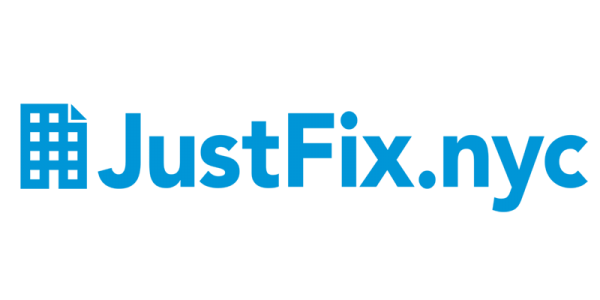 JustFix.nyc is a Brooklyn-based nonprofit that provides crucial new resources for tenants, community advocates, and legal service organizations. Their technology enables unrepresented tenants to take action on issues of apartment disrepair and landlord harassment as well as connect with community-based organizing and advocacy efforts. Since its inception in the fall of 2015, JustFix.nyc has successfully served over 2,500 tenants and built a coalition of over two dozen community and legal partners. Their work has led to several successful legal cases against NYC's worst landlords, obtained hundreds of thousands of dollars of repair work for clients, and has prevented wrongful evictions for tenants who are at-risk of displacement. For more information, please visit https://www.justfix.nyc.


Michael Simon
is Co-founder & CEO of Elucd, a govtech company based in New York City. Previously, he established and managed the first-of-its-kind in-house analytics department for Barack Obama's groundbreaking campaign for President of the United States, served in the Obama Administration, and founded HaystaqDNA, a data science consultancy.
Michael is a regular commentator on data, technology, politics and business. He has been featured in media including the New York Times, USA Today, NPR, CNBC, PBS NewsHour, the Wall Street Journal, Buzzfeed, Mashable, Slate and Crooked Media, and has been an invited guest speaker at Harvard's Kennedy School of Government and the World Economic Forum of Young Global Leaders. Michael received his law degree and a B.A. in Political Science from the University of Michigan.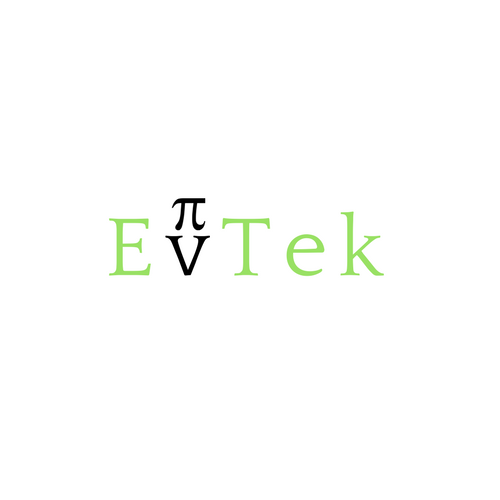 EvTek is a recycling technology platform that digitally refunds consumers and businesses 5-cents for their bottles and cans. Users can invest, donate, save, or apply the funds as an online purchase discount. Businesses can reinvest the funds into company sustainability efforts or donate to causes that align with their core values.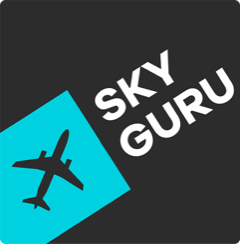 Named as one of top 10 great gifts for travell
ers by Forbes and one of top 10 travel tips of all time by Conde Nast Traveller, SkyGuru acts like a personal in-flight guide, providing real-time explanations of everything happening during the flight: aircraft movements, unfamiliar sounds, and even... passenger sensations! SkyGuru will also share fascinating aviation facts, refer you to unique points of interest nearby, and even recommend the best seats to enjoy a perfect sunrise or sunset.
Already available on iOs & Android, in 4 languages, worldwide. Used on over 200 major international airlines. We are transforming the flying experience for airline passengers, making it a more comfortable, educated, and pleasant time on board!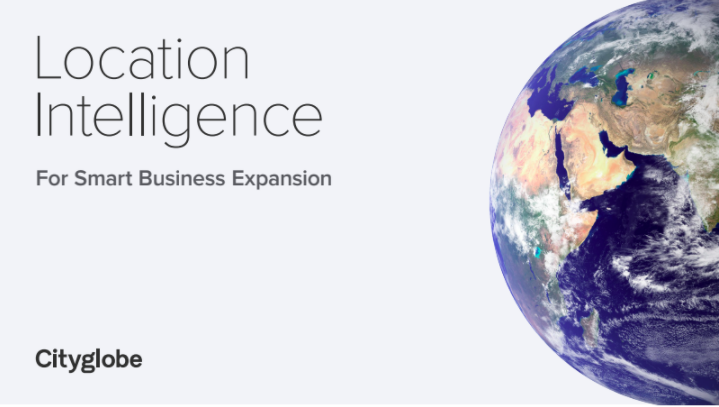 Cityglobe help companies find out where to open their office, store or operation center with highest chance for
success in the fast-changing business environment. Cityglobe is constantly analyzing and forecasting business prospects for 75 industries in 545 cities around the world to reduce the risk of decision making. City data analytics covers market value, volume, potential, resources, costs with hundreds of data points that help evaluate and compare diferent city options to make the best choice.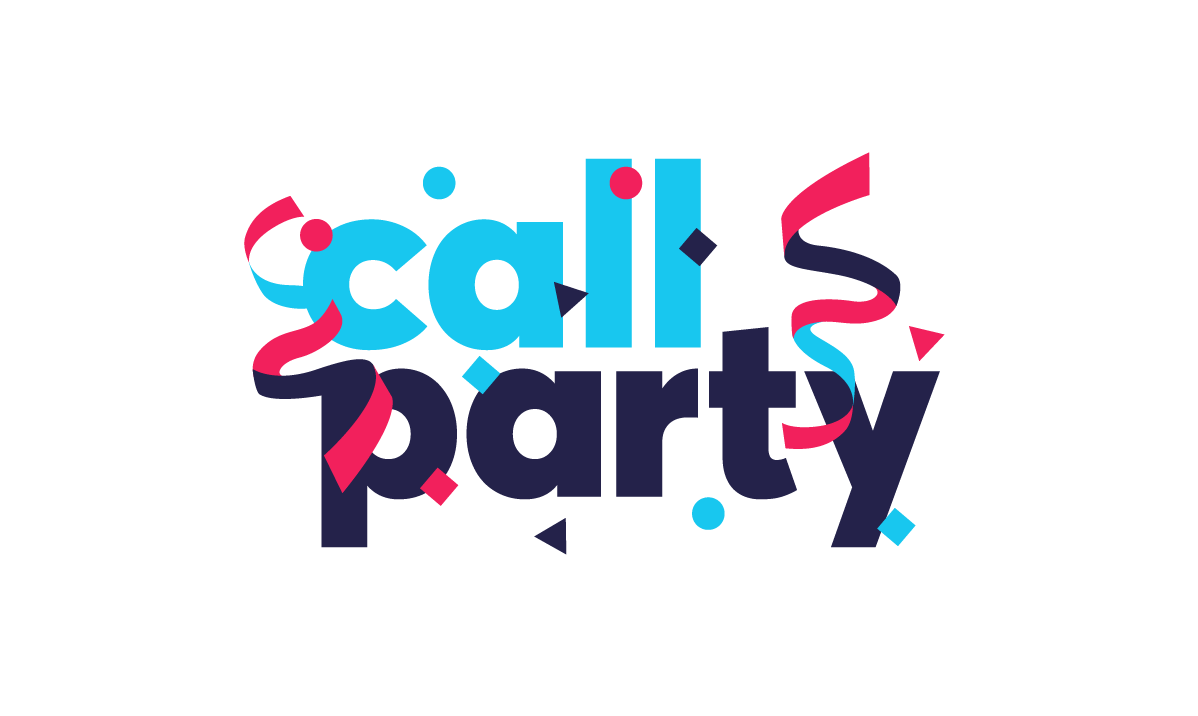 CallParty is an open source platform that enables organizations to publish call-to-action campaigns, helping people call Congress through Facebook Messenger. Originally launched in March 2017 to manage their own Messenger bot, CallParty launched it's first partnership in June with GovTrack, helping them reach their audience with bills to call about as they move through Congress.
Agenda:
6:30 pm - Sign in and networking
7:00 pm - Demos start
7:45 pm - Networking, pizza and drinks