Description
TechHubTuesday Demo Night isn't about pitching for funds, it's an opportunity to show the community what you're working on, get some feedback, and see what others are toiling away on. Come along and check out some of the best tech startups around at our June demo night. You'll not want to miss the next big thing!
This time around, we have are focusing soley on products using blockchain technology.
If you'd like to showcase your product, apply here to demo.
Presenters: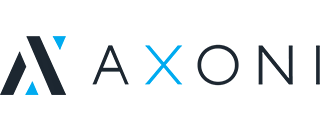 Making Smart Contracts Smarter with Formal Verification & AxLang
Over the past two years, more than $500m has been stolen or lost due to faulty smart contracts on the public Ethereum network, and recent research has found 34,200 smart contracts with similar existing vulnerabilities. What are the difficulties in building enterprise-grade applications with existing smart contract programming languages like Solidity, and how can we overcome these limitations?
Come learn about these issues from the Axoni team and hear about how they are using the technique of formal verification to prove the correctness of smart contract code. Axoni will give an overview of AxLang, a new Scala-based programming language they are developing which supports functional programming and enables formal verification of smart contracts for Ethereum-compatible networks.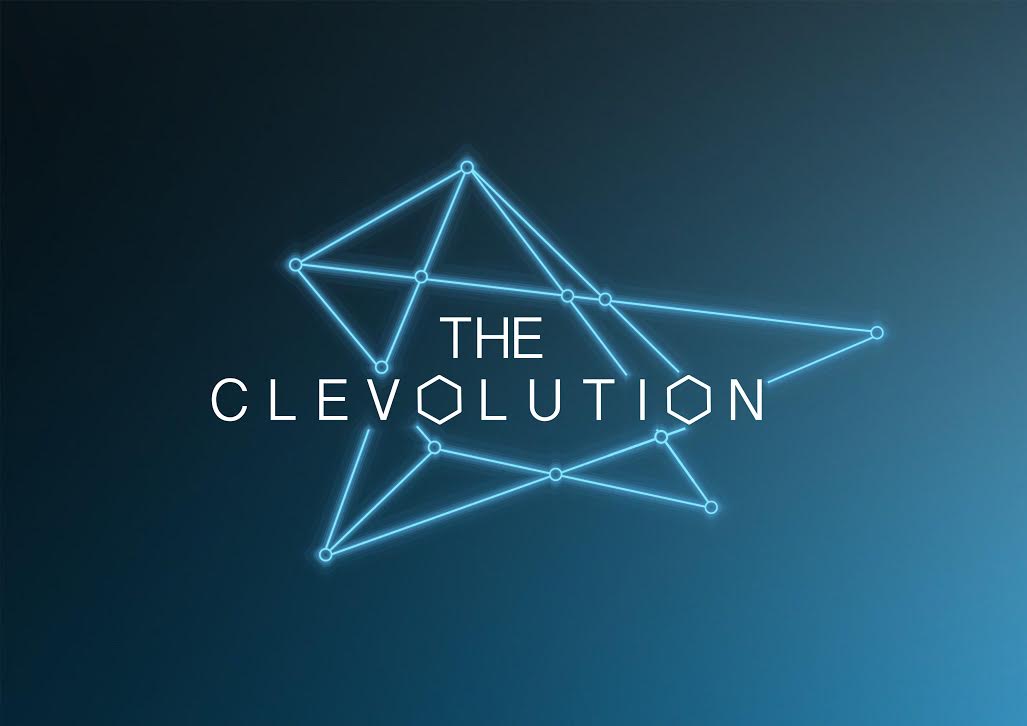 ​THE CLEVOLUTION is leveraging the ethereum blockchain to curate a user experience and interface for disruptive creatives. The focus is on the evolution of our shared humanity and revolution of our quest for equity and justice.
Today, when publishing on multimedia platforms, disruptive creatives worry about intellectual property, licensing, and how to make money. THE CLEVOLUTION's LOGOS, a decentralized, tokenized platform for disruptive creatives, functions as a 'Facebook-like' blockchain ecosystem with IP protections where disrupters earn crypto tokens for interactions and engagements (likes, comments, creative works). THE CLEVOLUTION's LOGOS is the first decentralized, tokenized platform exclusively for agitators who use their mic, canvas, beats, words, code to spark mainstream movements.

James Felton Keith, affectionately known as JFK, is an award winning engineer economist and author who defined data as a natural resource in the book Personal Data: The People's Asset Class. He is Chairman of the International Personal Data Trade Association and influences the majority of global cyber policy. JFK is a serial entrepreneur in tech having built companies like Accrue.com, Cyberfense, and Slay TV the premier destination for Queer & Trans Television. Slay is introducing a new crypto Slay Coin in 2019.