Description
TechHub is excited to collaborate with iFundWomen for an afternoon lunch and learn focused on crowdfunding basics. This workshop is geared towards any tech product founder.
iFundWomen's Crowdfunding Bootcamp (12:45 - 1:30)
Crowdfunding should be the first stop on an entrepreneurs funding journey. Find out exactly how to prepare, launch and strategically manage your crowdfunding campaign in order to get the capital you need to launch and/or grow your startup. In this workshop, you will learn how to: Design rewards for everyone in your network, work out your marketing strategy, and get your campaign live!
Office Hours - 1:1 Coaching (1:30 - 2:30)
Signup list will be available on the day of the event.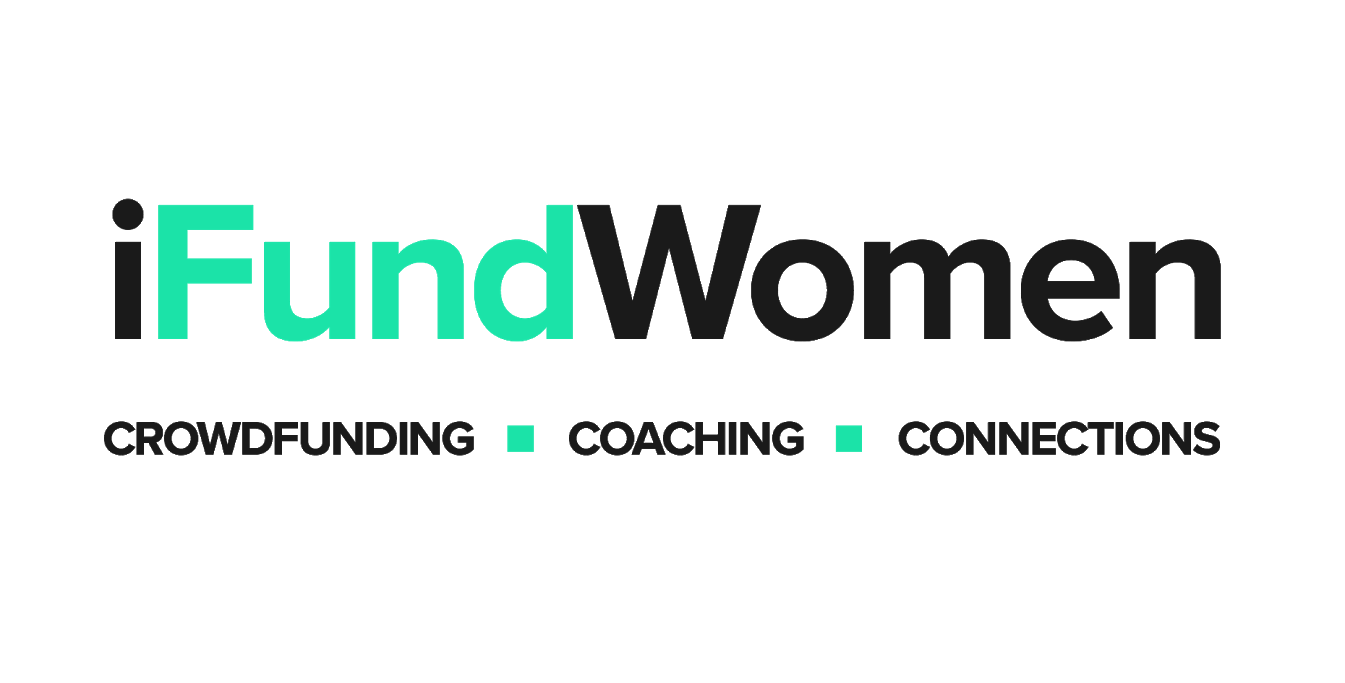 About iFundWomen
iFundWomen is on a mission to increase access to capital for female entrepreneurs, empowering women to start and grow better businesses. iFundWomen drives funding to startups and small businesses through a flexible crowdfunding platform with a pay-it-forward model, expert startup coaching, professional video production, and a private community for our entrepreneurs.
About Sarah Sommers
Sarah Sommers is the Creative Director at iFundWomen. Sarah is an expert storyteller and producer, with nearly a decade of experience helping brands design and share their stories through video and visual marketing. Sarah's portfolio includes original videos for brands such as Forbes, Hint, Honest Company, Glow, SheKnows and more than 100 crowdfunding campaign videos. Sarah's passion for producing original content stems from the comedy world where she is a writer/producer with Night Late, the Upright Citizen's Brigade's flagship late night talk show. She is also the executive producer of You're Not Crazy, an original digital series and YouTube production grant recipient. Sarah is a proud member and advocate of the female creative economy.