Description
Taking place at Kødbyen and all over Copenhagen from September 5-10, Techfestival invites curious minds of all ages and backgrounds to explore how technology impacts our lives.
110+ community meetups, interactive exhibitions, open-air talks, late night chats, afterparties & more!

Day program all over town: Please get your conference tickets via our conference partners (CopenX Realities, TechBBQ, Copenhagen Maker, ColdFront, Komfo Summit) & apply to summits via the Summit Application Form. Both conference and summit participation include a Techfestival wristband.
Evening program at Kødbyen: Every weekday from 5pm we'll gather at the Techfestival main area in the Meatpacking District: street food, DJ sessions, community meetups, open-air talks, interactive exhibitions, late night chats & afterparties - all included in your Techfestival wristband ❤️


Open-Air Talks

Every weekday night from 5pm. Join us for 4 days in a row at Kødbyen for open-air talks, interactive exhibitions, street food, DJ sessions, late night chats and after hour drinks.

Keynote talks by:

Make sure to join our opening night on Facebook for latest updates on the evening program.

Interactive Exhibitions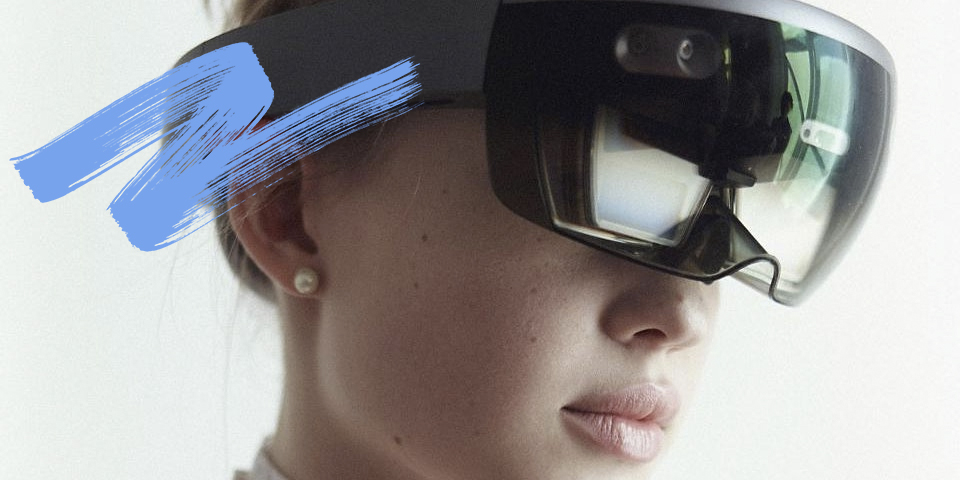 Community Meetups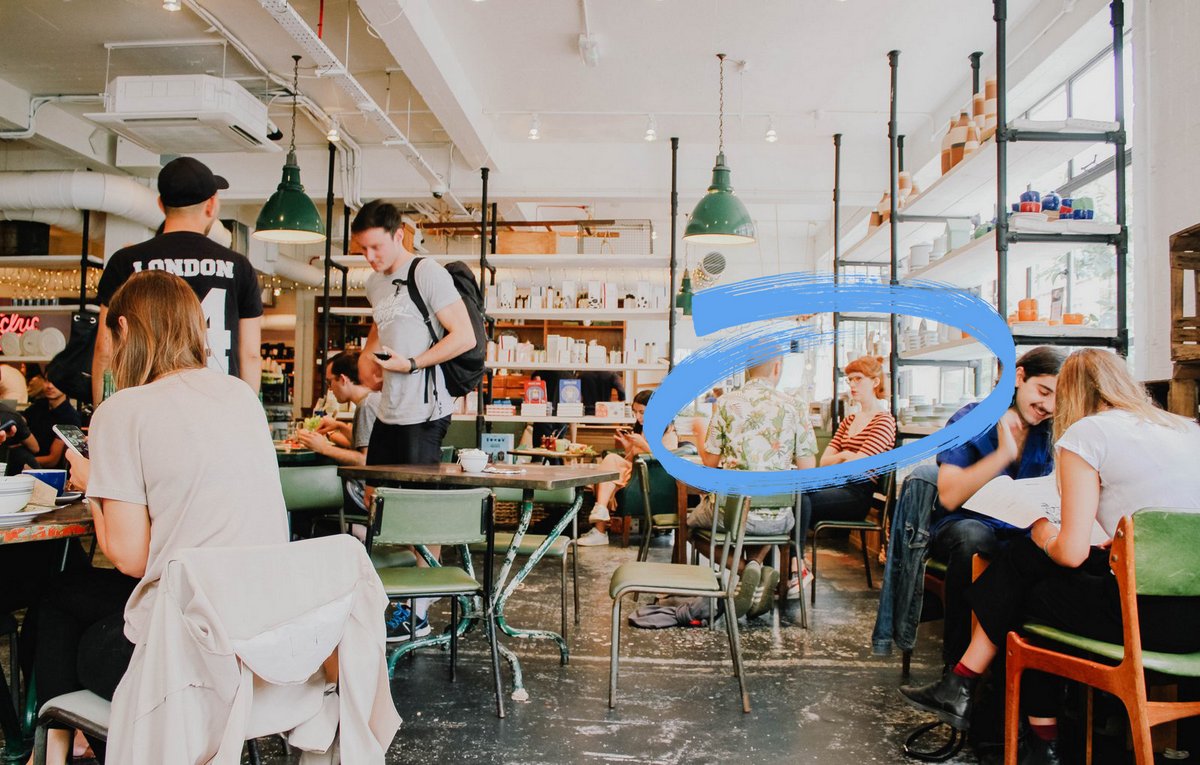 60+ community meetups for you to participate in:

Please RSVP via Eventbrite to each event to secure your spot!
Summits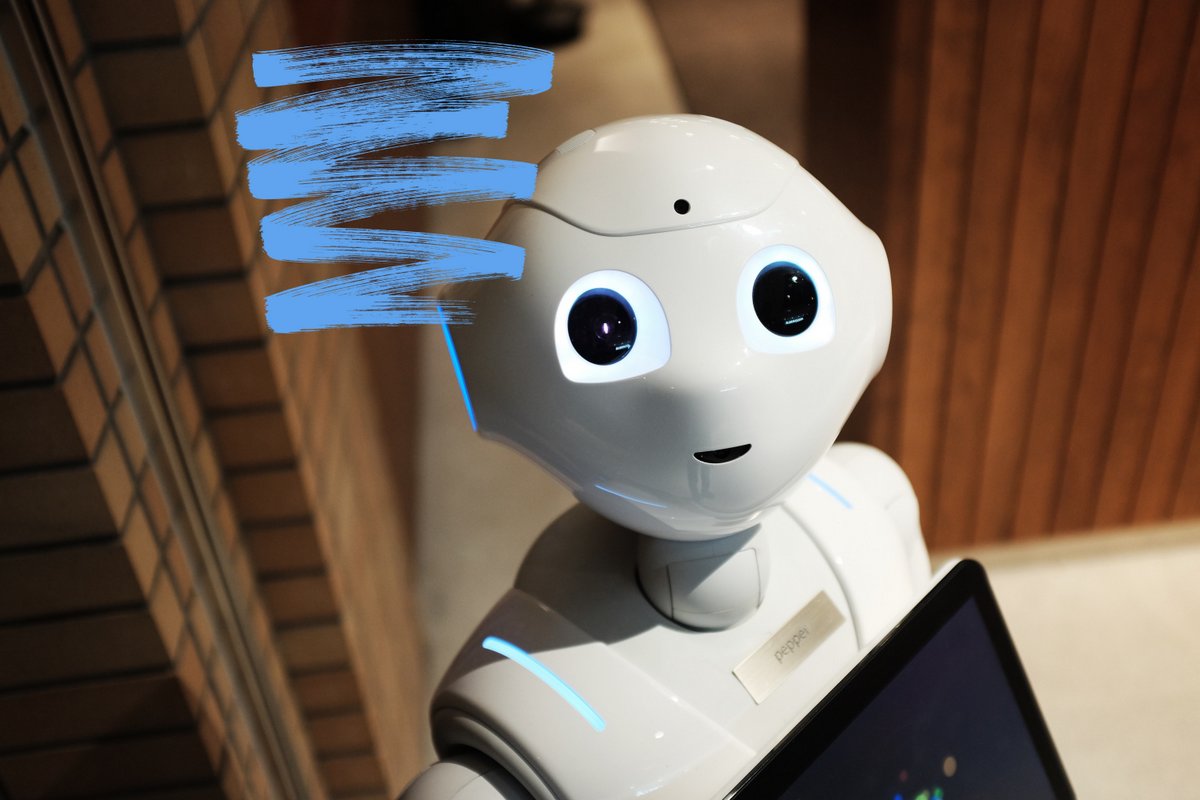 20+ progressive one-day summits that you can contribute to, including:

Please note that you need to apply to join a summit. Please do so via the summit application form.
Conferences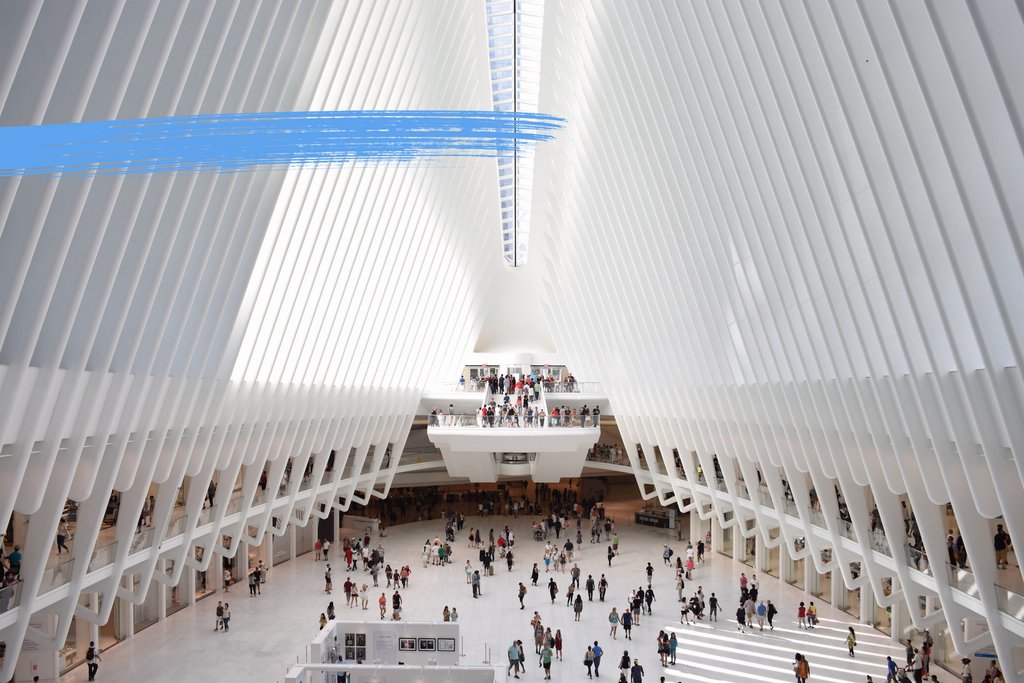 Conference tickets need to be purchased individually via conference pages. Each conference ticket includes a Techfestival wristband that gives you access to 110+ other Techfestival events.

Check out the full program at techfestival.co/program and RSVP for all the meetups you want to join.

For any questions please see our Frequently Asked Questions.
Get in touch via Twitter, Facebook and Instagram for any questions you might have.
See you at Kødbyen & all over Copenhagen,
Your Techfestival Team