Actions and Detail Panel
TechFair LA Partners
Thu, January 26, 2017, 11:00 AM – 8:00 PM PST
Description
BECOME A HOST OR COMMUNITY PARTNER OF TECHFAIR LA!
Become a Community Partner or Host with The Office of Los Angeles Mayor Eric Garcetti and the City's Entrepreneur in Residence Jason Nazar at the City's largest Tech Job Fairs taking place on Thursday, January 26th from 11-8pm at The Reef in Downtown Los Angeles. The fair will feature 200+ of LA's premier technology companies looking to hire great candidates in engineering, marketing, sales, and more.
TechFair LA will feature a variety of expert speakers, access to the best tech companies in Los Angeles,and keynotes from the Mayor of Los Angeles as well as high profile CEOs and figures in the LA tech community. Throughout the day, job seekers and partners will attend breakout sessions which will cover a variety of topics on skills, negotiating, and much more. There will also be food trucks, music, and raffles!
Community Partner: There are no costs associated with becoming a Community Partner – we ask only that you invite your constituency to the event through a direct email blast, posting the event on your various social media outlets, and inclusion in your monthly or quarterly e-newsletter. In return, your organization will have it's logo included on our some of our collateral materials, and will receive 2 complimentary tickets to lunch. Please REGISTER (top right) and we will contact you with next steps.
We only have a limited number of Community Partners tickets available, so be sure to sign up quickly! Also, Community Partners are limited to non-profit organizations and governement agencies.
Media Inquires about this event: Please email caroline@comparably.com to find out more information.
Host: There are two different Host packages: Premium ($20,000) and Donor ($10,000). Please contact Jason Nazar (JasonNazar@comparably.com) directly for more information.
Volunteers: If you would like to help volunteer at TechFair LA, please email Caroline Judy at caroline@comparably.com.
SPONSORS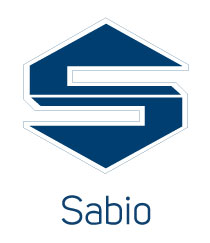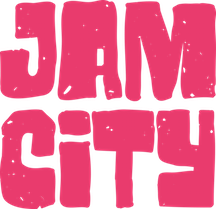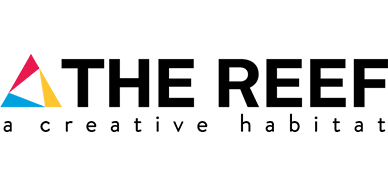 COMMUNITY PARTNERS