#TechDocFest Day Pass Sunday January 29th

Sunday, January 29, 2017 from 11:30 AM to 11:00 PM (PST)
Event Details
#TechDocFest Sunday Day Pass
$45 day pass includes Alex Winter Masterclass, films from 2pm - 7pm, 360/VR experiences in the lounge and Award Ceremony/Closing Party
Schedule
Noon 
Alex Winter Masterclass
Sunday VIP Pass includes Alex Winter Masterclass, Doc Films & Closing Party
Lifelong actor, producer and director Alex Winter started as a child actor on Broadway and rose to prominence in the wildly popular BILL AND TED franchise. Winter has directed two tech documentary features: DOWNLOADED and DEEP WEB, which screened at SXSW.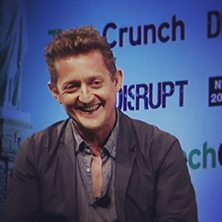 Film Day Pass includes Doc Films & Closing Party 
2pm
Seed: The Untold Story 
(Feature Presentation)
Directed by Jon Betz, Taggart Siegel
SEED: The Untold Story follows passionate seed keepers protecting our 12,000 year-old food legacy. In the last century, 94% of our seed varieties have disappeared. As chemical companies control the majority of our seeds, farmers, scientists, lawyers, and indigenous seed keepers fight a David and Goliath battle to defend the future of our food. In a harrowing and heartening story, these reluctant heroes rekindle a lost connection to our most treasured resource and revive a culture connected to seeds.
Happy Birthday: My Campaign to Liberate the People's Song 
(Short Presentation)
Directed by Jenn Nelson
For years, global music publisher Warner/Chappell claimed copyright of the Happy Birthday song, demanding payment for any public performance of it. Jenn Nelson tells the story of her four-year campaign to prove that the company did not in fact own the rights to the world-famous song, whose tune was composed by two sisters in Kentucky in 1893. A judge's decision on 30 June to approve a $14m settlement means the song is now in the public domain.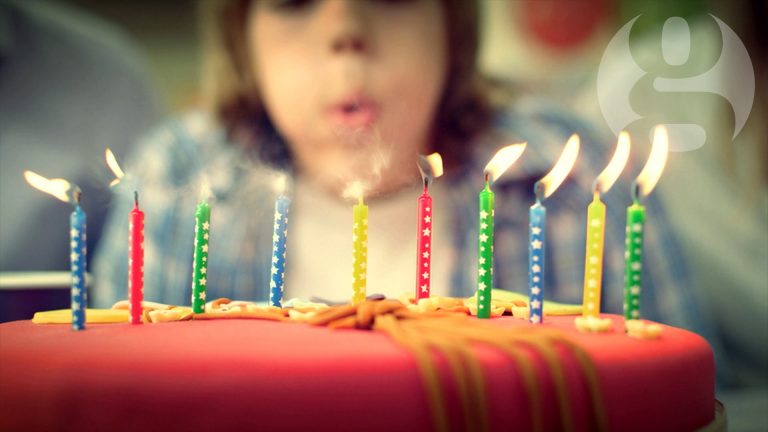 5pm
Closing Night feature Presentation
Everything's Under Control
Directed by Werner Boote
Facebook, Amazon and Google provide us with around the clock access to the convenient digital world! Surveillance cameras on the streets take care of our security. But who actually collects our fingerprints, iris scans, online shopping preferences, and social media postings? Don't we care about our privacy anymore? In his unique charming and curious way filmmaker Werner Boote travels around the world to explore the "brave new world" of total control.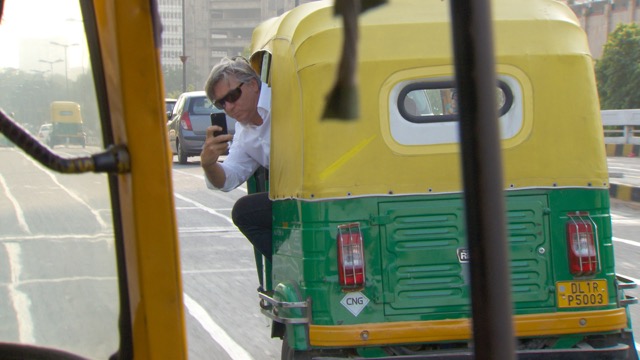 Biohacking: We Need an Upgrade
(Short Presentation)
Directed by Laura Okkersen & Floor Brock
"In the documentary 'Biohacking: we need een upgrade', we follow a group of biohackers. These are people who are working in basements and piercing shops to implant self-designed technological implants. They think that humans are imperfect and limited. Technology evolves so much faster than humans do, so why wouldn't you merge them to help speeding up evolution?"
7pm
Award Ceremony and After Party
Celebrate with all of our All-Access VIP
Passholders, Sunday Day Pass Holders,
Filmmakers, Sponsors and Volunteers.
Featuring Heavy
Appetizers, Cocktails by Heritage
Distillery, Beer by Der Bloken Brewery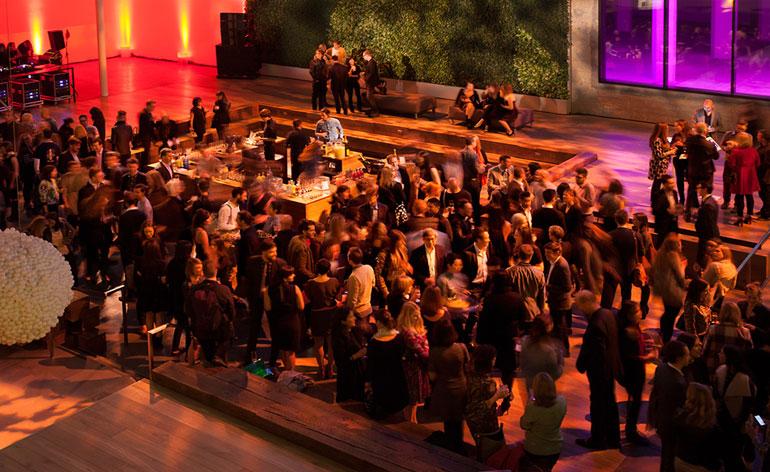 When & Where

Factory Luxe
3100 Airport Way South
Seattle, WA 98134


Sunday, January 29, 2017 from 11:30 AM to 11:00 PM (PST)
Add to my calendar
Organizer
Seattle Transmedia & Independent Film Festival
501(c)3 Non-Profit Art's Organization
#TechDocFest Day Pass Sunday January 29th