Description

Impact'16 invites you to come and grab a beer with conference speakers and TechCrunch editor John Biggs. Talk to him about tech and share your startup idea. He's there to support you with advice and who knows, maybe you can even convince him to give away a table at upcoming TechCrunch Disrupt in San Francisco?
The first 100 people get a beer on the house so don't be late! We kick off at 9:00 PM at Forum Przestrzenie.
JOHN BIGGS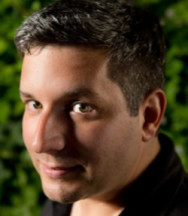 John Biggs is an entrepreneur, writer, and maker. He spent fifteen years as an editor for Gizmodo, CrunchGear, and TechCrunch and has a deep background in hardware startups, 3D printing, and blockchain. His work has appeared in Men's Health, Wired, and the New York Times.
He is currently CEO of Freemit, a worldwide money-sending startup. He has written five books including the best book on blogging, Bloggers Boot Camp, and a book about the most expensive timepiece ever made, Marie Antoinette's Watch. He lives in Brooklyn, New York.
SPONSORS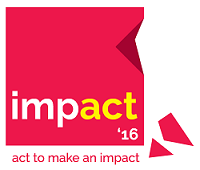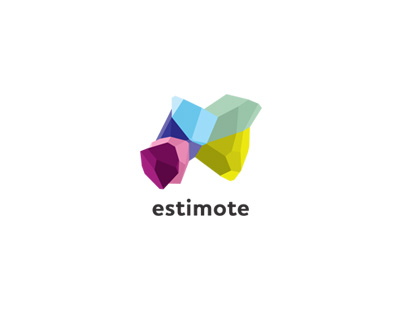 PARTNERS