THE BIG 505: (50) Birth Year of Founder Joel Wilson + (5) Year Anniversary of TechCORE2
About this event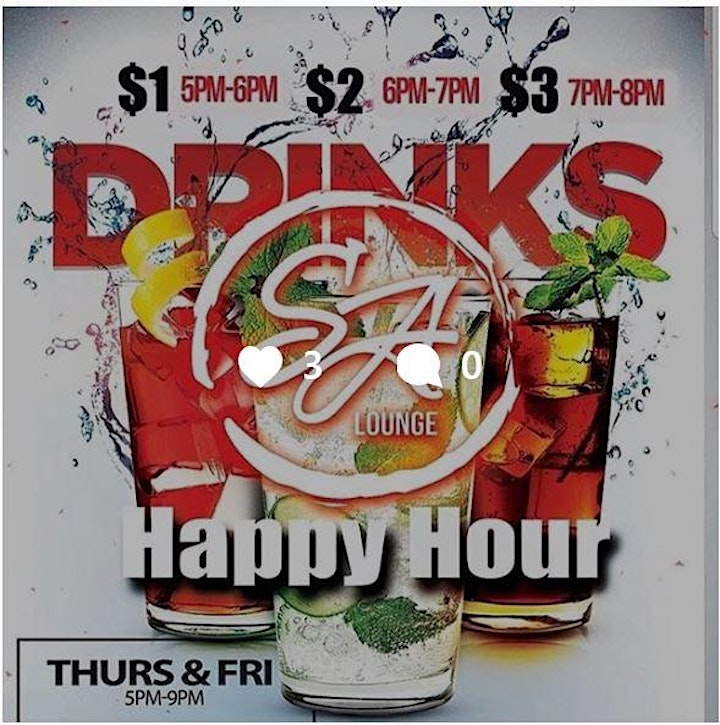 PLEASE COME CELEBRATE WITH THE TechCORE2 FAMILY!!!
We Have Become an Ad Sponsor On The Oprah Winfrey Network. Come Enjoy a Drink or Dinner With Us at our Launch Party!!!
Complimentary "Happy Hour" Drinks to first (50) attendees between 6 PM - 7 PM (must LIKE and Share *new* commercial which will run on OWN network
(1) DAY REGISTRATION DISCOUNTS: $50.00 OFF for Returning Students & $25 OFF for New Sign Ups! Discount Codes will be made available at event
Delicious MENU: www.sacafepa.com/menu
REGISTRATION: @ Fall2019.techcore2.org
FOLLOW the event excitement and announcement on FB Here!
SPONSORS: Eatible Delights Catering (eatibledelightscatering.com) * JCW Computer Consulting, LLC (www.jcwcc.com)