Description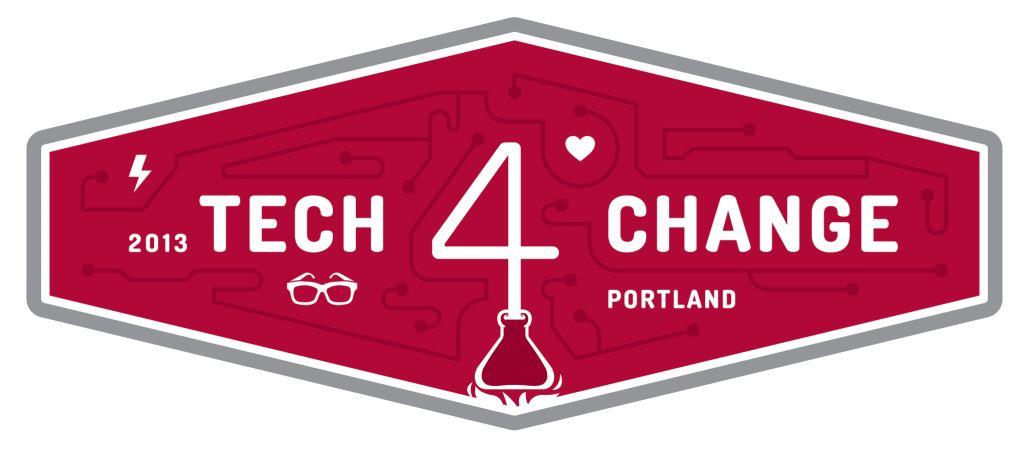 Mercy Corps and Startup Weekend have partnered to create a first-of-its kind event focused on solving some of the world's toughest problems through technology and entrepreneurship, measured by solutions formulated from the boldest of ideas.
Tech4Change will serve as a platform to encourage new ways to think about entrepreneurship in challenging environments around the globe. The 54-hour marathon event will be focused on developing tech tools for the greater good and creating viable social enterprises that can scale to address global needs.
We need sharp business development and marketing experts with ideas for social change!

We need Ruby and mobile engineers and developers!

We need UI/UX experts with an eye for all things beautiful!
Here's an opportunity for you to gain experience working with social impact entrepreneurs and nonprofit program officers! Put your skills to the test at Tech4Change and develop a minimum viable product with a shot for deployment with Mercy Corps!
Tech4Change will take place at Mercy Corps Portland Headquarters and will start with participants pitching their ideas for social change. You'll also get to hear pitches from Mercy Corps personnel who've been in the field. From there, the crowd will choose the best ideas that will be developed during the weekend. The top prize winning team will have a chance at deploying their application with Mercy Corps in the field!
Mercy Corps is a non-profit disaster relief and development organization with operations in over 40 countries. Its mission is to alleviate suffering, poverty and oppression by helping people build secure, productive and just communities. Mercy Corps strives to catalyze community-led and market-driven solutions to global poverty issues. Increasingly, Mercy Corps is employing technologies which have the potential to give millions of people new access to financial services and information, enabling them to grow businesses and improve their livelihoods, health and communities. Mercy Corps is also increasingly using startup technologies to streamline operations and meet compliance needs, freeing up human and financial resources to benefit those in need.
Speakers - Friday, 6-7pm
Adam Stelle - COO, Startup Weekend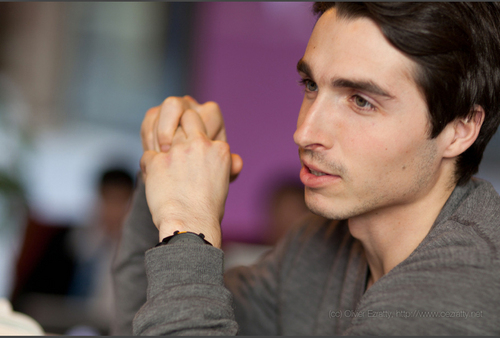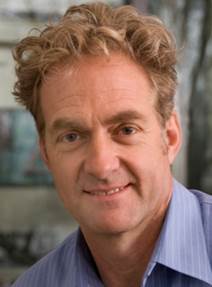 Craig Redmond directs Mercy Corps' Program Operations, Program Development, Social Innovations and Financial Services, and previously served as Mercy Corps' regional program director for South and SE Asia. Before joining Mercy Corps in 2000, he held positions at the UNDP and the UNHCR, working on refugee issues and microfinance in the Caucasus, Central Asia and the Horn of Africa.
Mentors and Judges
(Subject to Change)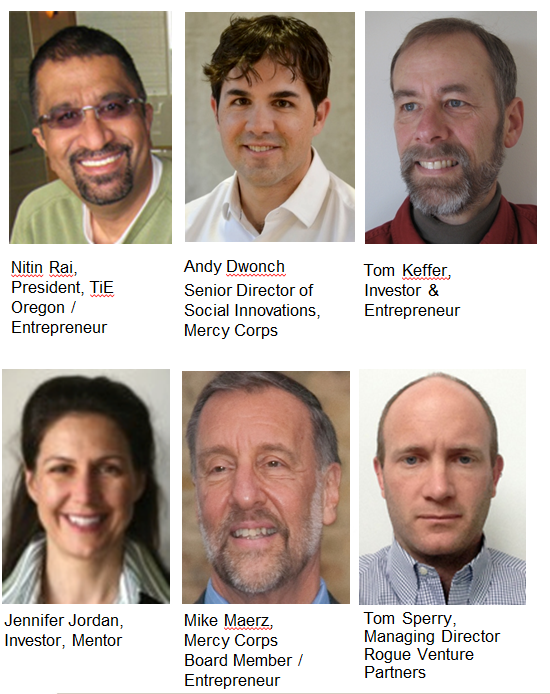 For more details, visit www.portland.startupweekend.org
Thanks!
Refund Policy: No refunds will be granted within 7 days of the event if food and drink have already been ordered. Apologies for any inconvenience this may cause.
If a refund is required, please send a request to support@startupweekend.org specifying:
Your name

Contact information

Event Details