TECH360

Friday, April 24, 2015 from 8:00 AM to 5:30 PM (EDT)
Event Details
Join the area's top companies, IT professionals, and educational institutions to discuss how to best leverage the latest technology in today's economic business climate.  Focus will be on BIG DATA, CYBER SECURITY and LEADERSHIP that can be applied Monday morning.
An afternoon Innovation Expo featuring 8-10 innovative companies from the region will be followed by a networking reception with a sampling of regional food and beverages.
AGENDA
 8:00 am     Registration
 8:30 am     Welcome
 9:00 am     Keynote 
10:00 am    Technical sessions #1 
11:00 am    Technical sessions #2 
12:00 pm    Lunch and Speaker 
1:15 pm      Leadership Sessions # 1
2:15 pm      Leadership sessions # 2 
3:15 pm      Keynote Wrap-up 
3:30 pm      Innovation in the Region
3:45 pm      Innovation Expo and Networking 
KEYNOTE SPEAKER
Marc Andonian, PhD, Vice President and Executive Partner, Gartner Executive Program
Dr. Andonian has been with Gartner since 2007 and provides critical insights, strategic advice, and executive coaching to Chief Information Officers and other C-level executives in a broad range of industries. He focuses on strategy, organizational effectiveness, governance, program and portfolio management, leadership, business intelligence/informatics, and personal/professional development. He also writes and contributes to Gartner research as a subject matter expert in a variety of areas.
LUNCHEON KEYNOTE SPEAKER
Stephen Morrow, Special Agent with the U.S. Secret Service
Mr. Morrow is currently assigned to the Electronic/Financial Crimes Squad at the Philadelphia Field Office.Mr. Morrow has been the lead Agent on several cases, with successful prosecution, involving network intrusions, probes, denial of service, phishing and social engineering style attacks. Mr. Morrow has degrees in Criminology and Business, and is currently taking coursework towards a degree in Cyber Security.
TECHNICAL SESSIONS
Designed for IT Architects and Systems Designers focused on trends in cyber security and big data.
Cyber Security
• Pete Eisengrein, SVP of Voice Engineering, Evolve IP
• Andrew Schwabe, CEO of Analytics Start-up Formatic.ly
Big Data
• Brad Miller, Co-Founder and Chris Dima, CEO and Co-Founder - MongoSluice
• Azad Annapaneni, Architect; Karunesh Bhardwaj, Architect; Donovan Stockton, Architect - The Vanguard Group
LEADERSHIP SESSIONS
These sessions will address company and individual perspectives on leadership.
Technology Leadership Employer Perspective
Terri Zandhuis, Vice President, Human Resources, eBay Enterprise
Technology Leadership Individual Perspective
Tish Squillaro, Candor Consulting; Co-Author, Head Trash: Cleaning Out Junk that Stands Between You and Success
INNOVATION IN THE REGION
Michael Harrington, Partner, Fox Rothschild
Attendees - visit http://headtrash911.com/ prior to the event to determine your index profile for the session with Tish Squillaro.
EVENT SILVER SPONSOR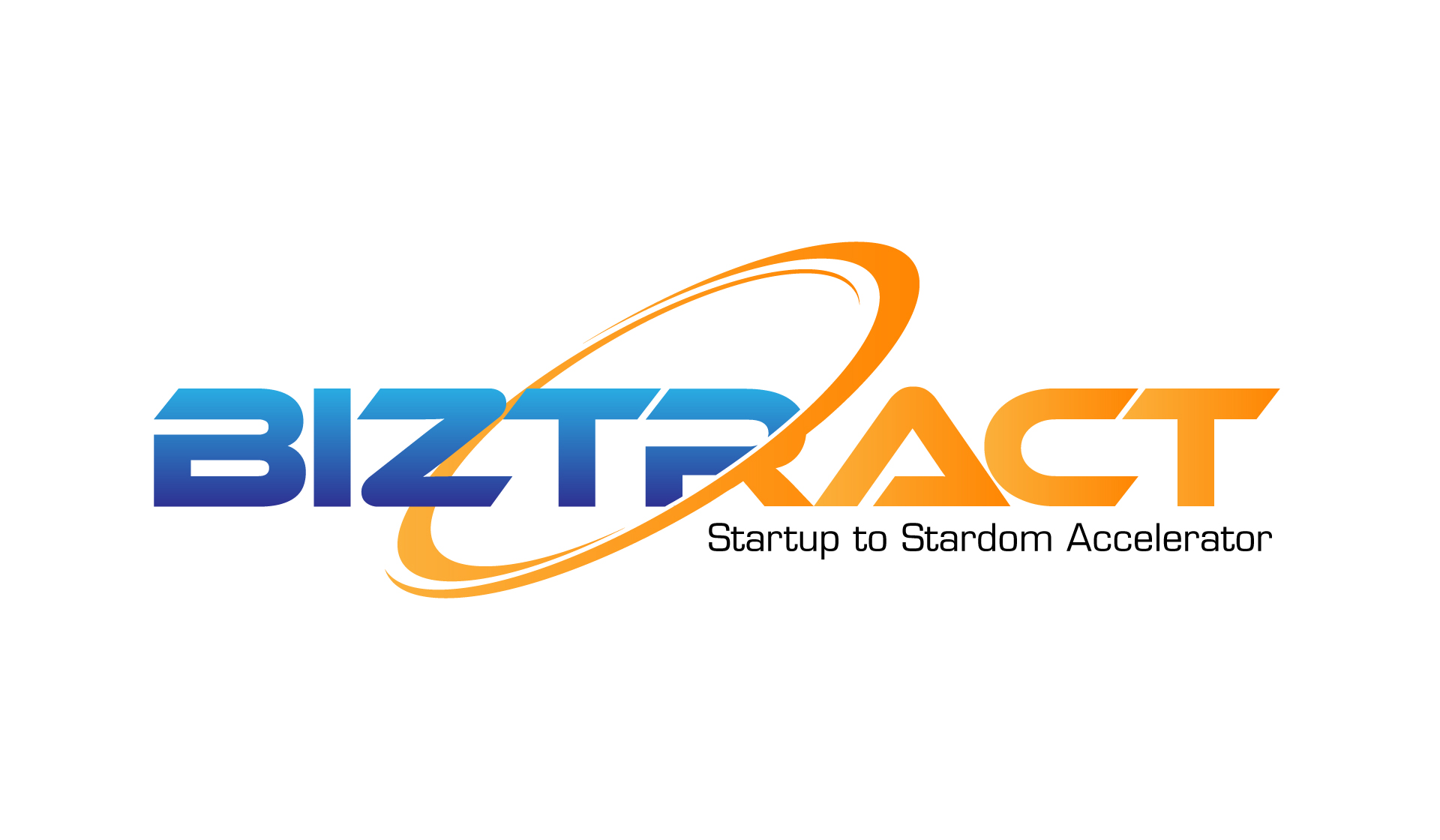 Photos and/or videos will be taken during the event for promotional purposes.
48 hours notice required for all refunds. 
When & Where

Penn State Great Valley
30 E Swedesford Rd
Malvern, PA 19355


Friday, April 24, 2015 from 8:00 AM to 5:30 PM (EDT)
Add to my calendar
Organizer
ITAG is an initiative of the Chester County Economic Development Council whose mission is to promote Information Technology, Communications and Technical Processes to all companies and individuals in Southeastern Pennsylvania as a means to become more effective in an increasingly sophisticated global marketplace.  ITAG is funded in part by the Chester County Workforce Development Board and private support.
i2n is an initiative of the Chester County Economic Development Council and is funded in part by private sector support and educational partners.  Its mission is to support emerging growth businesses throughout their entire life cycle by leveraging the assets of our academic institutions and our partners to create a network of physical and virtual resources.