Description
In this workshop, MD of Mines/VP of Growth, Adia Sowho will share her experiences as a decision maker and leader at innovative and technologically complex Nigerian businesses. As Director of Digital Business for EMTS (formerly Etisalat, now 9Mobile) Adia spearheaded a 10X revenue growth in digital business; introduced ~1000 products into the market and outpaced the already fast-growing core business five-fold.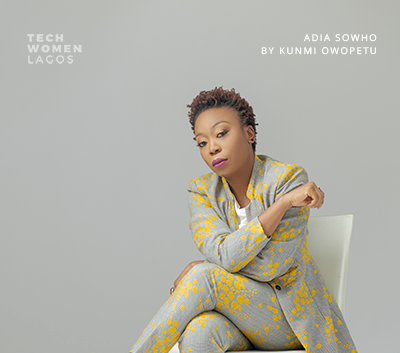 Now as the CEO of Mines, she's leading the charge to bring credit at scale to Nigeria and other emerging markets. Adia will speak on the methods she has used to build thriving organizational structures occupied by high-performance teams and lead business transformation across multiple organizations.
Please note that this event is strictly for women.