Description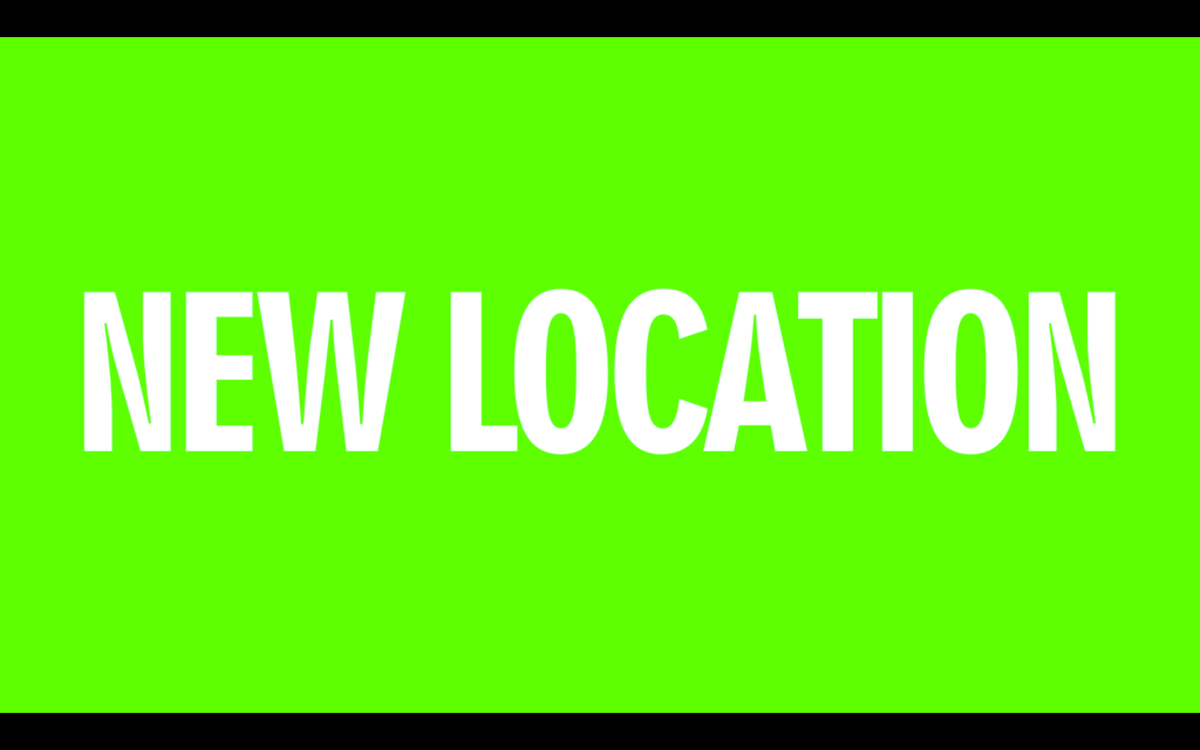 We are very excited to announced that we have moved to a larger location to provide you even more Technology and Innovations this year. Join us at CIC Miami at 1951 NW 7th Avenue, Miami on Saturday, March 16 and Sunday, March 17 from 10am - 5pm each day for a weekend filled with the hottest technology and hands on immersive experiences.
Technology exists in every industry, and so many exciting, amazing things are being developed today and we are bringing them to South Florida. This consumer electronics expo will spotlight the most innovative gadgets, robots, home automation, gaming systems, and much more. Join #MiamiTech at the Tech Weekend in Miami Expo on March 16–17, 2019 and get to interact first hand with some of the coolest new technology, see what it can do, see what you can do with it, and be inspired to invent, create, and innovate.
A pitch booth will allow those with ideas to pitch their startup company to local accelerators and incubators that will help those who are entrepreneur minded to learn what to do to start their own business.
It's an exciting time in technology! Don't miss it.