A one day conference event to advance through technology knowledge. The program offers a fast moving event to embrace technology.
About this event
Tech Up For Women Conference NYC
Including the Tech Up Recruitment Fair & Expo
Tuesday, November 15, 2022
Conference: 9:30 AM to 4:00 PM EDT
Recruitment Fair, Product Expo and Networking Reception: 4:00 PM to 7:00 PM EDT
We believe tech knowledge is critical for every career journey. Join us for a one day event to advance yourself through fast moving topics to embrace new ideas and innovation.
Full Agenda coming on February 1, 2022. See past conference agendas here AGENDA
About Tech Up For Women: Tech Up for Women is a collaborative hub for the advancement of women through greater tech knowledge. We have built an engagement platform where we host conferences, trade shows, organize career & recruitment fairs, conduct the Tech Up Talks webinar series, and produce e-newsletters targeted at women in business. Tech Up for Women bridges the gap and connects women across all industries and job functions. Join our Tech Up Initiatives to advance yourself; Tech Up For Women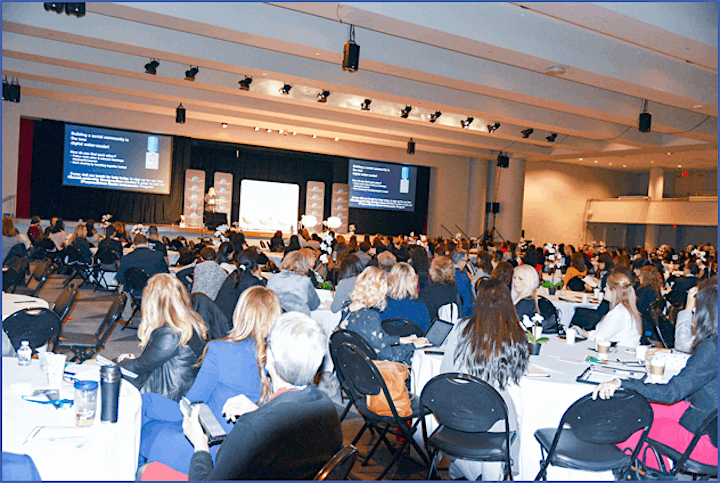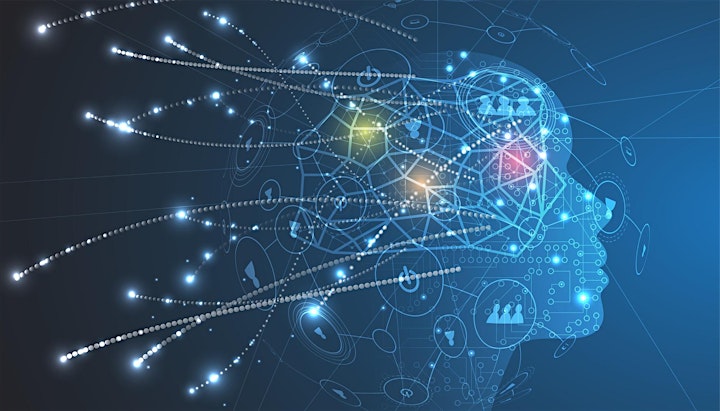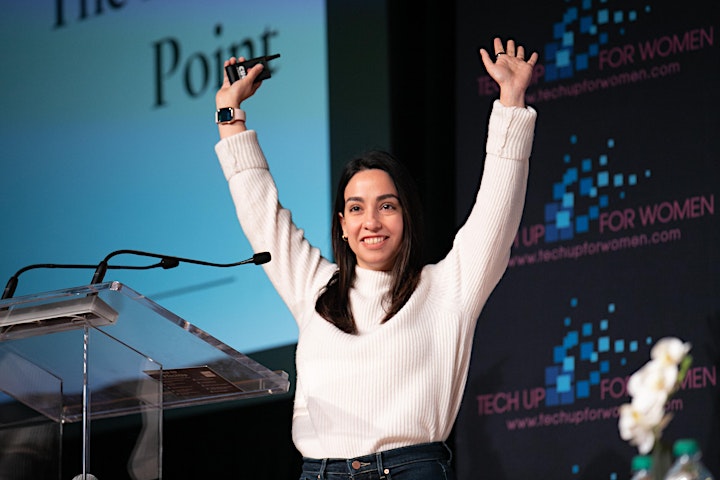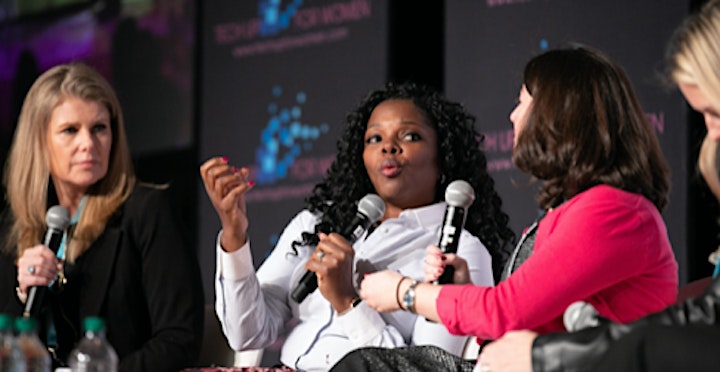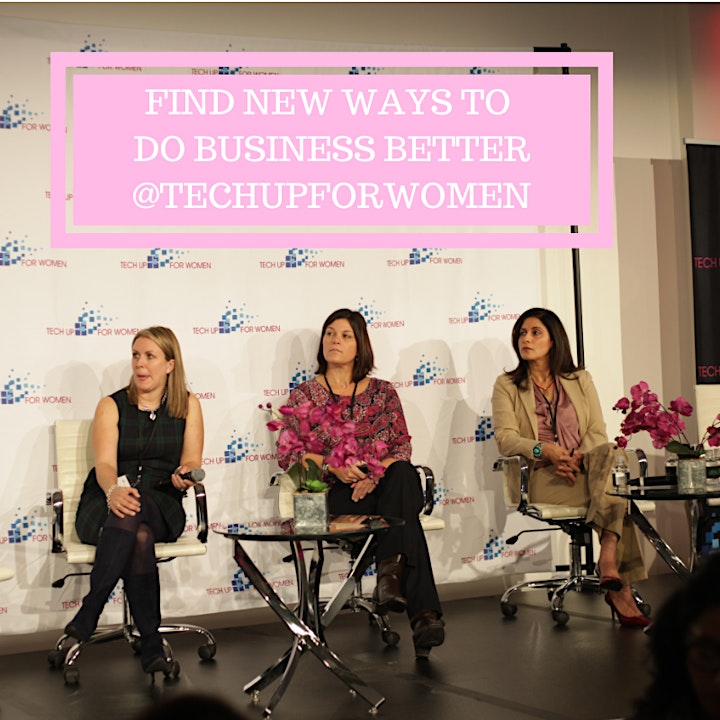 Organizer of Tech Up For Women NYC Conference
Tech Up Events is a Global Training & Events Group Company  and Producer of the Tech Up for Women Conference. Our goal is to educate, innovate, launch and propel women through technology, www.techupforwomen.com. 
Organizing Partner: Global Training & Events Group Company is a "corporate learning hub".
Offers on-site customized training, keynote speakers, workshops and online podcasts/webinars and game learning programs  in the areas of sales, negotiation, leadership, team building, communication skills including presentaton & public speaking, procurement, supply chain management & strategic sourcing, construction project management, women's initiatives, social media and our new cyber security programs to corporations, governments, regulatory agencies, small businesses, educational institutions, associations and other organizations worldwide.
Our trainings are all designed to help your company increase productivity, strengthen skills and develop communication & presentation skills that inspire action. We focus on skills that drive success, create immediate value to your team and make your business better, www.globaltrainingevents.com.