TECH UP FOR WOMEN, NYC, A One Day Conference Event for Women

Tuesday, November 14, 2017 from 8:30 AM to 6:30 PM (EST)
Event Details
What is Tech Up for Women? Tech Up for Women is a one-day event for the advancement of women in technology through education, resourcing and networking.  The event will focus on new technological advances, cyber security and different financing avenues for startups and privately held companies. This event will provide resources and opportunities for women to improve their digital literacy and successfully compete and disrupt gender imbalance in work environments.  The purpose of the event is to take the fear factor out of technology and empower women to surf the technology wave.  
Tech Up for Women will host keynote speakers and panelists, experts in their fields, that will share their keen insights.  The event will give women the chance to learn, expand personal development, and create a stronger organizational culture by their increased technological knowledge. 
Tech Up for Women welcomes women in tech jobs as well as women in the Fortune 1000 arena, eager to advance their careers, seeking to discover new technologies, and develop greater skills to compete, and to give themselves and their companies a competitive edge. This event will help women stay ahead of  the curve by immersing themselves in leading-edge technologies.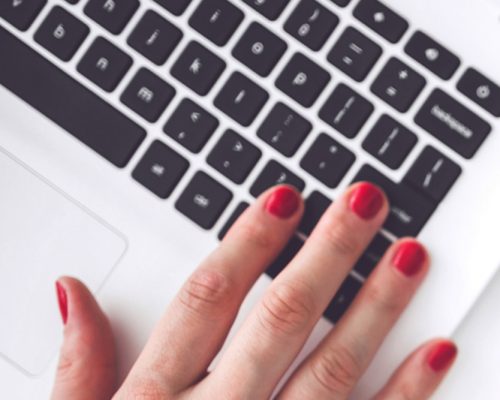 Tech Up for Women will prepare participants to advance more rapidly into critical tech leadership roles and achieve greater success through technology.
This one-day executive-development tech conference offers women the opportunity to learn from prominent corporate leaders who will share their research, experiences, and perspectives on how women can harness their strengths and achieve their goals. Tech jobs are thriving in the United States. The digital community is booming. There is a great need and opportunity for women to jump in. 
Our launch series, Tech Up for Women, will be held at the Metropolitan Pavilion West on November 14, 2017, to provide opportunities for women to successfully compete and disrupt this gender imbalance.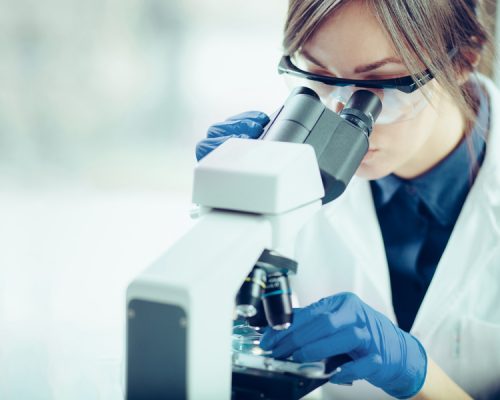 Tech Up for Women will show through engagement how technology can help women stay ahead of the tech curve. How will we do this? We will provide a one day event bringing in skill-based trainers, panels to discuss the "how to" from many different industries, keynote speakers that will provide keen insights and host vendors who will  offer attendees an ability to see new products and services in the tech world. Our lunch keynote speaker and Panel will  address Cyber Security  and our afternoon session will discuss and provide resources  for women to raise funds, improve their networking skills and learn to sell themselves. The exhibit area will range from virtual reality and robotics to coding, new app products, and services. Tech Up for Women offers a unique opportunity for women to see and try these products in a relaxed networking atmosphere.
Attend TECH UP FOR WOMEN to expand personal development and increase technology knowledge.  
REGISTRATION and Continental Breakfast: 8:15 AM
CONFERENCE PROGRAM:  8:45 am to 4:40 pm
EXHIBIT AREA-NETWORKING-PRODUCT DEMO: 4:40 pm to 6:30 pm 
*Conference fee includes lunch & networking reception
Call us for more information 203.254.0899
email fwatson@corporatelearninghub.com 
www.corporatelearninghub.com

We look forward to seeing you! 
Visit https://corporatelearninghub.com/techupforwomen/ for agenda and speaker information!

When & Where

The Metropolitan WEST
637 W 46th St
Between 11th/12th Street
New York, New York 10036


Tuesday, November 14, 2017 from 8:30 AM to 6:30 PM (EST)
Add to my calendar
Organizer
Tech Up Events is a Global Training & Events Group Company  and Producer of the Tech Up for Women Conference. Our goal is to educate, innovate, launch and propel women through technology. www.techupevents.com 
Organizing Partner: Global Training & Events Group Company is a "corporate learning hub".
Offers on-site customized training programs, keynote speakers, workshops and online podcasts/webinars in the areas of sales, negotiation, leadership, team building, communication skills including presentaton & public speaking, procurement, supply chain management & strategic sourcing, construction project management, women's initiatives, social media and our new cyber security programs to corporations, governments, regulatory agencies, small businesses, educational institutions, associations and other organizations worldwide.
Our trainings are all designed to help your company increase productivity, strengthen skills and develop communication & presentation skills that inspire action. We focus on skills that drive success, create immediate value to your team and make your business better.