About this Event
Tech Tuesdays are a chance to experience innovation for European citizens first-hand at The Space through presentations from cutting-edge entrepreneurs and prototype showcases.
Sessions last about 1 hour and are focused on a particular project, technology or theme, followed by plenty of time to ask questions and network.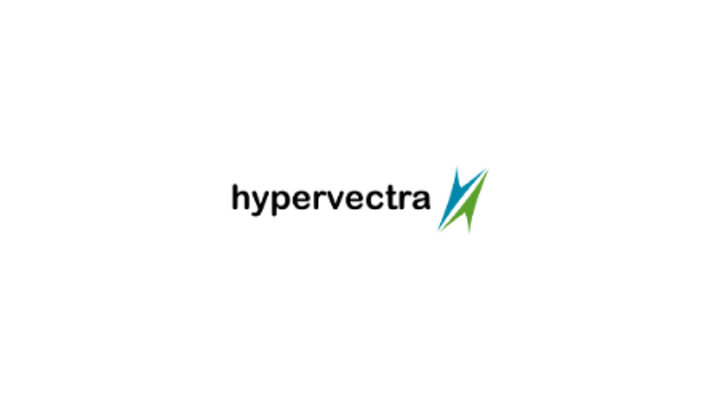 In this session, Hypervectra will talk about how intelligent networks can help bridge the gap between the digital and the physical world by providing new ways to engage customers, patients and employees alike, while creating business opportunities through the collection of real data.
This Tech Tuesday will focus on how emerging technologies can help deliver personalised, stress-free shopping experiences to customers using a case study centred on the retail sector. Hypervectra will also show how intelligent networks can streamline facility management and ultimately improve users' experience in different types of venues and buildings, including hospitals.
Agenda
18h30 - 18h45: Welcome to The Space
18h45 - 19h30: Keynote speech by Hypervectra and Q&A session
19h30 - 20h00: Cocktail