About this Event
Tech Tuesdays are a chance to experience innovation for European citizens first-hand at The Space through presentations from cutting-edge entrepreneurs and prototype showcases.
Sessions last about 1 hour and are focused on a particular project, technology or theme, followed by plenty of time to ask questions and network.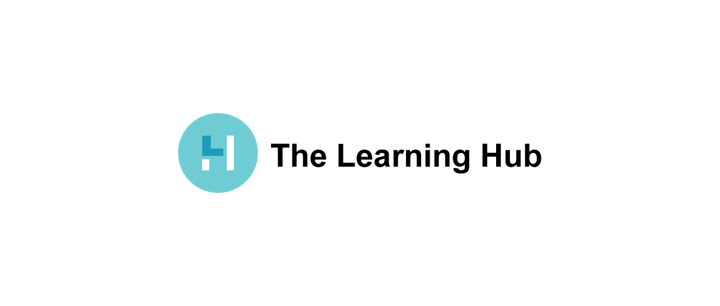 This Tech Tuesday will focus on how emerging technologies can help deliver personalised healthcare experiences and empower patients using a case study centred on diabetic care for children.
The Learning Hub will show how social robots, connected IoT devices and machine learning can be used to inform, guide and monitor patients, enhancing medical therapies and improving healthcare outcomes.
The session will also look at lessons learned and some of the challenges involved in developing a training solution deployed through robots.
Join us to find out more about how emerging technologies are enabling personalisation and patient empowerment. That's what we call emerging technologies for citizens!
Agenda
18h30 - 19h00: Welcome to The Space
19h00 - 20h00: Keynote speech by The Learning Hub and Q&A session
20h00 - 21h00: Cocktail