Description
The Skool & Oshyn Present:
Tech Trends:
Content Management
Tuesday, Aug 6th
8:00 AM - 9:30 AM
"Holy tons of content Batman" - Robin
Content Marketing is not a trend. It is here to stay. Why? Because customers demand value! Marketers are now publishers, media creators are now media channels and creating, publishing and managing content is becoming a bigger challenge for organizations of all sizes.
What are the current trends? What do you do? How do you find out what you might be missing?
Akasha Restaurant in Culver City.
Who is this breakfast panel for?
Busy executives who want to know the latest tech trends

Account managers at Advertising Agencies

Developers interested in keeping up-to-date

Creatives who want to know what is possible to build
What you will take away:
Overview of the current Content Management System (CMS) landscape

Discuss and understand the latest challenges companies face

Learn what the latest trends are and how they can help you

Walk away with all your questions answered
Why should you attend?
Access to top experts in the field

Easy to understand language for execs and creative's alike

Down to earth, judgment free environment to discuss your challenges

Actionable information you can use when you get to work
Christian Burne:

VP of Services, Oshyn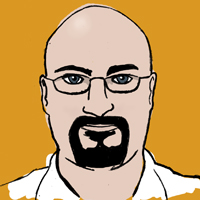 Christian's experience is primarily in Web Content Management, Java and .NET development and he's worked for clients in Biotech, Consumer Goods and Higher Education. Most days, you'll find him working on WCM / CMS projects trying to build the best software possible for Oshyn's customers.
Kristine Stebbins:

VP Strategic Services, FILTER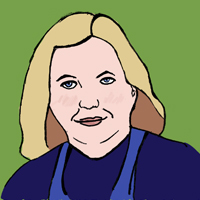 Kristine Stebbins serves as Vice President of Strategic Services at Filter, where she leads content creation, management and consulting services for enterprise-level clients. She has over 20 years of experience crafting the right messages, delivered on the right screens at the right moments, to drive a more valuable connection between brands and consumers.
Alyssa Murphy:

Regional Sales Manager, Sitecore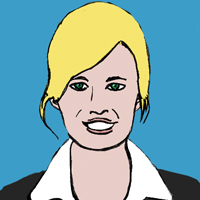 As the Regional Sales Manager for Sitecore, Alyssa has worked with many companies to help them deliver on their Digital Marketing initiatives with measurable results. Customer Experience is King!
Mark Buchheim :

Assoc. Director of Media Applications, TMZ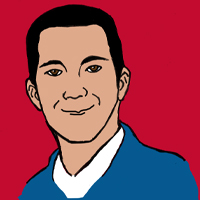 Mark has more than 19 years of B2B and B2C experience with large scale, high performance Internet properties, video production technology, digital media management, content delivery, and responsibility for setting strategy and executing day-to-day operations within 24x7 environments. He has worked in a variety of roles and structures, including an entrepreneur, technical consultant for several global firms, and an executive within one of the world's largest corporations.
Moderated by:
Jose Caballer:

Co-Moderator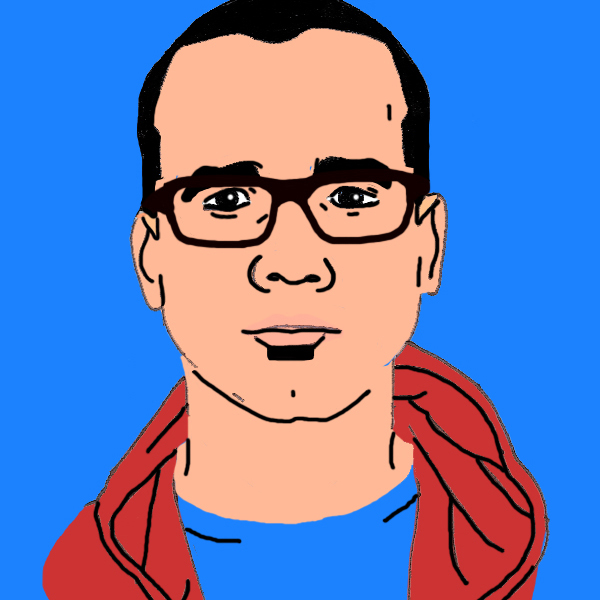 Jose Caballer is the Chief Education Officer at The Skool, an online education movement that aims to teach designers, developers & marketers how to collaborate, execute and thrive in the digital economy.
He is the product of a mother who was a teacher and a father who was a preacher mixed in with a graphic design education at Art Center College of Design.
Tatjana Luethi:

Co-Moderator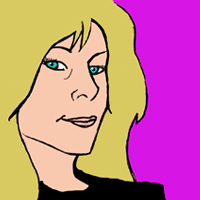 Tatjana is the co-host of The Skool LIVE, and the Lead Coach running The Skool's Coaching Certification Program training creatives, entrepreneurs, freelancers, and career switchers The Skool OS practices to become certified Skool Coaches. She is also The Skool's co-creator and co-producer of the MERGE!, MOVE! and FORGE! Women's Conference, a series of conferences that facilitates and promotes women's creative self-expression and leadership.