About this Event
Tech Trap House presents:
Trap in Business: Black Women in Business
About Tech Trap House:
Tech Trap House is a media and events company aimed at bridging the gap between tech and community - using the arts. We host monthly events that feature 'Hip -n- Paint' (a sip and paint with a Hip-Hop twist), an inspiring talk by a speaker from the tech industry or a panel (this time a panel) and LIVE performances by local artists.
About the event:
6pm - 9pm: 'Hip -n- Paint' Doors will open and there will be music (curated Spotify playlist) and time for painting and/or chatting/networking.
9pm - 9:45pm: Black Women in Business panel and Q&A featuring Barbara Banks (owner of paint contracting company 'B&C Painting and Decorating' since 1984), Clinay Cameron (social entrepreneur and founder of the 'Thrive Like Me' project - aimed at exposing Bay Area youth to opportunities in tech) and Keiarra Ortiz-Cedeño (founder of 'Ever Arable' - agri-tech company aimed at empowering individuals and communities to create their own regenerative food sources).
9:45pm - 10pm: Musical interlude with DJ Ball-D
10pm - 10:15pm: First performer
10:15pm - 10:30pm: Musical interlude with DJ Ball-D
10:30pm - 10:45pm: Second performer
10:45pm - 12:00am: Music by DJ Ball-D and time for networking and connecting with fellow attendees.
Panelists: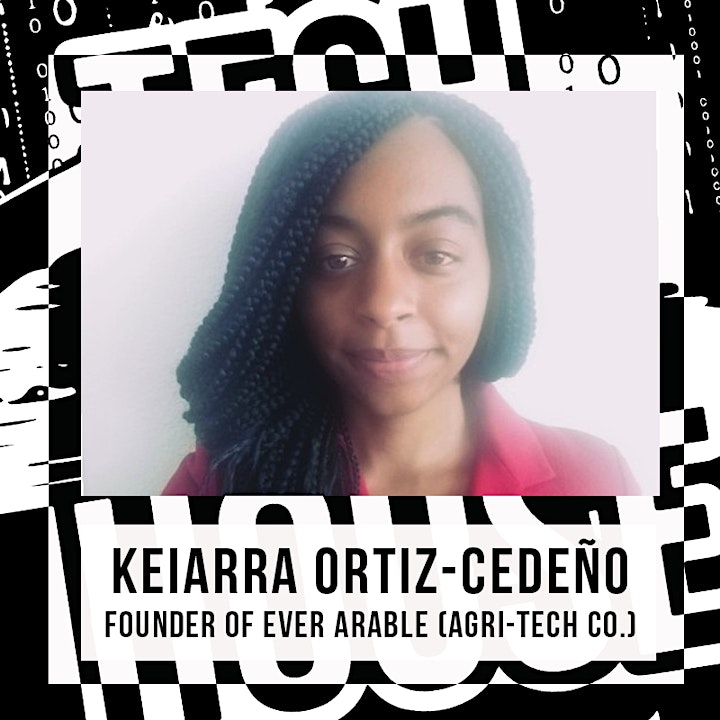 Performers: