Description
What's Keep It LIT about?
At our last event, we showed you how to Glo UP! This time we want to show you how to keep your inner glo going and inspire you even further. Come out and show us your "littyness" and vibe out with us!
Hip-N-Paint (HNP) is Sip and Paint with a Hip-Hop Twist. Bring your spouse, girlfriend, boyfriend, or whoever to sip some good dranks and express your creativity through painting. Hip-N-Paint starts at 6-9pm and continues until 12 am in conjunction with the Tech Trap House.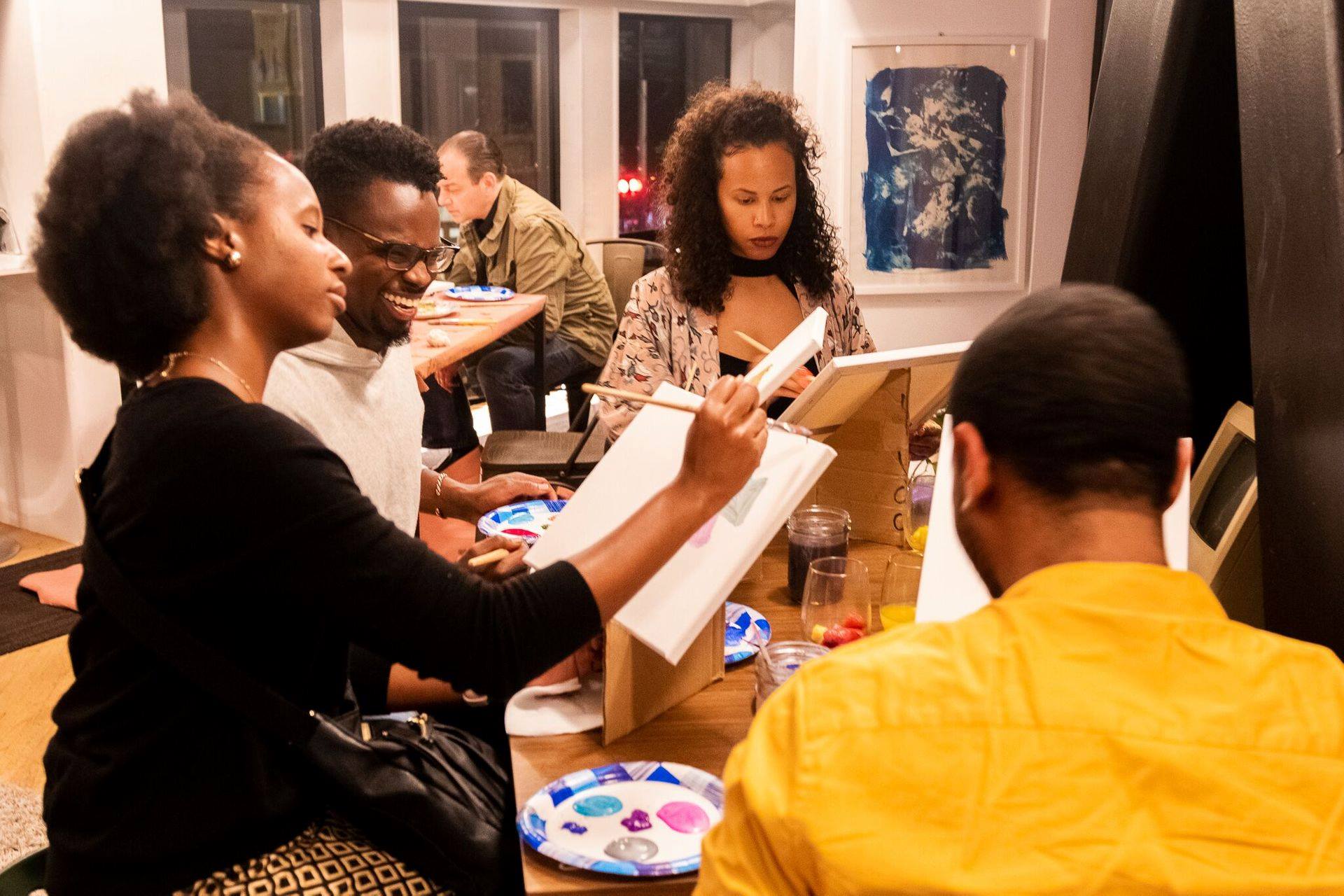 The Tech Trap House (TTH) was created to bridge the community gap between underrepresented communities and the tech industry using arts, music, and gaming. Hip N Paint (HNP) lasts for 3 hours and is geared towards painting enthusiasts. TTH is a 6-hour event where music and paint artists, techies, and gamers, come together to have fun with the purpose of closing the community gap.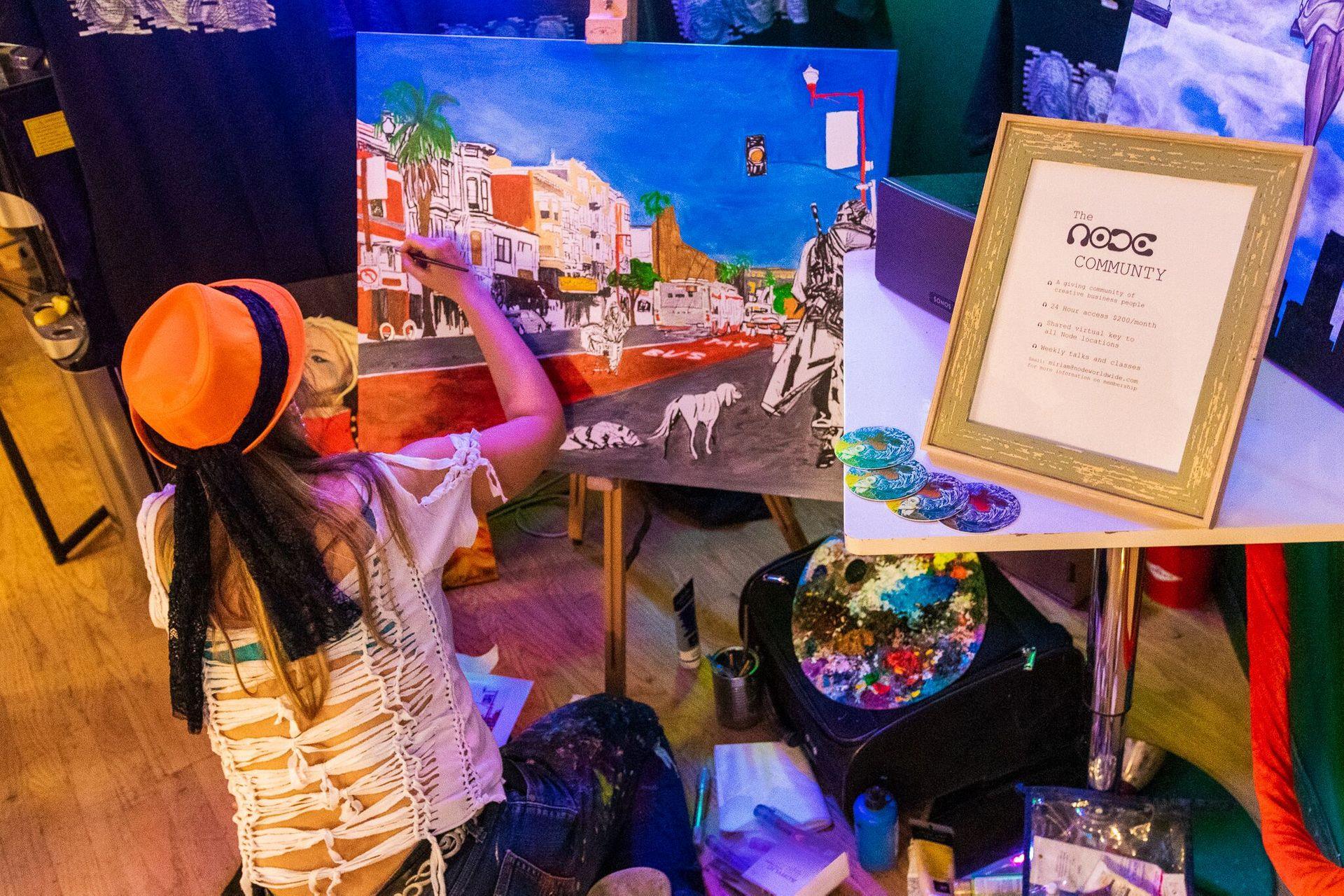 Here's the Three Different TTH Zones:
1. Hip N Paint - Sipping drank and painting Picassos
2. TTH Corner, Indie Artist, & Music - Interview discussion,2 local indie artists perform and DJ spinning hip hop records
3. Smash Brothers Game - Gaming section for the gamers
Format:
6-9pm - Hip N Paint
9:15pm - Announcements
9:20pm - TTH Corner w/ X. Eyeé
9:45pm - TTH Q&A
9:50pm - Soundcheck
10:00pm - Static Electricity
10:20pm - DinaRo
10:25pm - DJ music
12:00am - Cleaning Party
TTH Corner: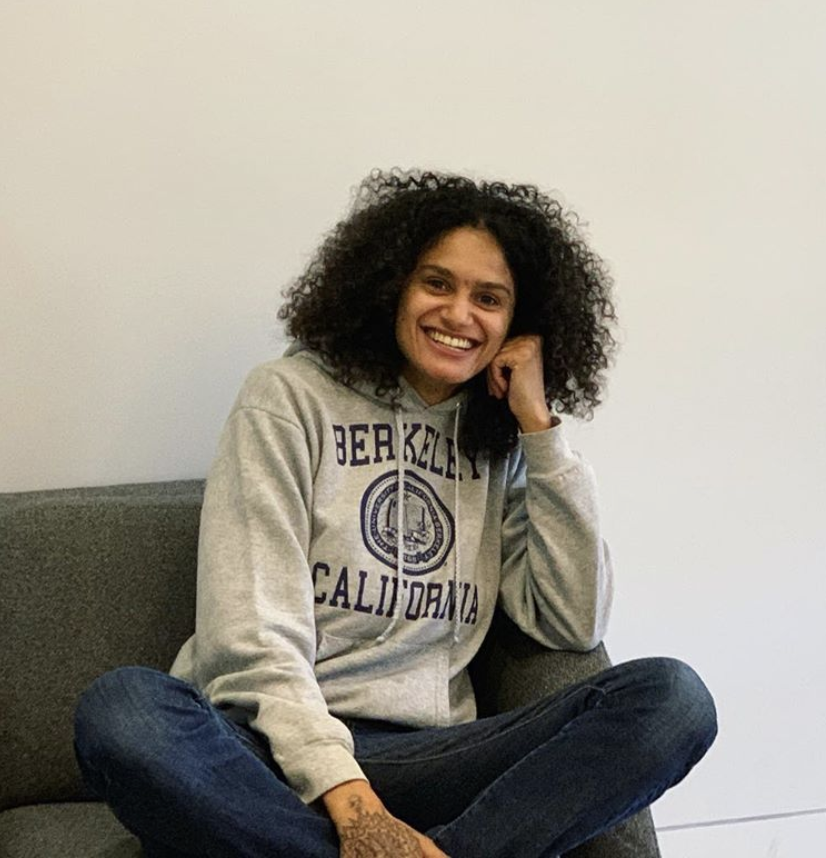 Speaker: Xangô Eyeé AKA X
​X is the sixth of eight children, an army veteran, has hand tattoos down to their fingernails, a G.E.D., and refuses to wear suit pants to meetings. On paper, these are not the quintessential things a successful person in tech would be but she has built apps for governments around the world, such as Canada, Afghanistan, and Japan. At Microsoft, she served as a Senior Technical Account Manager & Blockchain Ambassador helping companies adopt the Ethereum blockchain and now is at Google as a Program Manager-Google AI helping to reduce bias in artificial intelligence products.
Indie Artist Highlights: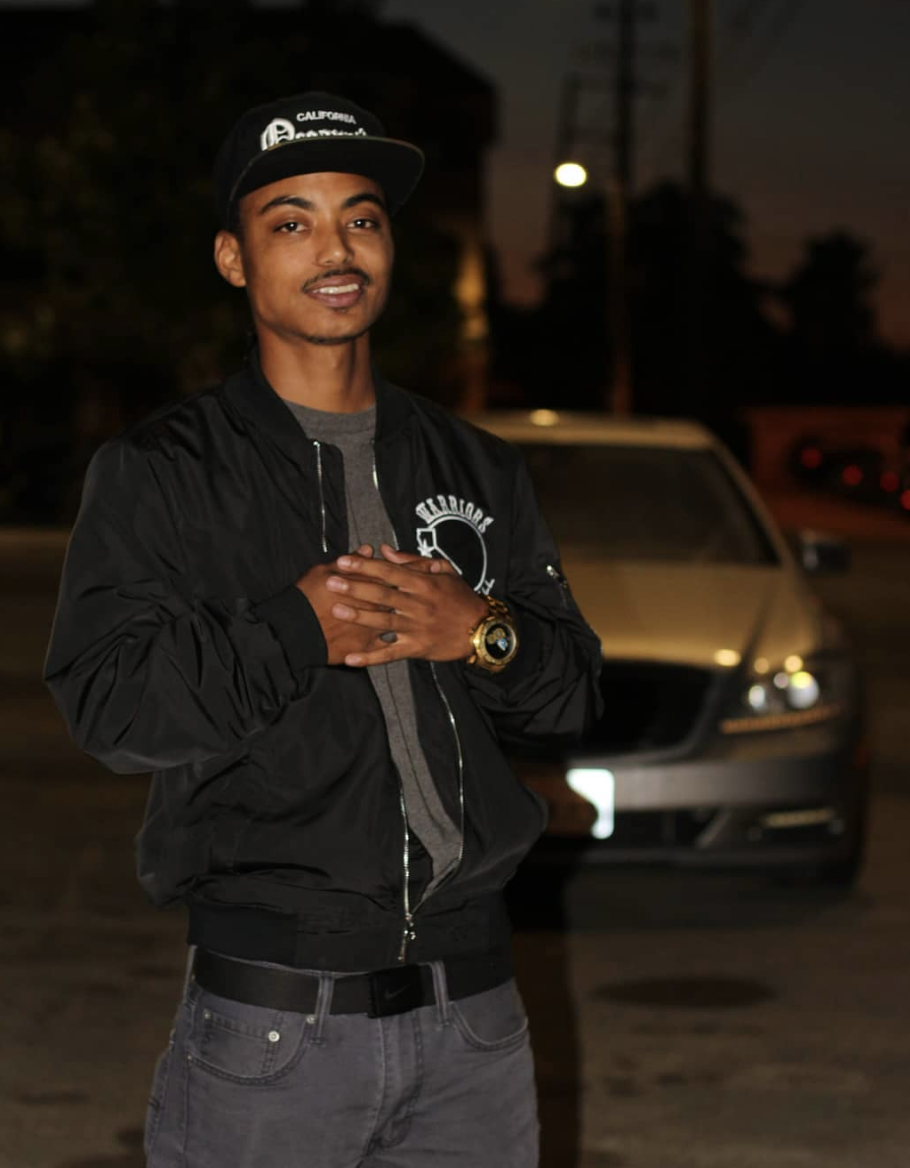 Static Electricity: Spotify, Instagram, Twitter, and Facebook
Born in San Jose, from Oceanside Ca, Static is heavily influenced by artist like Lil Wayne, Big Sean, Wiz Khalifa, Nipsey Hussle, Kendrick Lamar & J.Cole.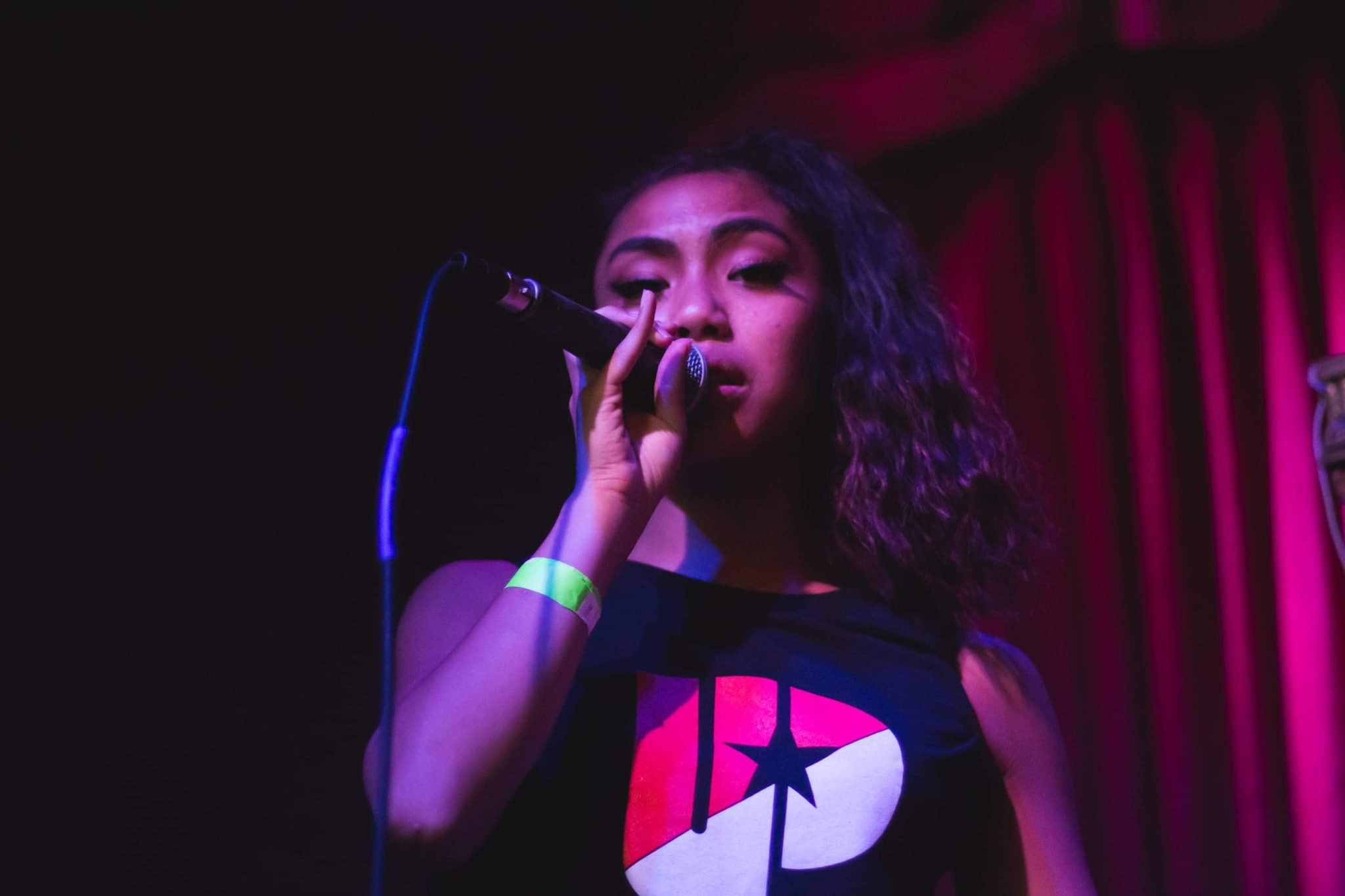 DinaRo: Spotify, Instagram, Twitter, and Facebook
Crisdina Rojo aka DinaRo is an 18-year old born and raised in San Francisco. She has a God-given talent and been singing since she came out of the womb and performing since she could speak! She has sung at the White House and at San Francisco City Hall and professionally recording music since 2015. Currently, she works with Sunset Youth Services/Upstar Records since 2015. Her voice and sound can be described as soultry, classic, and so Bay Area! Be on the look for more music from her as she is developing a new a mixtape, which will feature collaborations and a bunch of solo singles.
You will get four drinks with your ticket. Food will be served by Senor Versace at $10 a plate. DJ Ball-D will be on the ones and twos!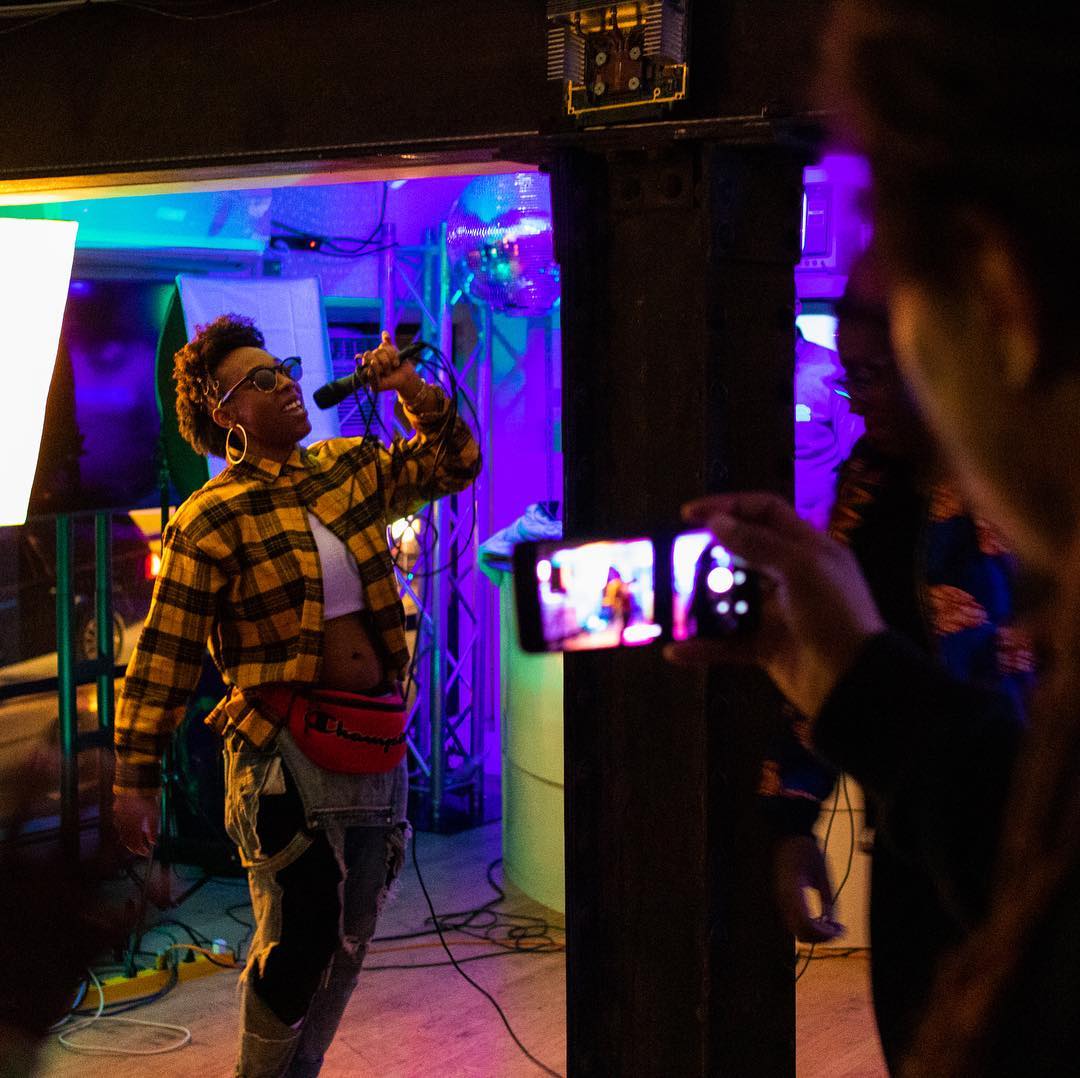 This is event has been done in collaboration with Corey Harris, Blackchain Founder, and DeBray and Talea Carpenter. Node is a 24/7 community, university, event space and social club, with events and seminars revolving around blockchain development. Join us now! -> www.nodeworldwide.com