Description
Japanese women and science — are at play in Japan's economic resilience. The Japense government recognizes the imperative to grow the country's workforce by harnessing the economic potential of women — a long underutilized segment of Japan's working-age population.
Necessarily, WHOmentors.com, Inc. offers free tech training for Japanese women to remove significant barriers to their full and effective participation in apprenticeable occupations and nontraditional occupations (tech).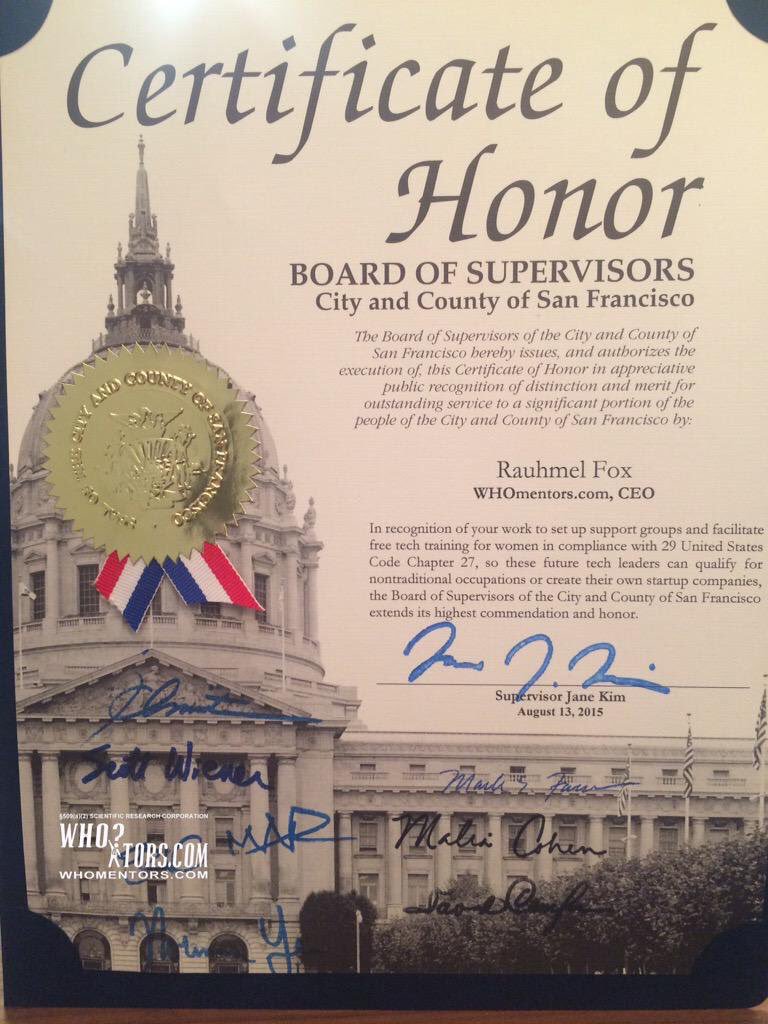 Candidates must be able to show documentation to identify a valid nonimmimgrant status such as B-1, F-1, or J-1.
NOTE: Tech training includes onlne courses both sefl-paced and "watch and learn" group sessions. Please bring your Apple Notebook, no support for PCs at this time. Approved registrants will receive comlimentary Apple Developer Access for 3 months to publish an app under the name of WHOmentors.com, Inc.
Evening appointments possible at WeWork locations.
SMS text 415-373-6767 to confirm RSVP