Description
How can we use technology to understand, protect, and empathize with the world around us?
Join our community discussion with engineers, designers, developers, artists, and makers as we explore new ways of connecting with nature. Discover new perspectives and learn how ingenuity can protect our planet.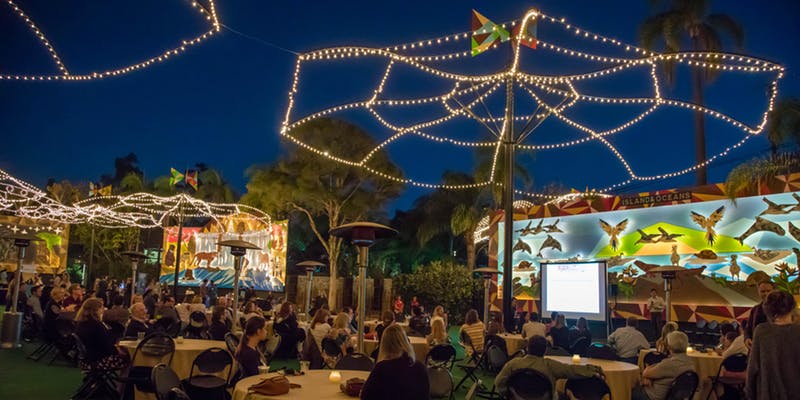 The night will include featured speakers sharing technology-driven tools for conservation, demonstrations of revolutionary ideas and devices from businesses, students, and makers, and discussions on technology and the future of our natural world. All tickets include a complimentary drink.
This year's speakers will discuss how drones, apps, and sensors enable everyone to collect data to understand more about the world around us. Lian Pin Koh, co-founder of Conservation Drones and Principal (Vice-President) of Science Partnerships and Innovation at Conservation International will describe how drones have changed conservation, Megan Owen, Director of Population Sustainability at San Diego Zoo Global, will explain how technology has advanced studies of panda and polar bear behavior, and Alex Shepard, iNaturalist's iOS developer will share how identifying species with a snap of a photo has revolutionized citizen science.
---
Innovator's Challenge 2018
Demonstrate your idea at our event and get up to two free tickets!
We invite you to share your ideas on how technology can help end extinction. Demonstrate your project that helps us better understand, protect, or connect with nature. Accepted projects will be demonstrated at Tech to Reconnect and inventors and their teams will receive up to TWO FREE tickets to the event.
For more information, including sample project ideas, and to submit your project, please visit our Innovation Portal. The Submission Deadline is July 20th at 11:59pm.