Tech & Tinsel 2016: Holiday Product Demo Night @ CHM
Description
Tech & Tinsel: Holiday Product Demo Night @ CHM
The holidays are just around the corner! With that comes the inevitable search for the perfect gift for your partner, your boss, or your nephew (the one that already seems to have everything)...
Well, search no longer. The NextGen Board at the Computer History Museum invites you to a holiday fair of product demos, snacks, shopping and sweaters.
Come check out (and buy) the latest and coolest products from startups in the Bay Area: Tile, Nomiku, Sprayables, Yono, Decadent Minimalist, Palo Alto Innovation, Acton, SmartyPans, Prynt, BeeLine Reader, Nibble, Imperfect Produce, and Joyloop.
We will also be hosting a raffle benefitting Second Harvest Foodbank, featuring the Sphero BB8 and several sets from GoldieBlox.
Bring friends and colleagues - the more, the merrier! Put on your favorite holiday sweater and join us on Thursday, December 15th at 6pm!
NOTE: If you're a startup that's interested in applying for a spot at this event, please email stephanyyong@gmail.com.
Company Descriptions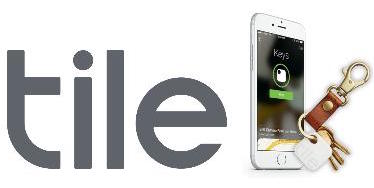 Tile is a tiny Bluetooth tracker and easy-to-use app that helps you find everyday items in seconds. Stick, hook or attach Tiles to anything you care about, then use the app to see the last place you had it on a map, and make it ring when you get close!

Nomiku believes that everyone is a great cook - they just need the right tools! Nomiku's first product is a powerful and compact sous vide immersion circulator, which is complemented with a delicious cookbook, "Sous Vide at Home: The Modern Technique for Perfectly Cooked Meals".

Prynt reimagines how we share digital content in the physical world with the first-ever photo-printing phone case that brings your photos to life. Simply attach the Prynt Case to your phone to take a photo plus a video. When you hand your photo to a friend, they can use the Prynt app to unlock a hidden video, magically bringing your Prynt photo to life.

Sprayable has developed the world's first topical energy and sleep sprays. Sprayable Energy gives users a healthier and more effective alternative to coffee and energy drinks. Sprayable Sleep can be applied an hour before bedtime for a more refreshing night's sleep. These products have been used by tens of thousands of customers in over 90 countries around the world.

ACTON is reimagining the infinite possibilities in everyday personal transportation. It is the creator of RocketSkates (the world's first smart electric skates), M-Scooter (a motorized scooter) and Blink (a line of advanced and compact electric skateboards).

The DM1 Wallet by Decadent Minimalist is a single piece of metal, perfectly sculpted to securely hold your cards while avoiding any unnecessary parts, velcro, rubber bands, screws, rivets, hinges, magnets or clasps.

Palo Alto Innovation is a group of designers, engineers, and businessmen who love gadgets. One of our most popular products is the Sandman Clock, a modern hybrid of the charging station and alarm clock. The integrated USB ports and cable management allow the user to charge up to four devices at once while hiding the clutter.

SmartyPans builsd sensor enabled cookware to empower users to cook healthy and delicious meals at home. SmartyPans is a cooking pan is a CES 2017 Innovation Award Honoree that senses weight and temperature of ingredients as you cook. The accompanying SmartyPans app uses this data to record and share recipes in real time, giving you step by step cooking instruction and compute nutrition of food being cooked in real time. The app also integrates with fitness trackers like Fitbit.

YONO is the first in-ear BBT (body basal temperature) thermometer for women looking to detect early pregnancy. Before YONO, women concerned about their BBT had to wake up at the same time every morning and go through a complicated process of data collection. Now, they can wear YONO overnight and their BBT data automatically syncs with with their smartphones.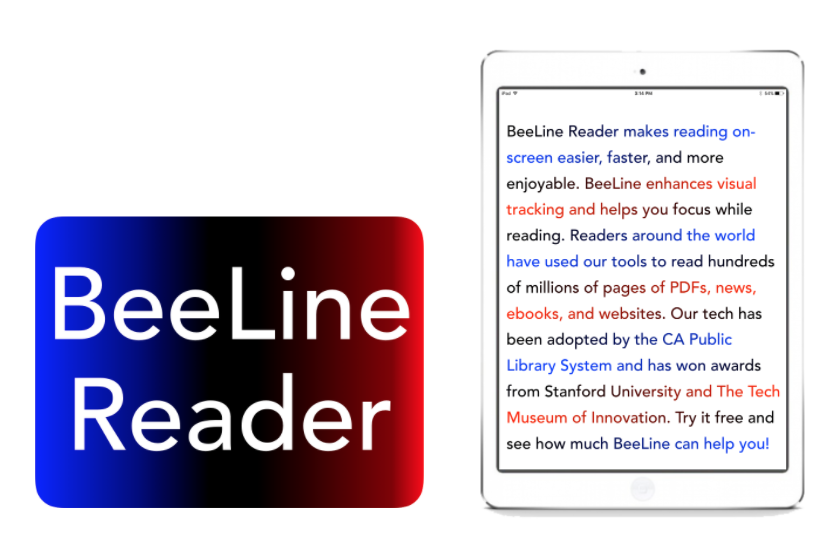 BeeLine Reader makes reading on-screen easier, faster, and more enjoyable. By taking advantage of how your eyes and brain work, Beeline Reader improves your ability to focus, process, and comprehend while reading. Their tools are used by readers of all ages and skill levels and are available on iOS, Android, PDF, and desktop. BeeLine Reader's technology has won social-impact awards from Stanford University and The Tech Museum of Innovation, and its impact-focused business model benefits literacy nonprofits and students in low-income schools.
Beyond holiday shopping, we will also be featuring companies who are innovating in the food space to keep your family healthy and full in 2017.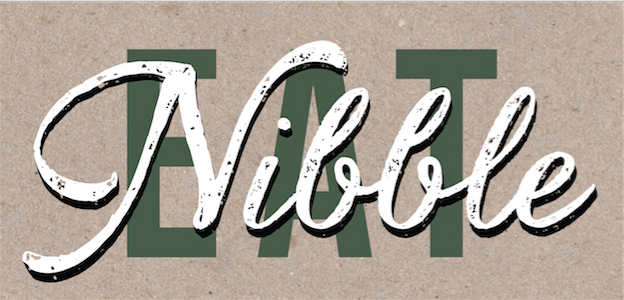 Nibble offers fresh and healthy snack pairings that give you life between meals. Our perfectly portioned combinations of vegetables with protein dips help you stay satiated, enabling you to make a better food choice the next time you eat.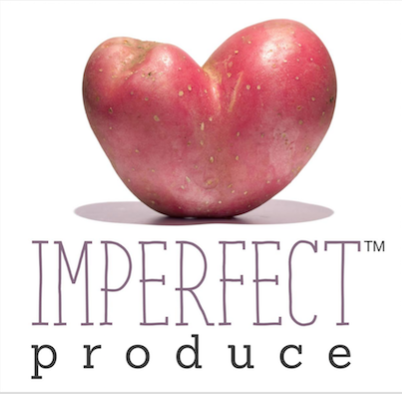 In the US, 1 in 5 fruits and vegetables grown don't fit grocery stores' strict cosmetic standards -- the crooked carrot, the curvy cucumber, the undersized apple -- usually causing them to go to waste. Imperfect purchases these "uglies" directly from farmers, and because they look a little funny, you can buy them from Imperfect at 30%-50% off grocery store prices - making fighting food waste easy and affordable!

Life has its challenges but eating healthy shouldn't be one of them. Joyloop is on a mission to create delicious veggie products that are easy to prepare and a joy to eat. They source the highest quality produce and simply let the veggies speak for themselves. Joyloop products include zuccini spirals and cauliflower "rice."
Hosted by the NextGen Advisory Board.