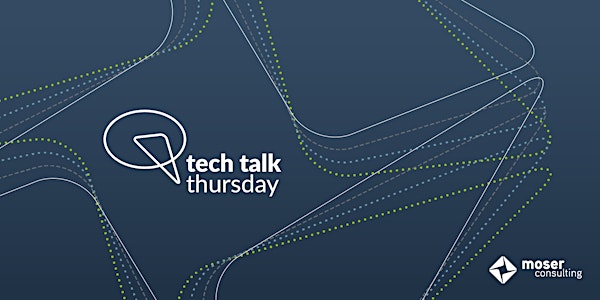 Tech Thursday Webinar - Focus on Teaching Techniques with Kids at home
Guidance from Learning Expert Lou Russell about techniques to teach kids at home.
About this event
After multiple weeks, parents and children are struggling with school work and adult work. The best way to learn and not go crazy is to apply Accelerated Learning. In this quick cartoon, you will all be happy to apply fun and engaging tips to learn, whether math, memorizing or any other kind of work.
Lecture as a Last Resort!
Learn about a technique called Accelerated Learning to help you through.
One lucky attendee will win a kids Amazon Echo Dot!