Description
At this panel, learn how to find tools to help your organization grow, what types of tools you should be looking into in order to scale, which departments you can automate with tech until you have the ability to hire, and when it's appropriate to scale with tech.
This event is sponsored by Salesforce Small Business and part of the Technology Track at Boston Startup Week.
---
PANELISTS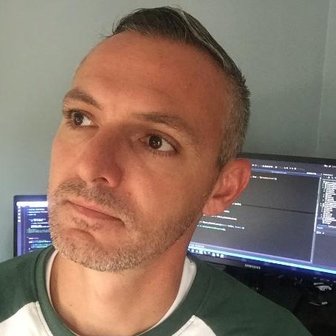 Joshua Drew | Sr. Technical Evangelist for Startups, Microsoft
Joshua Drew is a Senior Technical Evangelist for Microsoft for Startups where he is responsible for the growth of Microsoft Services within the startup ecosystem in Greater Boston. Joshua can provide programs to offset the cost of tools and services for the startups. His technical background in application and cloud development using native languages and hybrid technologies allows him to help startups build and scale their products. As an evangelist, Joshua finds these startups and promotes them in 3 key areas, services & software, support and storytelling.

Joshua has been working in the digital agency field for over 15 years. Whether he was managing a team of developers or developing solutions for an engagement, his client first attitude and willingness to teach provided success in his career. During this time he has helped clients such as Delta Air Lines, Kraft Foods, Lexus Automotive, Wells Fargo, Dunkin Donuts and more, launch digital products and build brands online. Projects include eCommerce sites for Nestle Waters and Readers Digest to Facebook apps for Unilever Brands and CVS Pharmacy.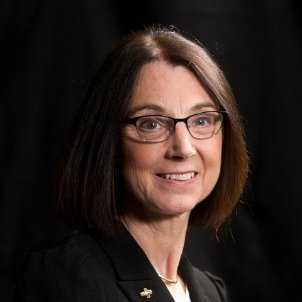 Vicki Barbur | Technology Transfer Office, The MITRE Corporation
Vicki Barbur is a passionate, innovative, growth leader who develops strategies and new opportunities for technically focused organizations based on insights and understanding of the community at large, and their ongoing needs. Her role as a creative catalyst, brings forward new ideas and energizes groups and teams in novel and compelling ways. Her dual background in science and business, and with broad experience in several technical disciplines and their application spaces make me unique.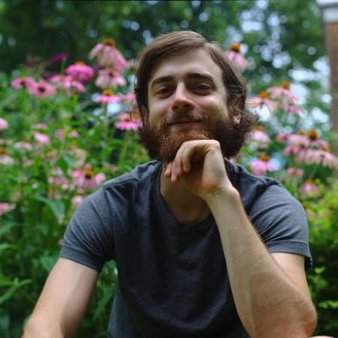 Nate Johnson | Engineer, BioBright
Nate is a neurobiologist, a full-stack software developer, and more. At BioBright, he maintains a tenuous concordbetween the needs of life science research, software development, and early stage startup reality.
YOUR HOST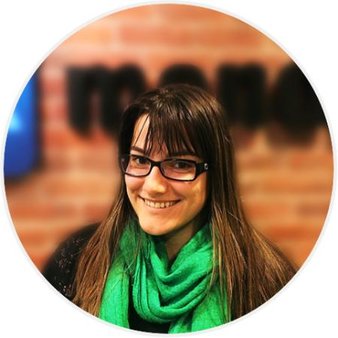 Daniela Field | Senior Solutions Consultant, Mendix
Daniela is passionate about technology and start ups. She enjoys working with clients, understanding their business needs and offering solutions that move clients towards efficiency, productivity and profitability. Daniela has delivered multiple applications and solutions at Fortune 500 companies as well as privately held organizations. As a Senior Solutions Consultant at Mendix, she is scaling and expanding the customers, partners and community ecosystems.
---
How to get there: A quick 8 minute walk from the Harvard T Station. There is no on-site parking for the event. There is some street parking nearby, but it is minimal.
---
About Alley powered by Verizon: Alley powered by Verizon locations are developed by Verizon, the world's leading technology company, in collaboration with Alley, a membership-only community workspace for creators. Each location is a curated community powered by the emerging technologies and thought-leadership of Verizon.
About Verizon: You may know Verizon as your mobile phone provider or your Fios TV/Internet supplier. But as an organization, we are undergoing an exciting transformation to become a global technology company. Today, we deliver the promise of the digital world to our customers. We make their innovative lifestyles possible. We do it all through the most reliable network and the latest technology. Our incubator of new products and services will help bring the future to our customers. We're using our network to make breakthroughs in interactive entertainment, digital media, the Internet of Things and broadband services. And with the addition of Yahoo in June 2017, our content, advertising and cross-platform media capabilities are stronger than ever.
As a member of the Alley, Powered by Verizon coworking community you will have access to all that Verizon can offer including technical and business expertise.
Verizon is no longer a traditional telecommunications company. We invite you to get to know Verizon again.