About this Event
Tech & Tea is for all folks interested, or at the bare minimum, curious about the tech industry.
This month's we will have a panel discussion around the daily nuances around being Black in tech. We will focus on negotiating your salary, financial wealth in the black community, managing your mental health, and much more. This event will focus on creating a safe space for Black folk to talk and learn from one another on how to move in this space that was not designed for them.
Check below for our guest speakers!
This event is for anyone; graphic designers, marketers, data scientists, developers, or anyone who loves to learn. No matter your flavor of tech tea, or skill level, we would love for you to come and hang out for a couple of hours with some friendly fellow technologists at our monthly Tech & Tea in LA! This is an opportunity to learn and get to know our vibrant TBC community.
Feel free to come by for the whole thing or drop in when you have time.
Want to sponsor or host our next study group? Get in touch!Have a project you need feedback on, bring it by and we can talk a look at it and get some feedback.
All attendees are expected to abide by the Tech By Choice Code of Conduct.
These events are catered for protected groups, though all are welcome.
Our Speakers
Title: Strategy Management Consultant
Pronouns: She/Her/Hers
Bio: Erica is an Associate at Booz Allen Hamilton, a management and information technology consulting firm, leading a multi-regional team of consultants, government, and civilian personnel. Erica advises C-level teams through rapid change, data-driven decision making, complex problems within their organization and helps teams collaborate with stakeholders to support goals/objectives. Erica currently serves on the company's D&I team and co-leads the African-American Forum. Recently, Erica was selected as one of 60 women worldwide to participate in the Executive Program for Women Leaders at Stanford University's Graduate School of Business. Currently, Erica is an MBA candidate at the American University and first-place winner of the 2019 Kogod Case Competition, Graduate Division.
The seasoned consultant has a background in politics, working on Capitol Hill as a political producer for major news networks. As a producer and journalist, she has contributed to numerous outlets, which include Time Warner, CBS, and NBC News Network. Erica was selected as a New York Times Fellow at University of California, Berkeley for an intensive institute on immigration. Erica serves as a Board Member of the International Association of Business Communicators and is a member of the Junior League and Delta Sigma Theta Sorority, Inc.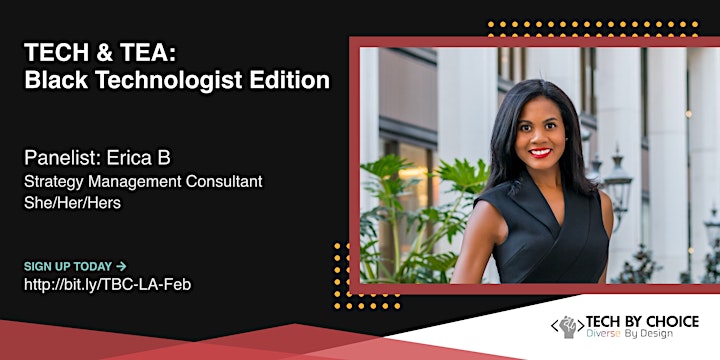 Pronouns: He/Him/His
Bio: Varell is a Software Engineer with ten (10) years of experience across the telecom, insurance, and ecommerce industries. Although he's programmed in many languages, his favorite language is JavaScript.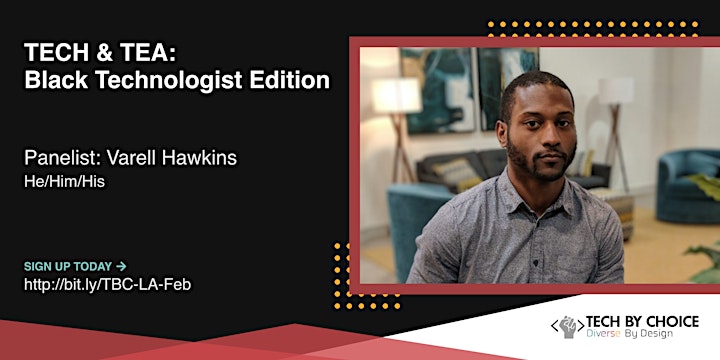 Title: Senior Systems Reliability Engineer
Pronouns: He/Him/His
Bio: Michael is a Senior Systems Reliability Engineer at The Walt Disney Company, the Executive Editor at Blacks in Technology, and a DevOps Author at LinkedIn Learning. He holds a BS and MS in Computer Engineering from Iowa State University. He is an active member of Alpha Phi Alpha Fraternity, Inc..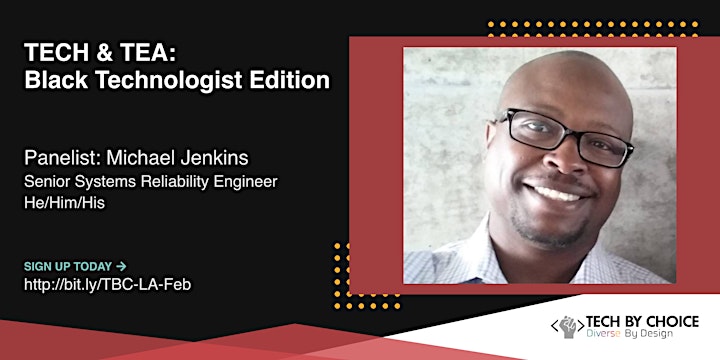 Title: Author of "Bitcoin and Black America"
Pronouns: He/Him/His
Bio: Isaiah Jackson is the Community Manager for the Metronome project and the author of "Bitcoin and Black America". Since 2013, Isaiah has been a blockchain consultant and cryptocurrency trader. Using that experience he co-founded KRBE Digital Assets Group and started "The Gentlemen of Crypto" show which he co-hosts daily. His vision for the future financial system includes a tech-focused approach with Bitcoin and cryptocurrency becoming the preferred currency of people around the world. When he isn't checking charts or writing articles, he spends his days collecting 70s vinyl, watching basketball and traveling the country.