Event Information
Location
Microsoft
5426 Bay Center Drive
7th Floor, Suite 700
Tampa, FL 33609
Description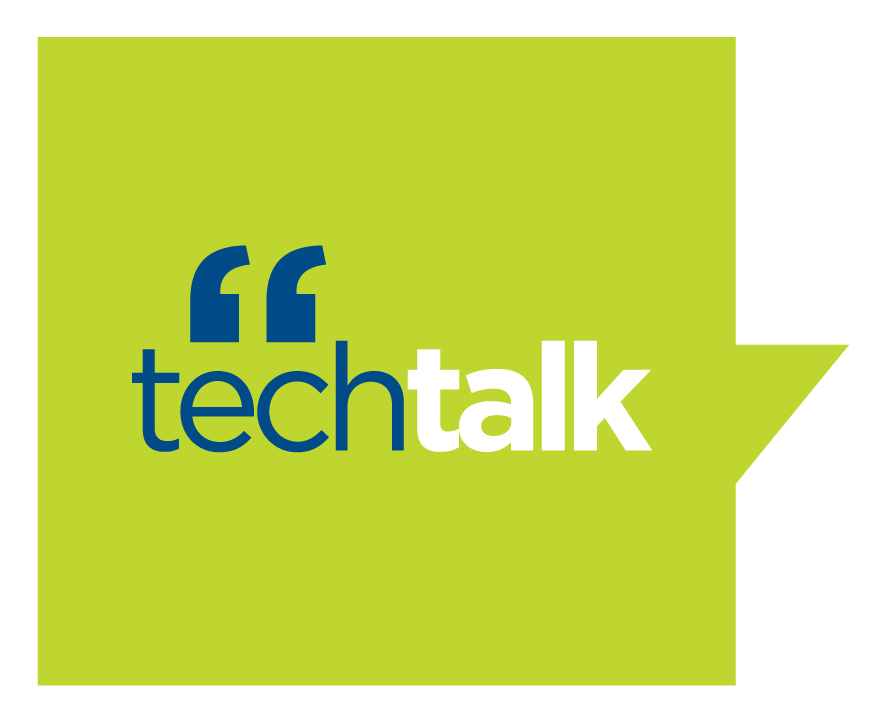 Presenter: Rick Russo, Senior Vice President , Lykes Insurance

Date Tuesday, May 9, 2017

Time: 8:30 am - 10:00 am
Cost: Free (but registration is requested)
Location: Microsoft, 5426 Bay Center Drive, Tampa, FL
"What You need to Know About Business Insurance"

The May program will be presented by Rick Russo, Senior Vice President of Lykes Insurance, a commercial insurance firm founded in 1925 that provides protection for businesses, managing risk and designing innovative benefit solutions. It is headquartered in Tampa with additional offices in Winter Park, Fort Myers and Sarasota.
In his presentation, Russo will discuss the types of insurance policies and coverages new business owners need to protect themselves and their business; as well as why the right kinds of insurance are important when building the business. A native of Tampa and an active member of the community, Russo has been involved in all aspects of the insurance agency system, including involvement in more than 20 mergers and acquisitions of agencies and building successful marketing, service and sales departments. He joined Lykes Insurance in 1998.

Presented by Tampa Bay Innovation Center, TECH Talk is the area's premier networking and educational event developed specifically to meet the interest of the local entrepreneurial community.

NOTE: PHOTO ID REQUIRED AT SIGN IN

Date and Time
Location
Microsoft
5426 Bay Center Drive
7th Floor, Suite 700
Tampa, FL 33609