Description
Tech Swizzle
Mix Business with Pleasure!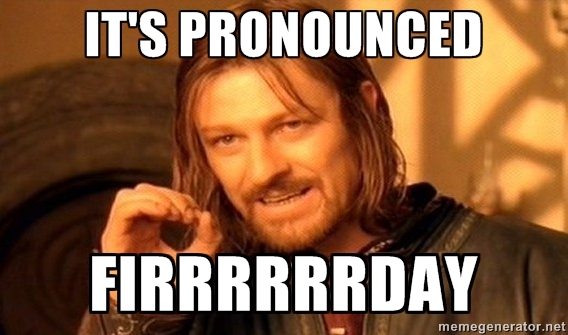 As this spooky month comes to a close, it's time to celebrate
FIRRRRDAY
! Yes, Firday, the first Friday of the month better known as Tech Swizzle. So save the date for the best
happy hour in town, Friday, Nov. 1st from 6-9pm at the LAB Miami.
As our local entrepreneurial community grows, so should the opportunities to meet people who will make a difference for your business. Tech Swizzle is more than networking, it is an opportunity to mix business and pleasure!
Your favorite monthly happy hour networking event is getting hot!
Live music is back this month with
Du'O
!

LANZALLAMAS is pure

FIRE!
The music al duo is charged with Afro -Latino rhythms that make everyone get up and dance!
Fabi and Cintia from Lanzallamas present Du'O. an intimate performance of their reprtoire as well as some classics from the world music song book!
Caribbean, groovy roots music, with a splash of jazz and folk!

Get a taste of the beats here.
This month we are proudly sponsored by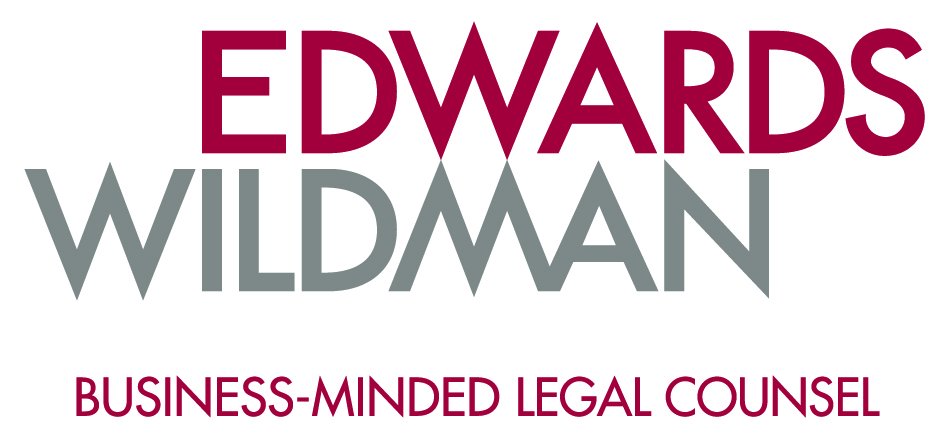 The legal team of Edwards Wildman will be on hand giving away optical mini computer mice retractable cords!
About Edwards Wildman: Edwards Wildman is a full-service, global law firm with 600 lawyers in 16 offices in the US, Europe and Asia. Through our South Florida offices in Palm Beach and Miami-Dade Counties, we are connected to the market leading participants in private equity and venture capital, technology and IP, and public finance. While our name may be new, we been an integral part of the Florida business landscape for more than 30 years. We share our clients' entrepreneurial spirit and understand their issues and industries. Our goal is to help our clients succeed by adding value to their businesses.
Hungry? Jefe's Original Fish Taco's & Burgers will be there too.
The Daily Meal
's
101 Best Food Trucks in America 2012
.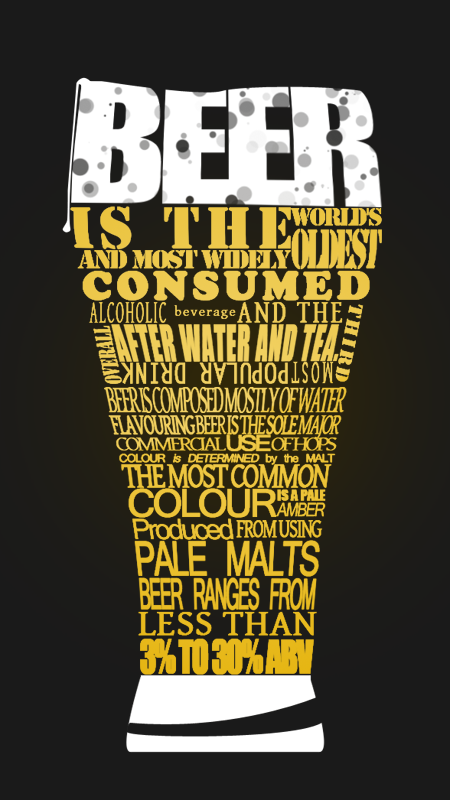 So catch up with friends and colleagues, make new connections and collide in a laid back atmosphere over some cold beer and live music entertainment for just $5!

This event held the first Friday of each month will be hosted at The LAB Miami, an entrepreneurial co-working campus backed by the John S. and James L. Knight Foundation. For the price of just one beer at other happy hours, Tech Swizzle offers unlimited beer and live music for investors, programmers, developers, designers, musicians, artists, entrepreneurs and service providers to freely mingle without an agenda!
Space is limited so don't forget to RSVP!
Tech Swizzle is a monthly event brought to you by Bookigee, pFunk Media, The LAB Miami, Refresh Miami and the John S. and James L. Knight Foundation.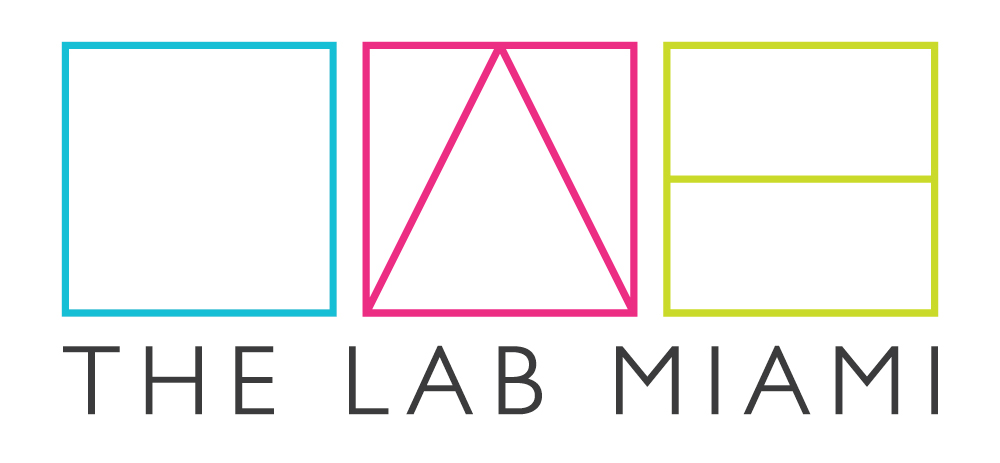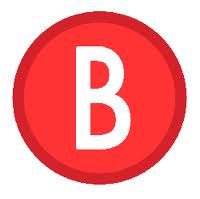 Organizer of Tech Swizzle