Description
Tech success and philanthropy!
If you're a Silicon Valley or Monterey Bay area tech executive, you've invested years taking calculated risks and quantifying success.
If your work paid off, you may be now looking at some exciting questions and choices.
Am I ready for something new away from work?
Is family and community a growing focus in my life?
Is my estate plan in order?
Have I prepared my kids to inherit significant wealth?
Do I want to create a legacy for my family and community?
These questions and other related topics are tackled in Tech Success, an intro to personal wealth management for successful Silicon Valley and Monterey Bay area families.
Join your friends, professional colleagues and advisors for an after-work networking and discussion with the authors about topics in their new book (to be published in March). You get a first glimpse!
Lance Linares, CEO of Community Foundation Santa Cruz County will kick-start the conversation with the authors, with time for your questions.
Complimentary hors d'oeuvres and beverages provided.
Copies of the book will be available for purchase and signing.
Net proceeds from the sale of the book will be donated to Community Foundation Santa Cruz County and the Silicon Valley Community Foundation.


About the authors: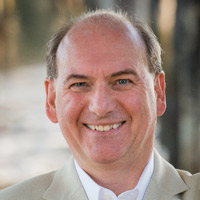 Trevor Strudley, MSc, MBA, CRPC®, CFP®, spent two decades launching new technology products and companies, internationally and domestically, from startups to large multinational corporations. He's now a partner in his wife's private wealth management practice, focused on making work optional for Silicon Valley and Monterey Bay tech executives. Trevor serves on the board of directors of the Community Foundation Santa Cruz County.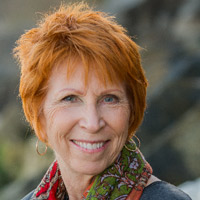 Heather Stiles, CRPC®, works with successful families and women executives, especially those preparing for retirement. In 2011, she became one of the first Chartered Retirement Planning Counselors in the Santa Cruz/Monterey Bay area.
Since, 1992, both Trevor and Heather have been affiliated with Raymond James Financial Services.