Description
Register for and attend Albert's List and Codility's free Tech Recruiter Meetup!
Tech Recruiter Happy Hour - Unicorn Hunt for Junior Developers Panel
Tuesday, March 26th 6:00pm - 8:00pm
111 Minna Gallery, San Francisco
Stop by

Codility

's free Tech Recruiter Meetup!

Grab a drink and a copy of the

Codility

Developer Report before tuning into a panel discussion on junior developer recruitment, then chat with other Bay Area tech recruiters.
6pm - 6:45pm

Grab a drink, (it's open bar) and settle in

6:45pm - 7:30pm Panel Discussion: Unicorn Hunt for Junior Developers Panel
7:30pm - 8pm Grab another drink and network with your peers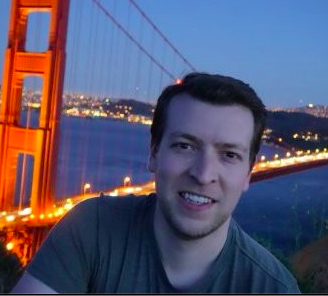 Moderator: Noah Wisnia, Former Director of Talent
---
Alison Mackay, Technical Recruiter at Facebook
---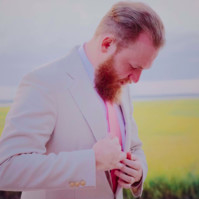 Matt Chamberlain, Technical Recruiter at Metromile
---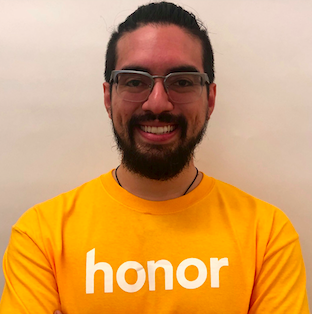 ---
*Please note that this is a tech recruiter / HR / recruiter / sourcing specific event. You agree to verify your LinkedIn or provide a business card at the door.
Terms of the participation agreement - You agree that we are not responsible for any accidents or damages that you cause. You also agree to not hold Albert's List, Codility or 111 Minna, or any of the event supporters liable for any loss, damage, injury, or any other unforeseeable incident. By Participating at the event, you grant Alberts List and Codility permission to capture photo/video of the event. By registering for this event, you also consent to receive email communication from Alberts List, Codility and it's programs about events and updates that may interest you.
Come join us at Minna Gallery to mingle and meet other technical recruiters in our industry. We'll have open bar and awesome drinks, so feel free to bring other colleagues along to grow your network!