Description
Join us as we highlight key influencers in open data, and their learnings for the policy & tech communities.
We're bringing innovators in open data together for casual drinks + lightning talks at Exygy's Mission HQ.
Are you an entrepreneur who wants to talk to people who understand what is going on in DC? Are you a policy wonk who wants to dip their toe in the startup community? Are you neither and just want to talk to some cool super smart people? We welcome entrepreneurs, policy wonks, lawyers, investors, media, aficionados, and enthusiasts.
We'll kick off at 6:30pm

Lightning talks start at 7pm

Followed by QA

Then mingle with the community and speakers!
Apps and drinks provided by Exygy.
Speakers include

Jason Lally, Open Data Program Manager, City of San Francisco
How the City built, maintains, and constantly improves the City's open data platform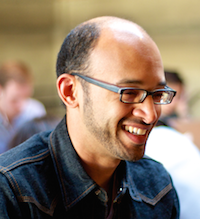 Charles Belle, CEO and Policy Director, Startup Policy Lab
How laws (yes, law) set the framework to build a robust open data ecosystem.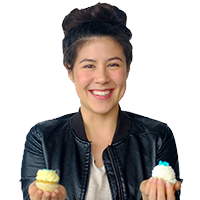 Catherine Callaghan, Software Engineer, Exygy
Real talk: What it means to build real products using open data.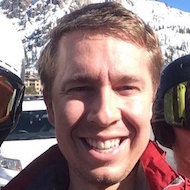 Matt Groh, Lead Data Scientist, Raise.me
Stories on tech and policy creating open data for higher education

Jean Marie Walsh, Communications Manager, San Francisco Public Utilities Commission
Adopt-a-Drain, and how organizations have used data from the DataSF portal to build an application used for City business
HOSTED BY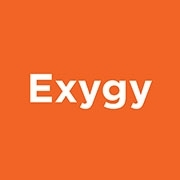 ORGANIZED BY