TECH, POLICY, & BEER: A Fireside chat with SF's Chief Digital Services Offi...
Description
Join us Wednesday 9/27 to meet Carrie Bishop. The City's first Chief Digital Officer.
The Digital Services team was formed to implement the City's Digital Services Strategy. As the Chief Digitial Services Officer, Carrie Bishop leads a team focused on improving the SF's customer service experience and accessibility to digital services for residents.
This impacts all of us. Private industry that is working with, relying on, or contracting with the City. Citizens using City services. Nonprofits working with the City. You name it.

So what does having a Chief Digital Officer mean for the way we interact with our local government? What technology does the City rely on and what will change? What can we expect to see change our municipal services?
Carrie will share her vision for the City and how her team is implementing strategies to redesign its customer service in a digital age.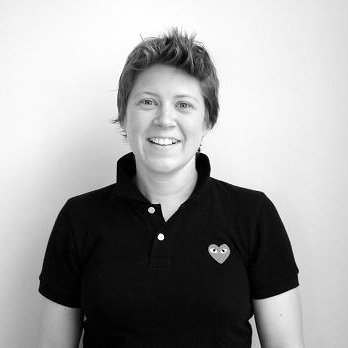 SCHEDULE
6:00pm - 6:30pm: Drinks + networking
6:30pm - 7:30pm: Fireside chat with Carrie, followed by Q&A
7:30pm - 8:30pm: Informal happy hour to meet Carrie
Bites and Drinks provided.
The

Tech, Policy, and Beer

series is a collaboration between

Startup Policy Lab and CityLab. TPB events
focus on emergent technology driving the transformation of cities.
ORGANIZERS




SPONSOR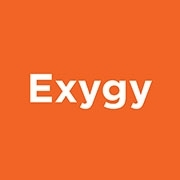 Exygy is the premier agency for the social sector. We provide strategy, design, and engineering services for the world's leading change makers. As a certified B-Corporation, we believe our expertise in creating great digital solutions should be used to improve lives.