Description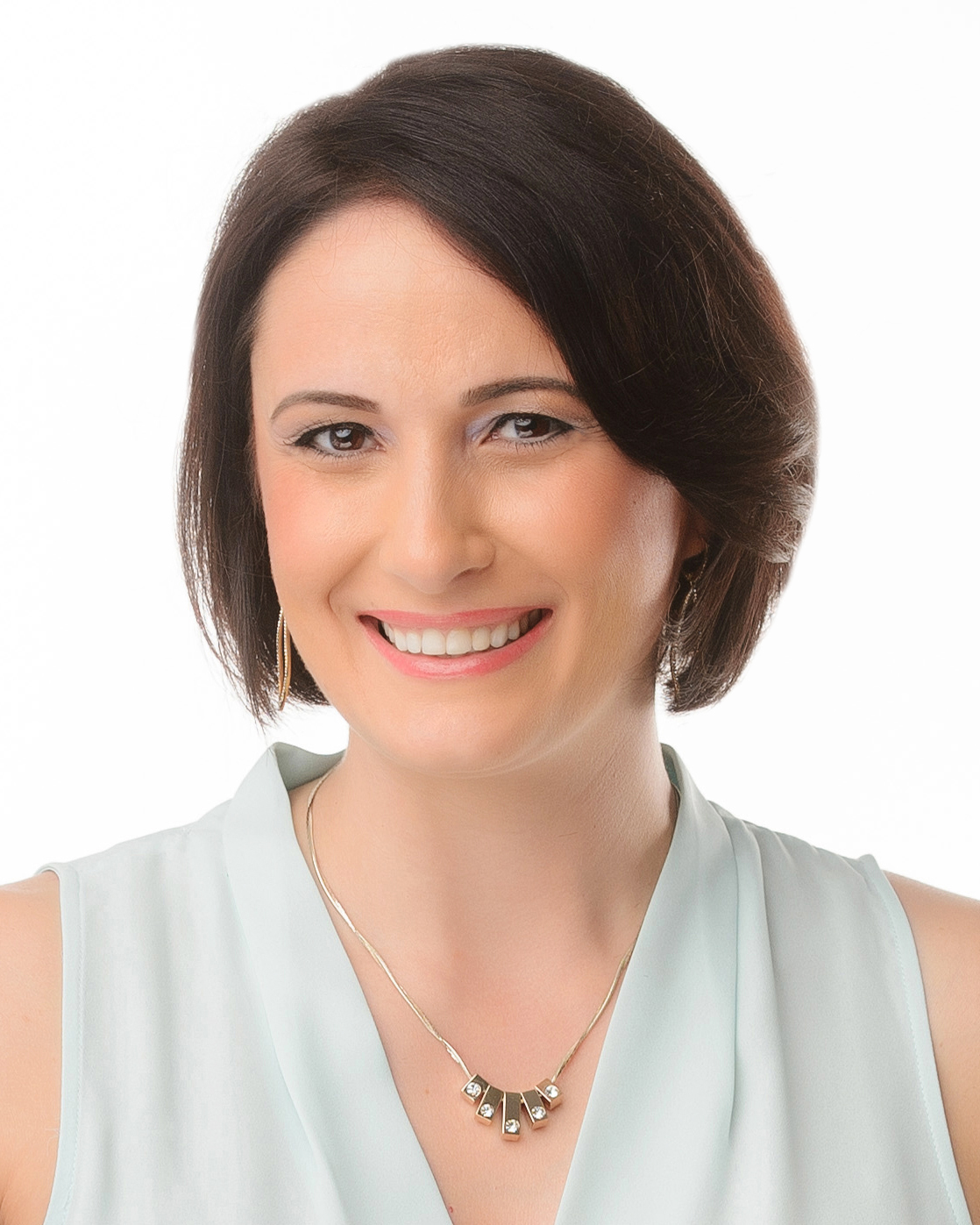 Elevating Employee Engagement
Only 30% of the global workforce feels engaged (Gallup Research). This has a direct negative impact on the bottom line.
Dima helps managers and leaders discover the pivotal role of employee engagement in the success of the organization. She provides powerful tools for elevating employees' purpose, increasing a sense of ownership of business results, and promoting self-leadership in traditional, virtual, and global workplaces. This talk places an emphasis on fostering a productive and rewarding work environment and connecting the employees with their strengths and career aspirations. Dima teaches the participants methods for creating a positive company culture that results in lower employee turnover, improved quality of work, better overall morale, and positive results for the company's bottom line.
---
About Dima Ghawi
Dima ignites the untapped potential in individuals across the globe, empowering them to shatter limitations and become courageous, purpose driven leaders. Her own journey is one of escaping confinement, crossing continents, and transforming her life's purpose. Harnessing the power of her story, Dima is committed to inspiring individuals to attain personal and professional growth, while simultaneously helping organizations increase diversity within their leadership ranks.
Through keynote speeches, workshops, and executive coaching, Dima shares her unique leadership journey with one goal in mind: motivate and activate those around her to reimagine their potential and grow into leaders.
Dima draws from two decades of corporate experience leading global teams and developing future leaders worldwide. She has worked across the United States, Europe, Asia, Middle East, and Africa for several Fortune 100 companies including IBM, Merrill Lynch, and Intuit. She has honed a keen expertise in developing leaders to meet the demands of the global workforce.
In addition to her global empowerment work, Dima serves on numerous nonprofit boards. She has been recognized for her services with the 2014 President of the United States Bronze Volunteer Service Award, the 2014 Baton Rouge Business Report's "Forty Under 40" Award, and the 2016 Louisiana State University "Esprit de Femme Award." She has been featured in numerous publications for her professional and philanthropic work.
For more information about Dima's work, please visit dimaghawi.com
Event Agenda:
11:30: Registration & Lunch Starts

Noon: Program Begins

1:00: Program Ends
---


About Tech Park Academy:
Tech Park Academy is a monthly seminar hosted by the Louisiana Technology Park. We strive to bring you talented, knowledgeable professionals who have invaluable information to share. These events are accompanied by a catered lunch, which is included in the ticket price of $10.
We hope to see you at this exclusive event!