When and where
Location
Alte Teppichfabrik Alt-Stralau 4 10245 Berlin Germany
Description
A THREE-DAY TECHNOLOGY FESTIVAL!
Entrepreneurship | Music | Art | Science | Food | And so much more...
Our mission is to connect, grow and inspire the human spirit through multi-disciplinary knowledge exchange and collaboration.
---
"Europe's coolest tech conference." (TNW)
"One of the best annual Startup Events in Europe!" (TechCrunch)
"Even by the standards of alternative festivals Tech Open Air is unusual...an interesting experiment." (Wall Street Journal)
"...cool and commerce together..." (BBC)
"Berlin's answer to SXSW" (Venture Village)
"Insider Tip: ...go to the annual Tech Open Air Festival" (CNN)
"Europa's größtest Technologie-Festival!" (RTL)
"Das ist die Elite der Startups!" (WELT)

Our 2014 Edition:



Unconference
Alte Teppichfabrik Berlin : July 15 & 16 - 9am
Connect and learn with thought leaders from various fields, countries and disciplines at a magical location. More than 120 industry leaders, artists and scientists speaking about what keeps their inner flame burning and what they truly aspire to change.
TOA15 Contributors: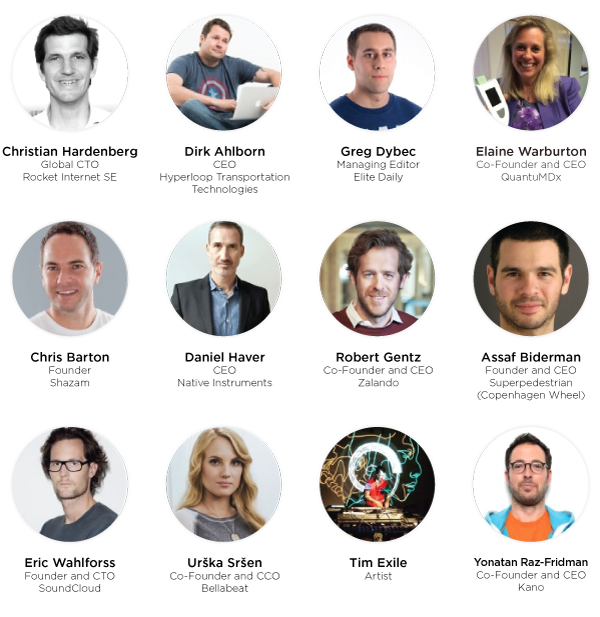 Satellite Events across the city
Tech Open Air is always about the community. The ecosystem takes over and self-organizes events all over town. Attendees will get the chance to visit startup offices, enjoy corporate perks, participate in workshops and network with smart people at meet-ups and memorable parties.
Past Satellites and Supporters include: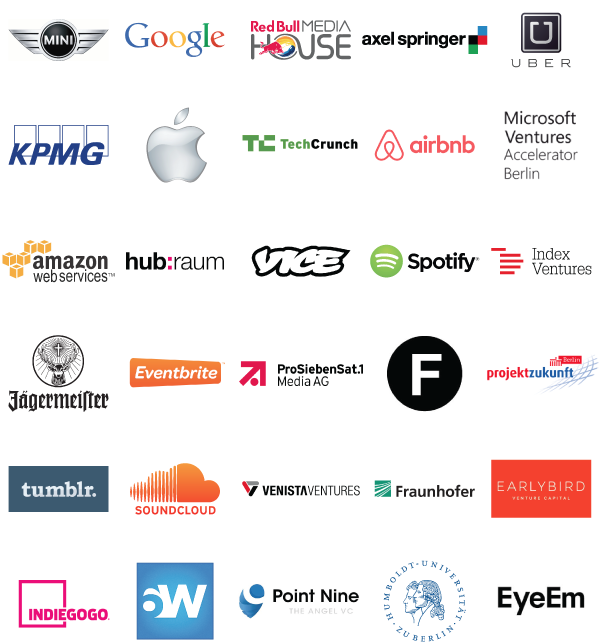 Connect with us

Web: www.toa.berlin
Facebook: Tech Open Air
Twitter: @toaberlin
Youtube: /TechOpen