Description
The Skool & Oshyn Present:
Tech Mornings:
How to Sell & Buy Digital Projects

Thursday, Sept. 12th
8:00 AM - 9:30 AM
If you are an ad agency beginning to do larger scale digital projects or a tech shop looking to partner more with ad agencies, you have already experienced the challenge of matching price to scope. Or maybe you're a corporate executive in charge of a large redesign and looking to get the features you want in the budget you have.
Do all digital projects have to be painful to manage, chaotic and over budget?
Is there a secret to how to do this right? Are all digital projects like this?
Join us for a dynamic conversation with industry experts
Akasha Restaurant in Culver City.
Who is this breakfast panel for?
Executives who want to get the most out of their technology parnters

Ad Agency Account Managers wondering how to partner with Tech

Creative agencies looking to sell more web projects

Development shops struggling to manage their projects and sell more
What you will take away:

How much should you charge / pay for a large digital project

How to find the right partner and price for the size of your company

Walk away with all your questions answered
Why should you attend?
Access to top experts in the field

Easy to understand language for execs and creatives alike

Down to earth, judgment free environment to discuss your challenges

Actionable information you can use when you get to work
Christian Burne:

VP of Services, Oshyn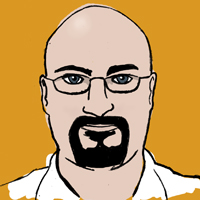 Christian's experience is primarily in Web Content Management, Java and .NET development and he's worked for clients in Biotech, Consumer Goods and Higher Education. Most days, you'll find him working on WCM / CMS projects trying to build the best software possible for Oshyn's customers.
Elias Slater:

Director of Project Management, Stauffer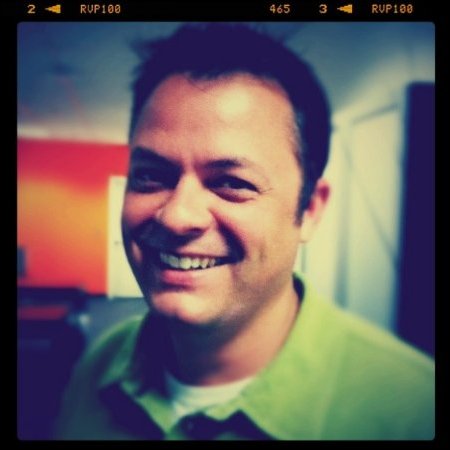 Elias Slater has over 15 years of work experience focused around the video game, mobile and hardware technology industries. He has spent a combined 12 years working for 3 Fortune 500 companies (AMD, NewsCorp, and CBS). This experience has kept him on the frontline of technology and trends in digital entertainment.
Heather Tacskovics:

Associate Program Director, Huge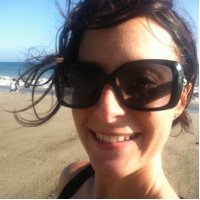 Heather is an interactive account lead with experience driving programs for a broad array of organizations, from small startups to established brands. She has a breadth of client experiences across a variety of industries, including consumer electronics, automotive, hospitality, not for profit, financial services and aviation.

Skot Carruth:

Managing Partner, Philosophie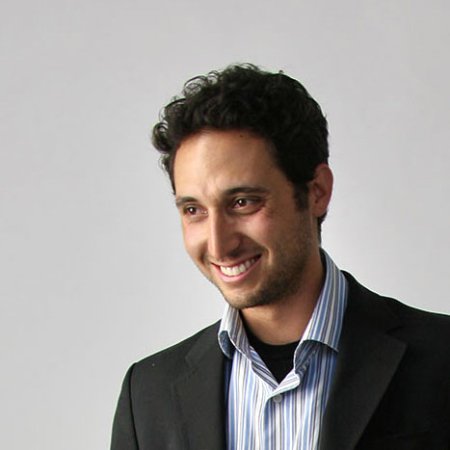 Philosophie specializes in modern, open-source development, with an emphasis on Ruby on Rails, HTML5, and JavaScript. We also design and develop mobile experiences, including mobile websites and native iOS and Android applications.
Moderated by:
Jose Caballer:

Co-Moderator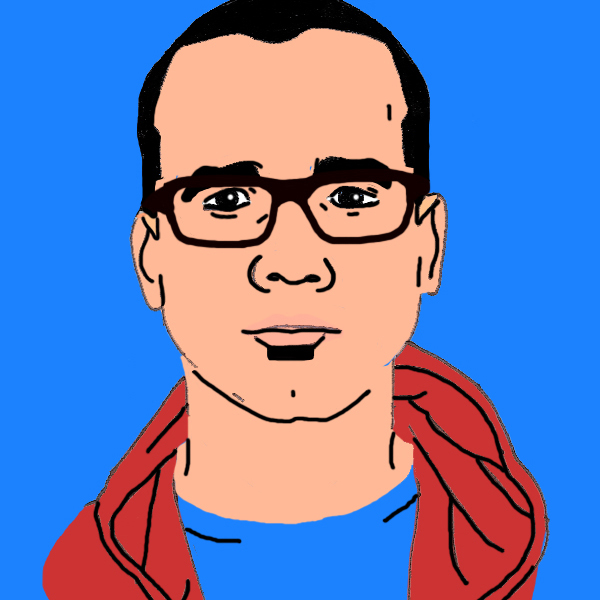 Jose Caballer is the Chief Education Officer at The Skool, an online education movement that aims to teach designers, developers & marketers how to collaborate, execute and thrive in the digital economy.
He is the product of a mother who was a teacher and a father who was a preacher mixed in with a graphic design education at Art Center College of Design.
Tatjana Luethi:

Co-Moderator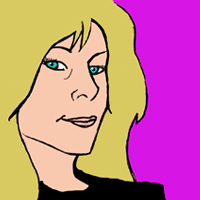 Tatjana is the co-host of The Skool LIVE, and the Lead Coach running The Skool's Coaching Certification Program training creatives, entrepreneurs, freelancers, and career switchers The Skool OS practices to become certified Skool Coaches. She is also The Skool's co-creator and co-producer of the MERGE!, MOVE! and FORGE! Women's Conference, a series of conferences that facilitates and promotes women's creative self-expression and leadership.