About this Event
Let's have a unforgettable event where our international friends & families will spend a memorable evening together.
If you are interested in China and Chinese culture, here is a great opportunity to learn more about it.
The entrance is free, of course, donations are possible and appreciated at all times--> Registration is required! Order your free ticket today!
But what will you expect?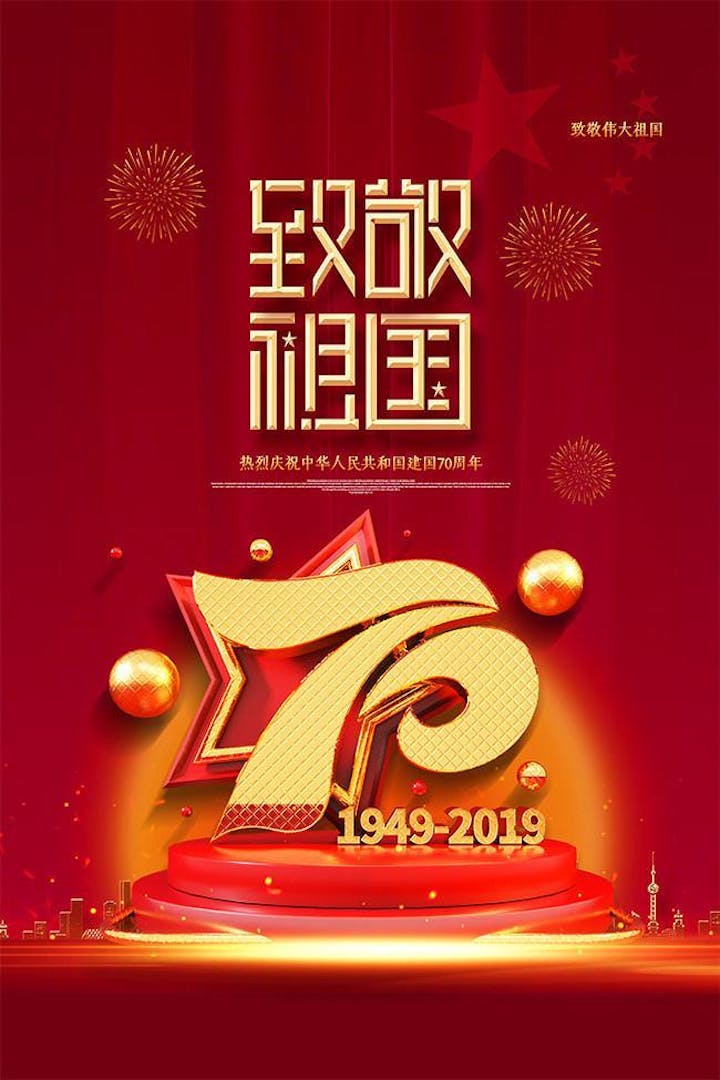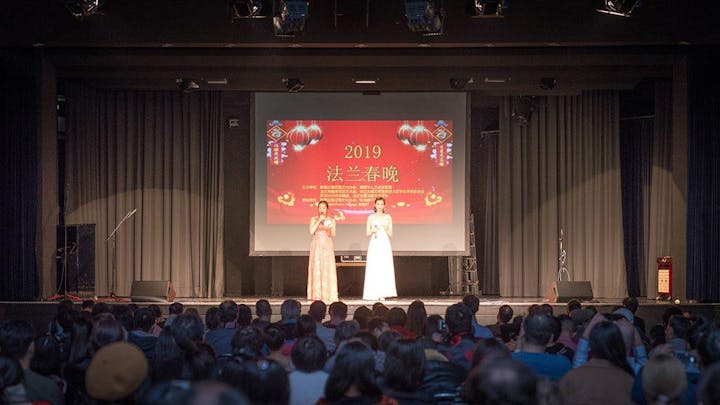 Delicious Chinese food & drinks
Spectacular shows on the stage –unforgettable performances waiting for you prepared by various professional musicians, dancers and singers
!TOMBOLA: amazing prices to win !
4th price: WEMPE cufflinks worth appr. 100 EUR
3rd price: WEMPE 18k rose gold neckless worth appr. 500 EUR
2nd price: Outward and return flight tickets (GER-CN) from FITT Tours GmbH
1st price: WEMPE Quartz women watch, stainless steel, features with 11 diamonds, mother of pearl dial worth > 1000 EUR
But how to participate on the lucky draw?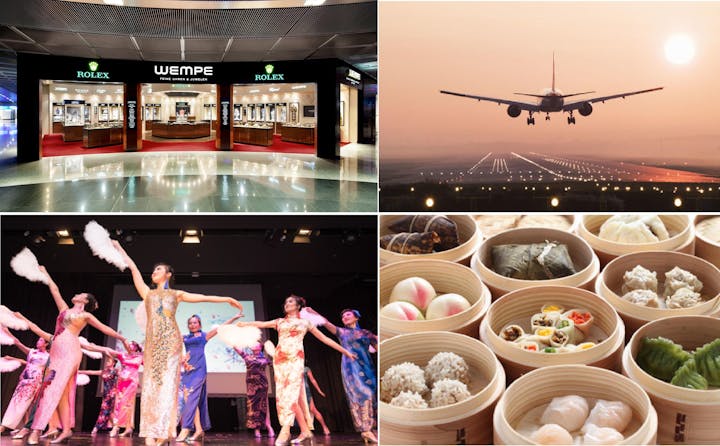 You'll find us at our booth next to the entrance where you can register to buy individual batch number and try your luck to hit the jackpot with the tombola.
5 EUR – 1 batch number (including 1 EUR coupon for food and drinks)
NOTE: batch numbers are limited, first come first serve!
The winners will be announced on the stage between the performances – so don't walk away from the main venue
Remarks:
By registering for this event, you agree that your name and company appear on the participants list of this event. You also agree to receive information from GCHA on further events and activities by postal or electronic means, and that your contact information will be stored for this purpose. GCHA e.V. will not be held responsible or liable for accidents / damage caused to participants and / or their relatives whatsoever resulting or arising directly or indirectly from the participation in this event and from your journey to this event and back home. The liability of other companies and institutions (eg. transport companies, hotels) remains unaffected. We would like to point out that photos and film recordings will be taken during the event. As far as your personal rights are affected by the photo and film recordings, you grant us the right to an unrestricted use of the photos and recordings for communication in all media. By booking this event, you agree that your personal data collected in connection with this registration will be stored and used by GCHA e.V. for the handling of this event. The above statement regarding data protection remains unaffected. This consent is required for participation in the event. Furthermore, you agree that GCHA e.V. may use your personal data for the purpose of sending information by e-mail. The above declarations of consent may be revoked at any time for future purposes, as long as the storage and processing of your data is not required for the execution of this specific event (§ 6 (1) 1a, b DSGVO). You also have the right to receive free information about your stored data and, if necessary, the right to correct, block or delete this data. GCHA e.V. reserves the right to cancel the event at any time without stating any reasons. Advance payments will be refunded, but claims for damages are impossible. German law shall exclusively be applicable. The court of jurisdiction is Frankfurt am Main.