Presenting VT investors , entrepreneurs , and tech leaders the opportunity to network with accomplished peers from around the country.
About this event
EMBOLDIA RETURNS at the Lake Champlain, Vermont "game changing" tech accelerator Hula Lakeside! Cash Bar and snacks provided by The Spot!
For many countries, the economic impact of the COVID-19 crisis has been steep. The U.K. saw its largest drop in GDP since 1710, and the U.S. hasn't seen from an equity and standpoint, a bulk of the easy money has already been made, since the equity markets have factored in much of the reopening trade.
For venture , a bulk of the easy money has already been made.
Please join EMBOLDIA and guest moderator  Chief Ventures Officer; Christopher Jones, UVM Health Network for an evening of conversation and networking with investor Charles Sheffield, Transcend Partners as they discuss TECH INVESTING DURING THE POST-PANDEMIC BOOM.
Charles Anthony Sheffield , Transcend Partners
Charles is a Co-Founder of Transcend Partners and Head of Direct Investments. Prior to Transcend, Charles was CEO of Capital Access Holdings, a portfolio of multi-stage investments in high growth businesses.
Charles was a Managing Director at Clearbrook Global Advisors and Snowden Lane Advisors where he helped clients make direct principal investments. He was a Partner at Carthage Capital Group where he made investments in supply chain software solutions.
He was a Vice President at LM Capital, private equity firm with an opportunistic focus. He also worked at Accenture and Mitchell & Titus, LLP.
Mr. Sheffield graduated from the University of Massachusetts at Amherst (B.S. Mechanical Engineering) where he was a Research Fellow in Computer Integrated Manufacturing and Robotics and Stern School of Business at New York University (M.B.A.).
He is the Founder of the Council of Urban Professionals.
Christopher Jones, UVM Health Network
Chris Jones, Ph.D. is CVIO of the ventures portfolio of Vermont's largest hospital system, which he grew from a $3m allocation to over $100m in present value, to top 5% performance amongst hospital venture funds. Dr. Jones is also Senior Venture Partner of the Monaco Foundry, and of Sophia Swire's GEDI fund for women-led enterprises. Chris has helped Defy Ventures to expand into Vermont.
He is co-chair of the annual International Conference on Cyber Security at Oxford, Honorary Professor of Health Economics in the oldest school of pharmacy in the United States, and co-founder of the largest US-syndicate of hospital venture funds, called the Strategic Ventures Group.
Also featuring Shameless Plugs, an around the room no-holds-barred 2-minute opportunity for attendees to share current business concepts, garner interest for investment opportunities, seek collaboration, or engage with potential employees or employers.
Evening Schedule
5:30-6:00 Networking, Welcome, Recognition of Partners, Introduction to Speaker
6:10-6:40 Peer to Peer discussion with Charles and Chris on TECH INVESTING DURING THE POST-PANDEMIC BOOM!
6:40-7:00 Q&A
7:00-7:15"Shameless Plugs" (Attendee Participation)
7:15-7:45 Networking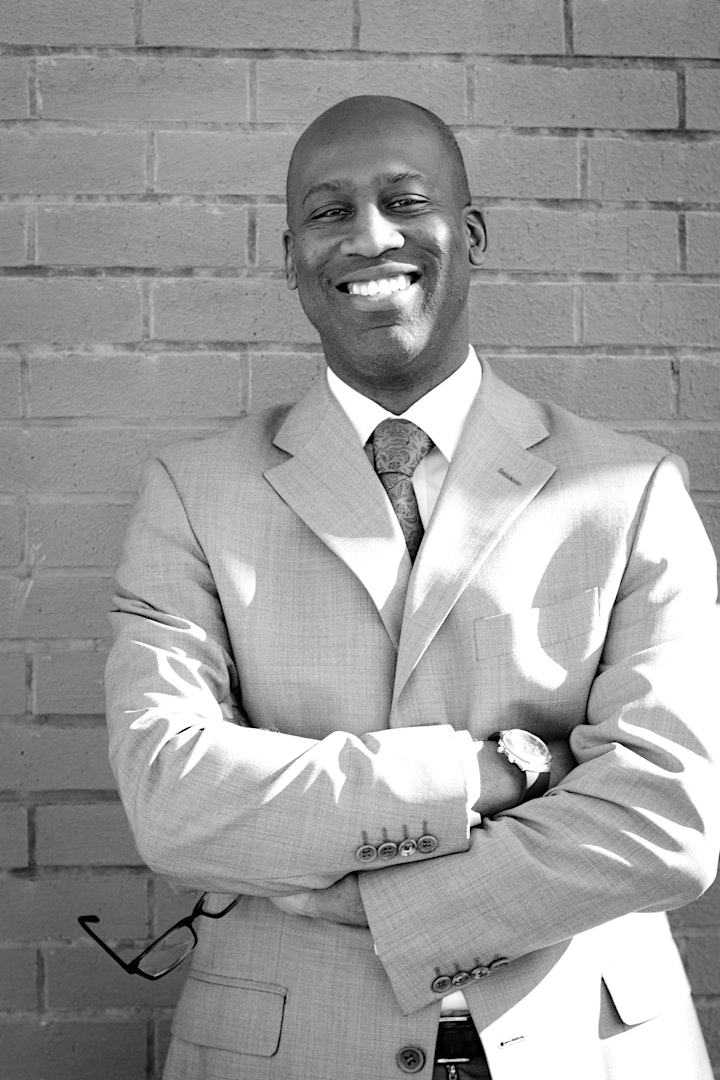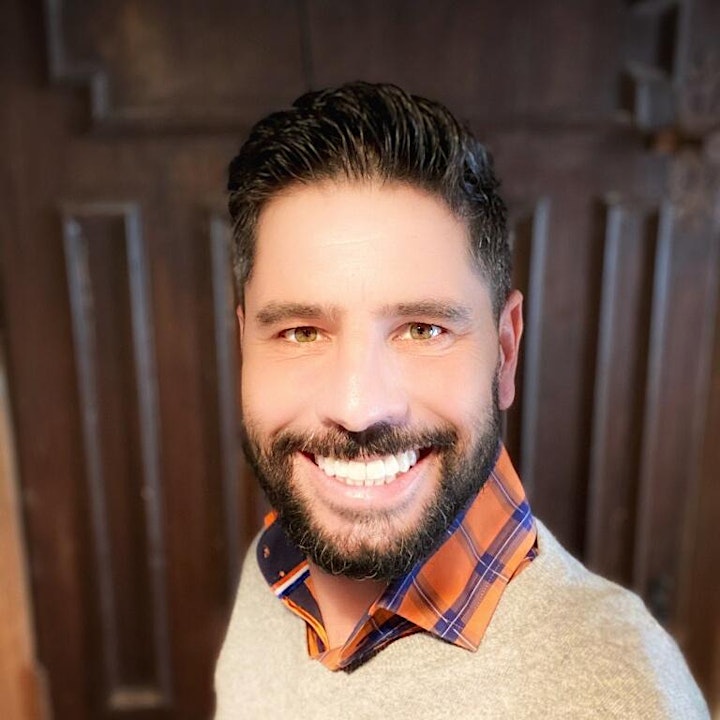 Organizer of Tech Investing During the Post Pandemic BOOM
EMBOLDIA unites the collective brainpower and vision of entrepreneurs, investors, financiers, academics and professional advisors. Our purpose is to connect attendees with clients to stimulate meaningful dialogue and promote relationship development that will ultimately have a meaningful, measurable impact on Vermont's entrepreneurial/technology ecosystem.