Description



This is our 2nd annual Tech Inclusion Melbourne, convening the tech industry to focus on solutions to diversity and inclusion!
Our theme this year is "Voices of Innovation" – featuring diverse, underrepresented voices building the innovative technologies and cultures of our future. Join us for a full day of keynotes, panel discussions, solo talks and an interactive session focusing on inclusive innovation across the tech ecosystem.
Spend the day learning new solutions, meeting diverse people who care, being stretched in a safe environment, and gaining new tools and strength to advocate for change. Then join us for our reception in the evening to network, debrief, and unwind.
---
Presenting Sponsor: LaunchVic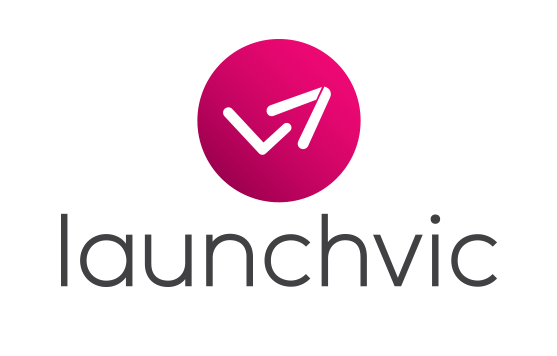 Location
Whitehouse Institute of Design
672 Bourke St,
Melbourne VIC 3000, Australia
Date: Wednesday, 22 May
Conference: 10:00 - 17:20
Reception: 17:20 - 19:00
---
Interested in sponsoring?
This is a unique chance to meet diverse engineers, entrepreneurs, designers and more! Contact us for more information.
Interested in volunteering?
We need volunteers to help make this an amazing event.
Sign up to be a volunteer:
https://techinclusion.co/volunteer/
---
Accessibility
We work to make our events as inclusive as possible.
We are aware of a limitation of Eventbrite for screen reader users; our apologies for the inconvenience. If you have any trouble with the form or difficulties getting details about the event, please email us at contact@changecatalyst.co.
We will have live captioning at the conference, and the venues are wheelchair accessible. If you have accessibility requests (including interpreters, volunteer guides, and anything else), please don't hesitate to reach us.
---
Code of Conduct
It is essential to us that everyone attending the conference feels safe and respected. We will be strictly enforcing our Code of Conduct at all Tech Inclusion events. Please read it here.
---
Filming on Premises
Change Catalyst is an educational company that supports and catalyses people leading change. We photograph, video and audio record our events to share important discussions and experiences with people who are unable to attend in person. By entering our event location during our event, you agree that Change Catalyst has the right to use your likeness, image, voice, etc. in photos, videos and any educational, marketing, advertising or related endeavours. You will not be compensated in any way for the use of your likeness, image, voice, etc. Being on these premises during our event means that you release and hold harmless Change Catalyst from any claims or actions that arise as a result of this production. Thank you so much for your support and cooperation. We look forward to seeing you soon!
---

Refunds
If you are no longer able to attend, we are happy to issue a refund within 30 days of your purchase as long as your request is received before 21 June 2019. We will not be able to issue refunds after that date.