Description
From autonomous vehicles and reusable rockets, to ubiquitous VR headsets and universally-popular AR games, high tech went mainstream in 2016.
It's not only SpaceX, Google, and Niantics that have challenged the status quo. It's our local and national tech communities who are the catalysts for large-scale innovation and we're celebrating their wins!
This December, join Tech in Motion for an unforgettable celebration of the people and organizations driving innovation in Silicon Valley and beyond. Tech in Motion's End of Year Celebration is a can't-miss opportunity to network with 1,000+ tech professionals and enthusiasts across our 11 chapters. We're celebrating everything we love about this community!
Join us December 8th for an evening of cocktails and keynotes. We'll toast to the year we've had and share in our excitement over what's to come in 2017.
Check out who you'll see and what you'll do below, and join us on December 8th!
Host for the night: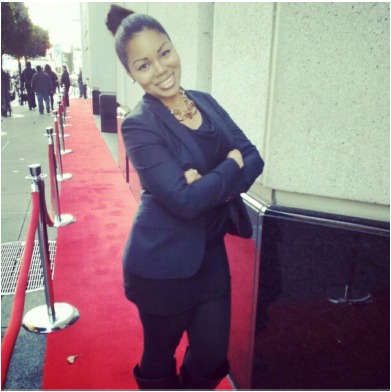 Liberty Madison / @libertymadison
Liberty is a tech founder, TV host, public speaker, and founder of #ThatTechGirl, a tech media company that focuses on creating digital content for the technical millennial. Liberty currently helps brands and startups navigate digital attention and engagement on social platforms. She focuses on digital content creation, content creators, influencer marketing, and social media. She leverages technology for metric powered storytelling for impactful on and offscreen engagement.
In additional to leading #ThatTechGirl brand and show, she founded StartupHouseOakland.com, a residential pre accelerator for innovators. She is passionate about digital entrepreneurship, digital content creation, and innovation. As a TV Host turned tech founder, she understands the importance of impact, influence, and media through technology! Her interviews include Tim Draper, Tim Ferriss, Rhye, Chace Crawford, Mark Curry.
Speaker for the night: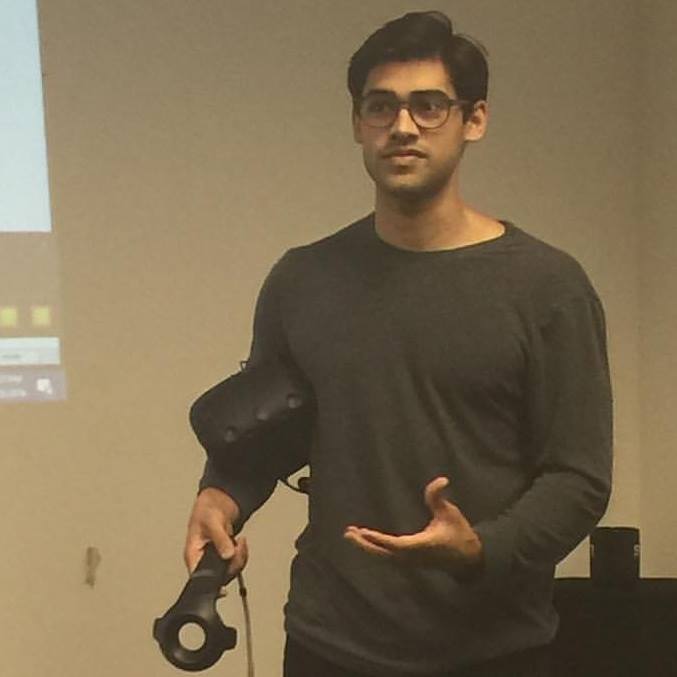 Dilan Shah / @dilan_shah
VR Evangelist for Virtually Live.
Demo companies for the night: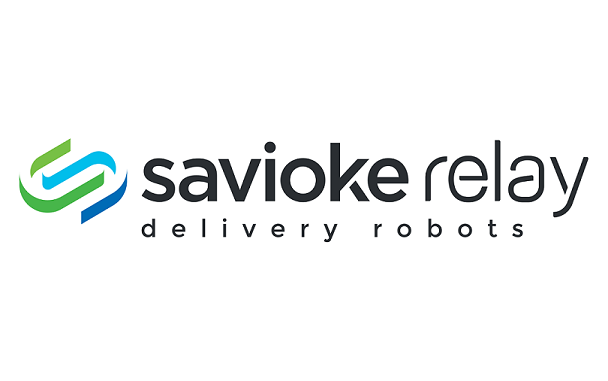 Savioke develops and deploys autonomous robots that work in human environments to improve people's lives. The company's flagship product, Relay, is a beautifully simple yet sophisticated delivery robot that increases productivity, revenue, and delight across a range of industries and applications.
rLoop is a non profit, open source, online think tank. We're a dedicated team of highly motivated professionals and students with diverse technical backgrounds who have embraced modern online collaboration tools to amass a global wealth of talent and resources. Currently, our team of 300 collaborators (representing 19 different countries), is focused on designing a Hyperloop Pod for entry in SpaceX's Pod Competition.
Big Thanks to SAP for hosting our End of Year Celebration, and providing food and beverage for the evening!
As market leader in enterprise application software, SAP (NYSE: SAP) helps companies of all sizes and industries run better. From back office to boardroom, warehouse to storefront, desktop to mobile device — SAP empowers people and organizations to work together more efficiently and use business insight more effectively to stay ahead of the competition. SAP applications and services enable more than 335,000 business and public sector customers to operate profitably, adapt continuously, and grow sustainably. For more information, visit www.sap.com.
A big thank you to our sponsor Sideline, check them out: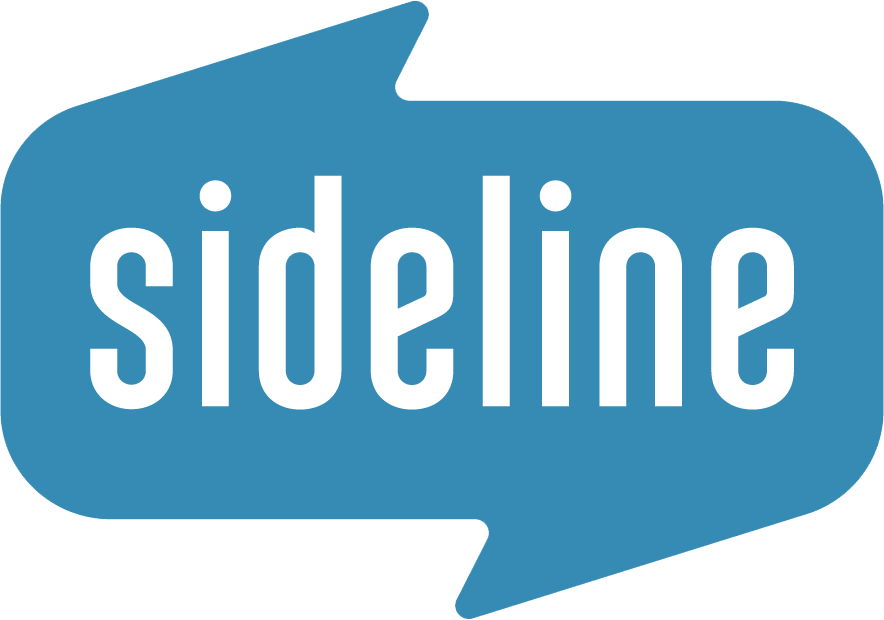 Sideline is a 2nd number for your smartphone that gives professionals a way to keep their work and personal lines together on one device. That way, nobody has to carry two phones, stay tied to a desk phone or use their personal number for work. On top of that, Sideline's online dashboard lets companies centrally manage company numbers, making it an entire business phone system, in one simple app.
Make to bring your business card and drop them off to win some great raffle prizes from these companies:
LYFE Kitchen gift card

At LYFE Kitchen, our mission is to provide delicious, wholesome meals for everyone in your family; from vegan to carnivore, gluten-free or omnivore, breakfast, lunch, happy hour or dinner. We serve good-for-you food to fuel your active lifestyle. Enjoy signature items such as Art's Unfried Chicken, our Mahi Fish Tacos, or the famous Quinoa Crunch Bowl. Join us in Main Street Cupertino at 19399 Stevens Creek Blvd., or our original location on Hamilton in Palo Alto. LYFE Kitchen: Feed. Your. Self.

EHang GHOSTDRONE 2.0 Aerial with 4K Sports Camera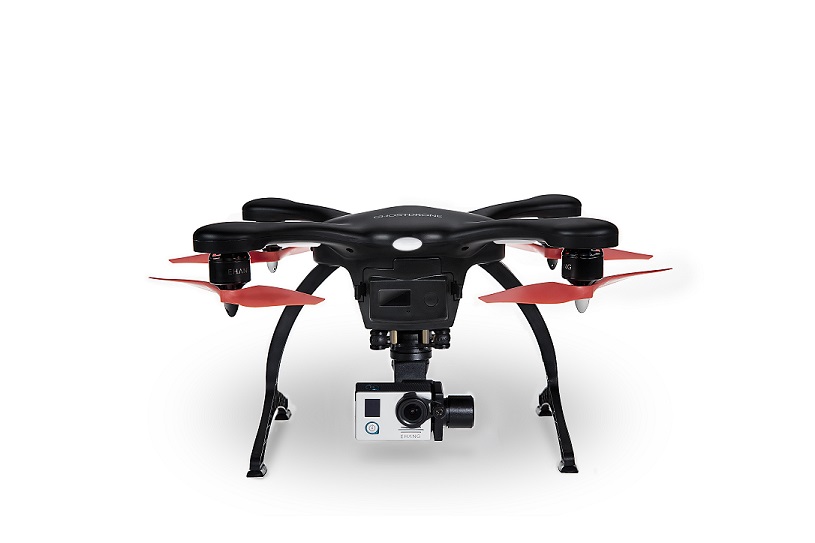 • Easiest-to-fly drone in the world, requires only an Android or iOS device and a small G-Box to fly Ghost Drone (G-Box included)

• Provides 4 different resolution settings (4k@24fps, 2.5k@30fps, 1080p@60fps, 1080p@120fps) and includes Cycle Recording, Wide Dynamic Range, Burst Mode and Time Lapse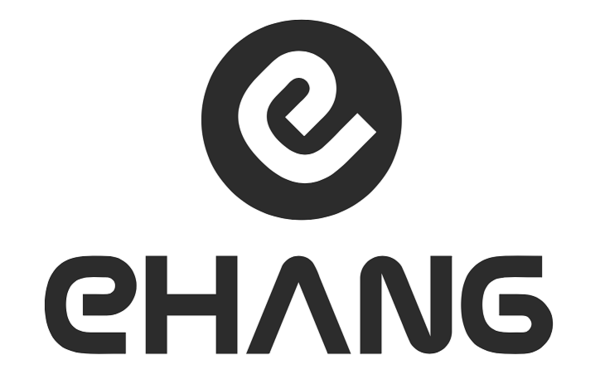 EHang, founded in 2014, is a Chinese aerial technology company with offices in California, Beijing, and Guangzhou and a mission to help shape the way we connect with the sky. EHang makes the world's most easily-flown UAV, the Ghostdrone 2.0, which uses proprietary tilt control and the EHang Play app to make drone flight fun and accessible for the masses. EHang's Ghostdrone products have been sold in over 70 countries, opening the skies to both new and seasoned fliers around the world. In January 2016, the company set its ambitions one step further and launched the EHang 184 Autonomous Aerial Vehicle (AAV), the first vehicle ever to offer autonomous human flight over short-to-medium distances. With $52 million in funding and a nearly 200-person team led by executives from Microsoft and Lenovo, EHang has established itself as a leader in the competitive drone market and is on the fast track to mass-market success. Visit http://www.ehang.com/en/ for more information.
Check back for more raffle prizes!
Map of SAP: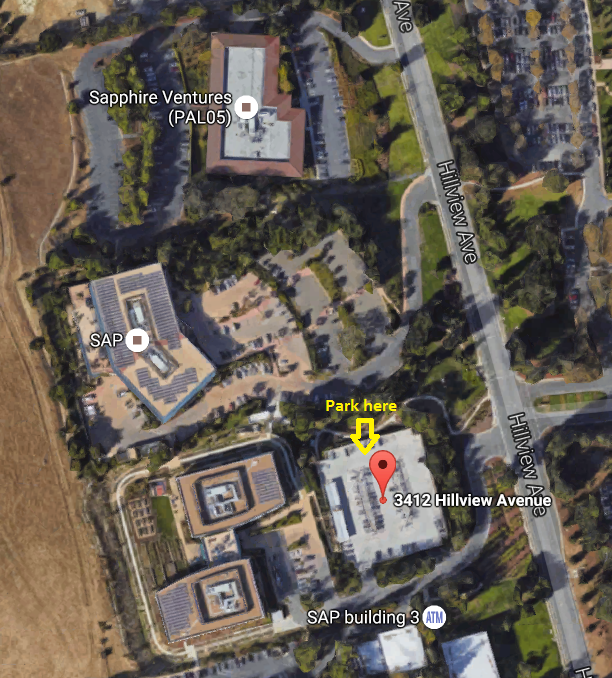 *Our event will be held at SAP, Cafe 3. Please park in the structure listed in the photo above. There will be signs directing you to the garage.

Want to learn more about Tech in Motion?
• Visit TechinMotionEvents.com
• "Like" us on Facebook!
• Join the conversation on Twitter! Share and follow along with @Tech_in_Motion
• Check out our Tech Job Board
• Want to sign up for our email list? Click Here!
*We currently have two staffing firms dedicated to offering career counseling services to our members, so we ask that recruiters not join this group. Any outside recruiter will be removed, thank you for understanding!
Don't forget to reach out if you are interested in sponsoring an upcoming event.