Description
Suns out, Phones out! Are you team iOS or Android? October is the perfect month to grab a beer (or any sort of liquid actually) and network with some of our local App Developers.
Remember to bring your business cards, your A game, and your top notch app-etite!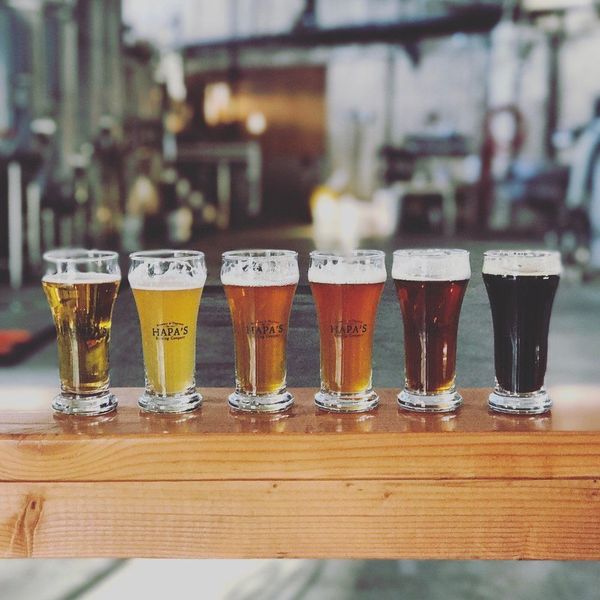 Parking at Hapa's Brewing Company:
First come first serve for the parking lot, once that fills please utilize street parking.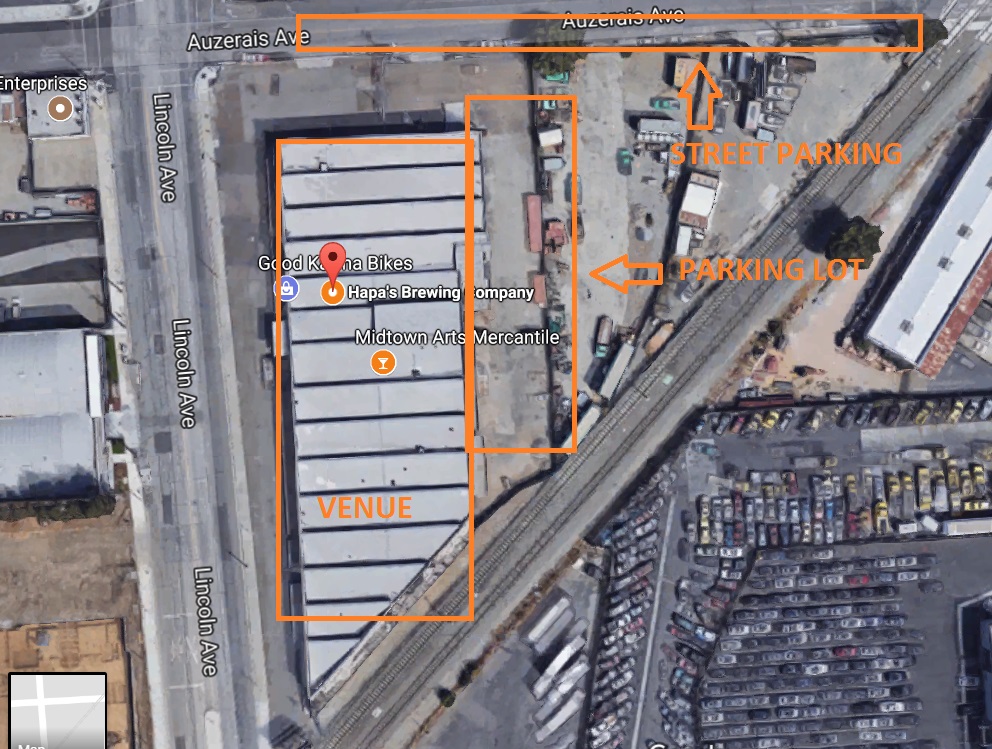 || Get Social!||
|| Want to learn more about Tech in Motion? ||
• Visit TechinMotionEvents.com
• Like us on Facebook!
• Check out our Tech Job Board
• Want to sign up for our email list? Click Here!
• Interested in sponsoring a Tech in Motion event? Click Here!