Founders from Norcal SBDC's $ 1 b assistance pitch Series A
About this Event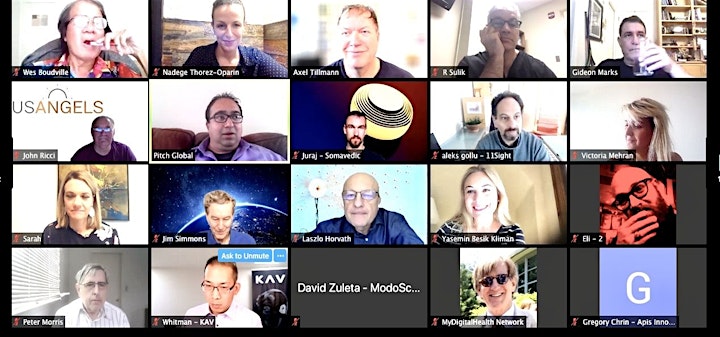 The above picture from our one of our recent events gives you a sense of the kind of investors from reputed firms we attract. Some investors that can be seen in the above picture include Peter Morris, MBA, CPA (Wharton Angels), John Ricci (Founder US Angels+Keiretsu Forum+Harvard Business Angels), Jim Hurd (early Keiretsu member+global connector ), Jim Simmons(Simmons Goodspeed VC+Co-chair Caltech Angels), Laszlo Horvath(Managing Partner Vespucci Partners+EU Funding), Farnaz Victoria Mehran (Expert Dojo LA—active investor in our events), Yasemin Kliman (co-chair Harvard Business Angels). We invite some featured investors (like the ones in this pic) every event and lot of investors from Pitch Global's network of networks sign up on their own.
If you are an entrepreneur from Northern California who wants to be part of $ 1 billion assistance provided by SBDC Norcal in 2021 or a VC/CVC interested in funding Silicon Valley Innovation, please apply to startups@pitchglobal.com
"Disruptive technologies typically enable new markets to emerge."
― Clayton M. Christensen, The Innovator's Dilemma.
Pitch Global is a part of SBDC Norcal's effort to increase the support to the startup eco system from $ 500 m in 2020 to $ 1 billion in 2021. Our EIR's, Axel Tillmann www.linkedin.com/in/axeltillmann/ and Kaustav "KC" Chaudhuri www.linkedin.com/in/kcwisdom/, have been Mentoring Founders with job creating potential and a majority of them have met/are on their way to meet their fund raising goals. Axel is a former US CEO of fund of funds and KC is a serial entrepreneur and startup educator who was part of a team of Silicon Valley Experts who wrote The First Mile(John Wiley), and a book on entrepreneurship commissioned by TIE and is the author of "Innovate from within" which is in the editing stages.
Pitch Global presents 3 top notch entrepreneurs who are part of the Norcal SBDC Program. All 3 of whom are creating disruptive technologies and enabling new markets to emerge.
"SILICON VALLEY INNOVATION VIRTUAL DEMO DAY sponsored by NORCAL SBDC" is an unique opportunity for all local entrepreneurs and investors to witness world class innovation without leaving the comfort of your home. As an added bonus, there will be sessions/presentations hosted by our EIR's, both of whom have extensive experience in various facets of innovation –from Capital to Mindset.
IndustryFocus on emerging tech in Software, Data and Hardware from Hi-Tech Industry with a view on prep for Series A.
Key Take-aways
Attendees will witness expert sessions and networking opportunity with peer presenters and members.
Participants will benefit from and be able to apply to their business to increase growth, competence, and productivity.
Live feedback through Q&A Sessions
Schedule
9 am- 9.10 am. Opening remarks from both SBDC Norcal & Pitch Global.
9.10—9.15 am: Lead Investor Intro by www.linkedin.com/in/jamespsimmonsjr/ , Founder Simmons Goodspeed VC & Co-Chair of Caltech Angels who will share what Investors look for while Funding Innovation. He will also share briefly the story of Skype which was funded by Bill Draper when he worked for him.
9.15- 9.25: Guest Investor Introductions
9.25- 9.40: Panel discussion on Understanding the Thought Process& Mindset of Innovators Moderated by Kaustav "KC" Chaudhuri EIR re -presenting TFG/PG where he will ask questions to the 3 Founders particularly about future innovation. Growth& fundraising roadmap.
The Q&A's will be curated by Axel Tillmann, EIR representing TFG/PG
9.40- 10.00: 15 mins presentation Russ Jones, Founder of Cargo Chief and 5 mins Q&A.
10 –10.20 : mins presentation Erik Ekland, Co-Founder of Telemetrak and 5 mins Q&A.
10.20-10.40 : 15 mins presentation Aleks Gollu, Founder of 11 Sight and 5 mins Q&A.
10.35—10.45 am Axel will discuss how Pitch Global attracted Ricoh and how he led their Corporate Innovation spin off of their non-core Health Tech division into a separate company.
10-45 --- 10.55 am Closing Remarks: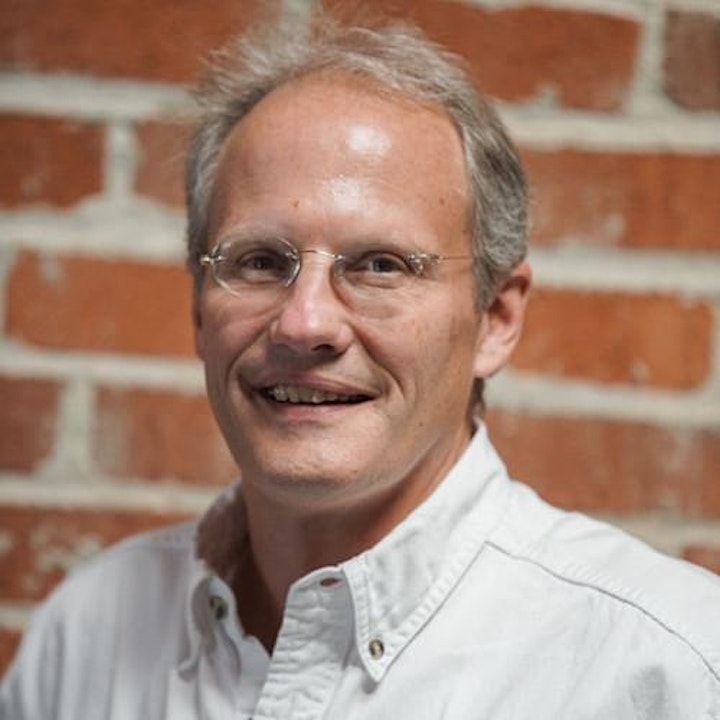 Russell Jones: Co-founder of Cargo Chief founded in 2017. Cargo Chief helps shippers to get the best trucking service by uniquely connecting with a network of direct carriers, other brokers, load boards, trucking firms, and freight sites. Additionally, the company is deploying advanced technology that enables them to track the location of all shipments, even those handled by single truck owner/operators. They have closed their Seed round of $2.6M and the convertible note to their next round closed at $1M and they are now preparing for Series A . Russ holds an MBA from Harvard Business School.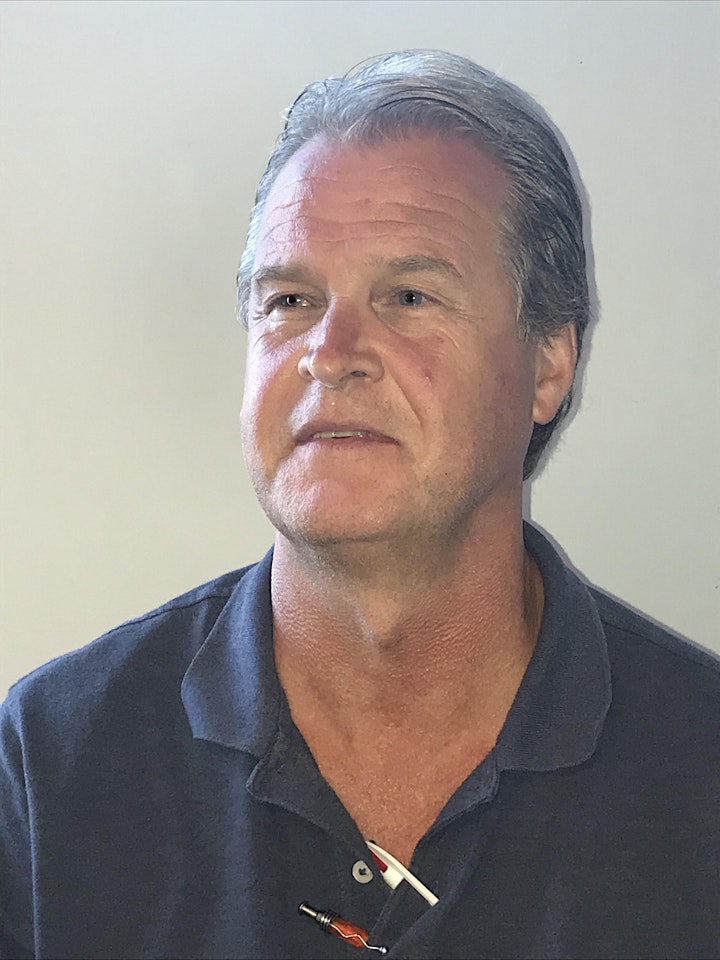 Erik Eklund: Co-founder of Telemetrak. Founded in 2018, TelemeTrak offers complete systems that use kinetic energy to continuously track unpowered logistics assets (like intermodal containers) without any battery changes or external electric power at all. It has one patent issued and two pending. The TAM is $19B. Please note that TelemeTrak does NOT compete with the many solutions tracking powered-assets like trucks. Maersk, the world's largest ocean carrier, and the US DoD (owner of 1% of the world's containers) both want to test. TelemeTrak has closed 65% of its $500K current round, and preparing for a series-A later this year. Erik holds an MBA from Harvard Business School.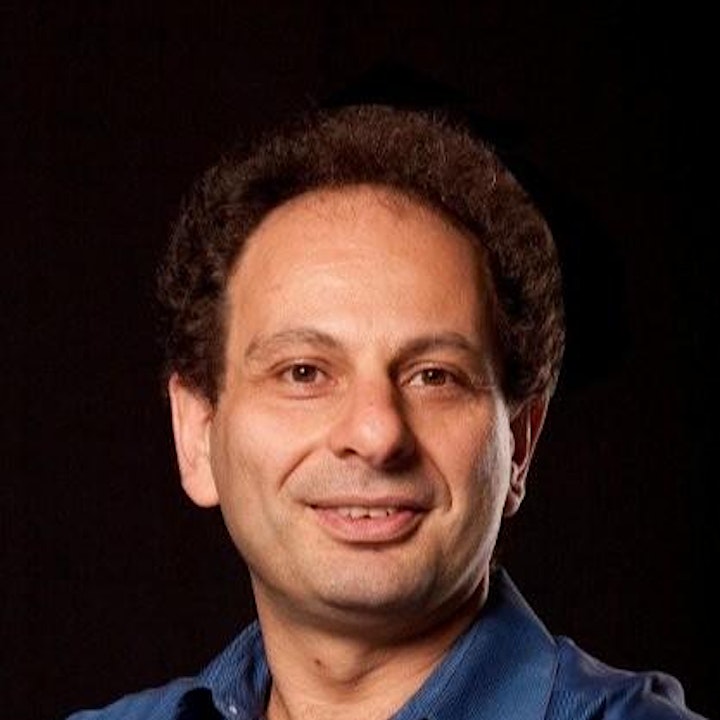 Aleks Gollu: Co-founder of 11Sight founded in 2016. 11Sight enables businesses to bring their office/showroom to their customers online with video calls. Customers enter the business with one-click, no downloads, no appointments, no device restriction. The resulting eye contact creates a trusted relationship. Our customers transform their sales and support operations, resulting in increased sales and better customer satisfaction. The solution combines ad hoc calls (like facetime, 800-numbers) and meeting rooms (like zoom) for businesses. It integrates into back-end IT systems (like CRM). You can call them on their own solution: vcall.link/11sales. founded in 2016. 11Sight is a communications technology company acting as online video communication platform. Has raised almost $ 3 m so far and is close to completing current round of fundraising and getting prepared for Series A later this year. Aleks holds a Phd in EE from UC Berkeley and has an undergraduate degree in Engineering from MIT.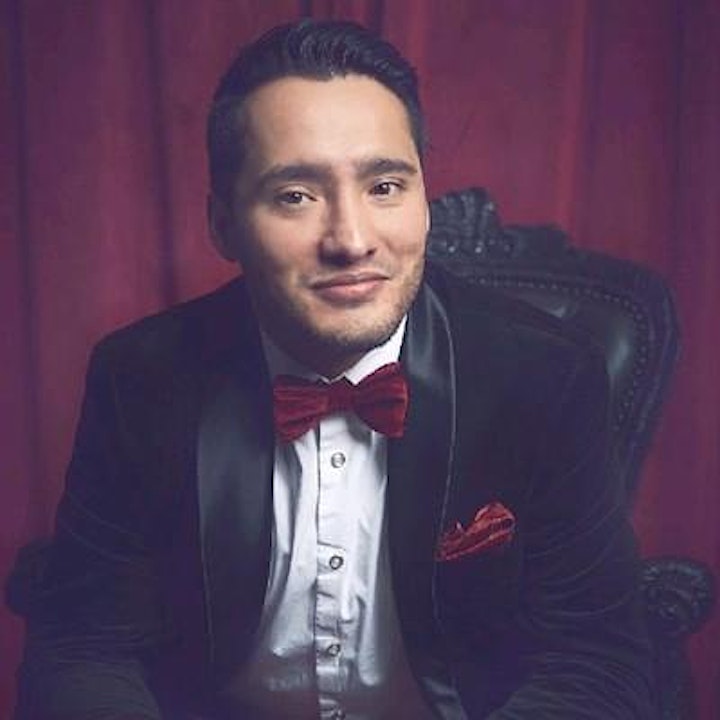 Edgar Ceron, Tech Futures Group Associate Director
Edgar is responsible for developing and executing ongoing marketing campaigns and assisting in expanding our network of partners. He leads the effort to build TFG's brand through online and traditional marketing channels.
Edgar has experience in growth marketing, and has helped various start-ups in brand recognition, business strategy and crowdfunding campaigns.
Edgar earned His B.S. from San Francisco State University

EVENT SPONSORS