Description
A Different Kind of Fundraiser for Kids Charities in Orlando
---
We are throwing a party to help kids, and we want you to come get UnCorked for a Cause.
---
In the spirit of holiday giving, join Tech For Good for bottomless beer, wine, and liquor; a flip cup championship; and a white elephant 50/50 raffle - all while raising money for a charity that helps to empower kids that have had brushes with the law stop the cycle of incarceration, poverty, and troubled futures.
If you can not attend, please donate directly via our Facebook fundraiser.
All net proceeds go to our children's 501(c)3 non-profit organization.
Corporate sponsors - make your year-end tax deduction to help. Contact me directly via email here.
---
About Our Nonprofit Partner: Combating Juvenile Delinquency and Helping Kids Get on the Right Path.
Our children's charity works in partnership with individuals, families, and communities to inspire change, growth, and success.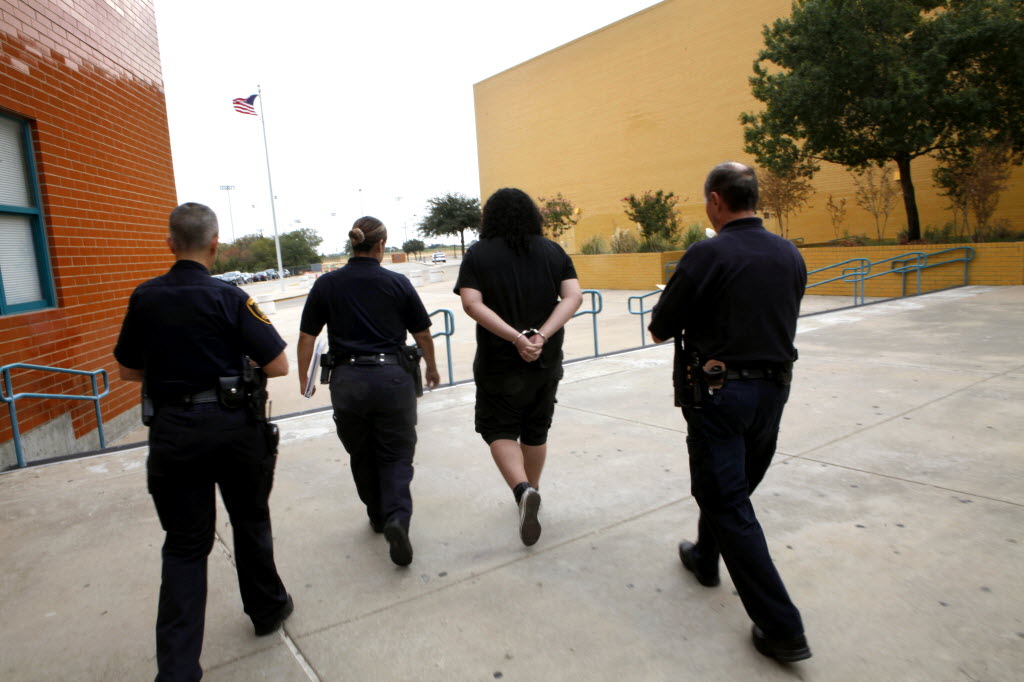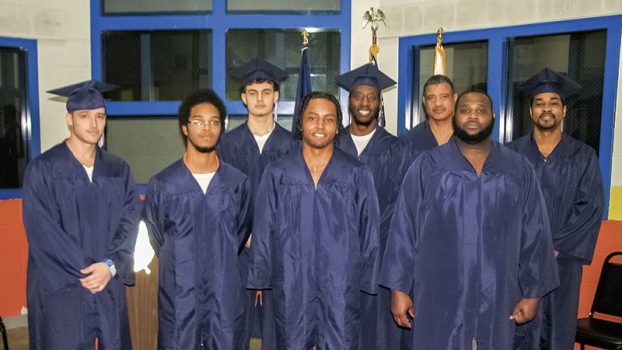 ---
---
I have always felt like the tech community is giving, and wants to be involved in philanthropy, but that we are rarely asked to participate. I also think traditional fundraisers are boring and lame, so I wanted to do this a little different.
This is not your grandparent's fundraiser. Get ready to have some fun and help a bunch of kids.
- Chris Lawson, Founder
---