TECH Fashion Week ™ 2018 : INFLUENCERs' JNBY Street Style Party
Description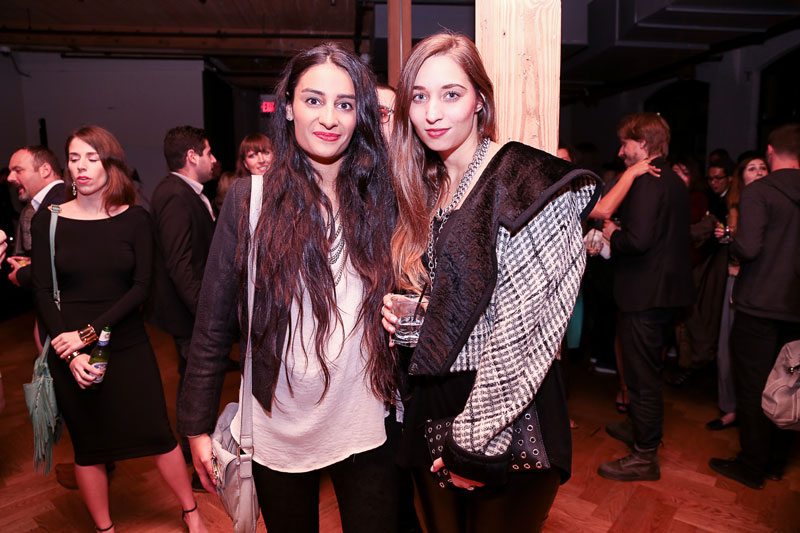 TECH Fashion Week ™ 2018 : INFLUENCERs' JNBY Street Style Party #FashTech2018
Owen Geronimo
& San Francisco Fashion And Merchants Alliance, Inc. (
SFFaMA.org
) is proud to announce TECH Fashion Week ™ 2018 #FashTech2018 : INFLUENCERS' NIGHT OUT.
The inner circle of influencers in local San Francisco fashion will celebrate the convergence of style and technology for this intimate gathering featuring the local "IT Girls & Boys" of San Francisco & Silicon Valley. Dress To Impress. RSVP To Attend @ http://bit.ly/2FSXV6Q
TECH Fashion Week
™ 6.0 is Silicon Valley's premier fashion week event showcasing tech disruptors and creators to discover the latest developments in fashion through the lens of technology. An immersive week long event series merging the innovations in tech with the future of fashion.
This year's theme,
"FASHION'S IMMERSIVE FUTURE"
, will explore how creative vision and digital infrastructure come together in redefining the fashion landscape of the 21st century. The week-long event, which includes educational workshops, digital presentations, panel discussions, immersive experiences and social mixers will highlight the applications of augmented/virtual realities, retail technology, wearables, Internet of Things and sustainability in the fashion ecosystem. It is week of opportunity to connect with the innovative and forward-thinking fashion-tech community.
TECH Fashion Week
™ 2018 #FashTech2018 will be held in Silicon Valley, the heart of technology and in the progressive city of San Francisco. #FASHTECH2018 aims to foster the fashion tech community where innovators, influencers, investors, consumers, startups, movers+shakers, creatives and makers to connect and celebrate the advancement of the seamless relationship between fashion and technology. Our mission is to educate the public in showcasing the current tech eco-system implementing initiatives in AR, VR, AI, E-commerce, wearables, 3D printing, etc. demos, futuristic runway showcase.
For booking, sponsorship, marketing & media relations, please email your inquiries to :
FashionTechPR.