TECH Fashion Week ™ 2016 : #WearTechCon - Wearables Connected Lifestyle Ser...
Actions and Detail Panel
TECH Fashion Week ™ 2016 : #WearTechCon - Wearables Connected Lifestyle Ser...
Thu, February 25, 2016, 6:00 PM – 9:00 PM PST
Description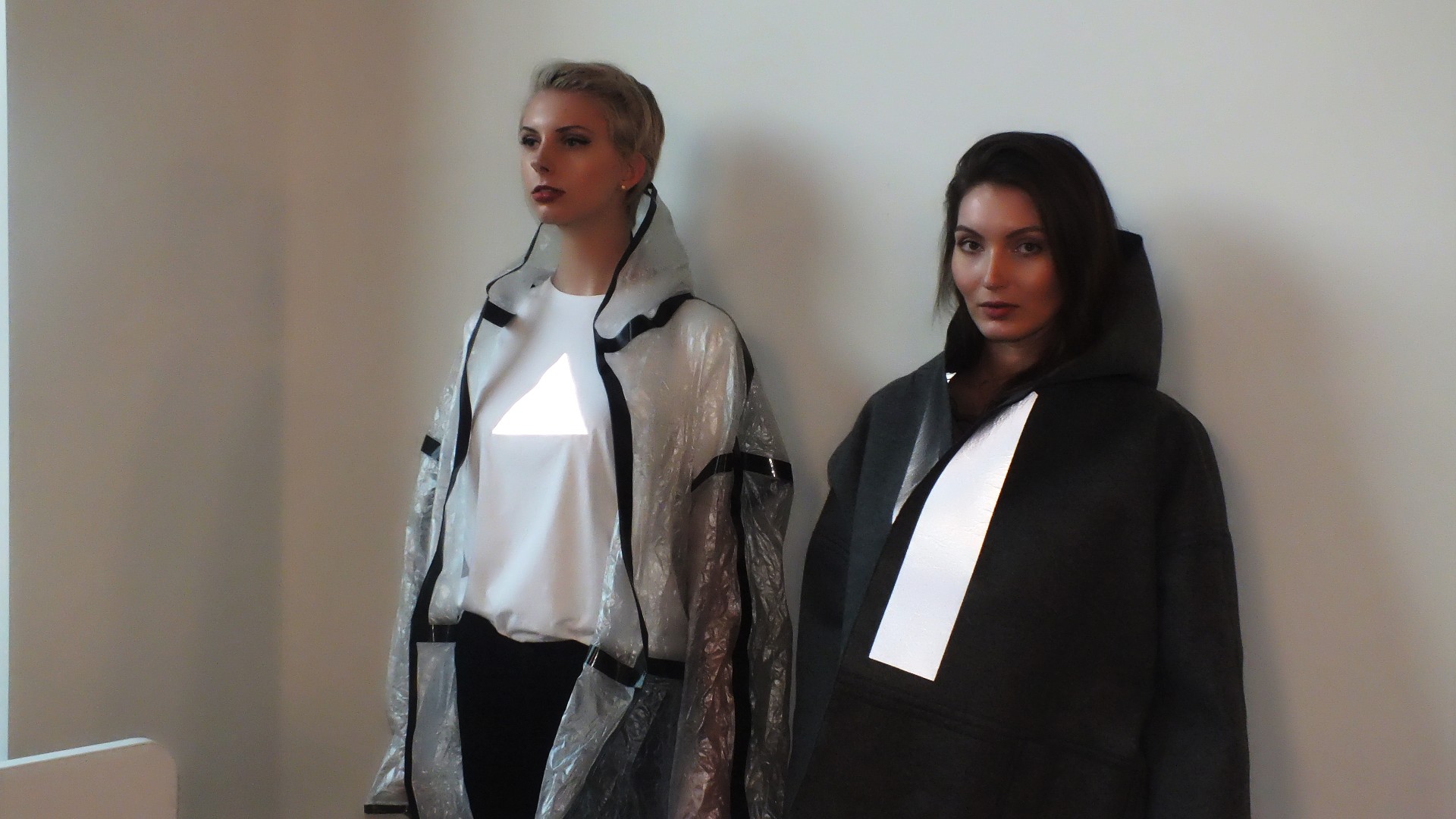 Wearable Tehcnology is one of the hottest innovation in technology - integrating intelligent connectivity into virtually anything you can wear. In this series, the expert panelists will discuss the current state of connected devices and how their usage is affecting our daily lives. The guests will be exposed to emerging wearable products in health, fitness, safety, fashion, hardware, sensors and security.
SPEAKERS:
Nancy Tilbury graduated with an MA in womenswear from the Royal College of Art in 1997 and it was during this time she honed her skills as a fashion innovator. Tilbury is a Co Founder and Director of Studio XO. Studio XO is a fashion and technology company based in London whose work sits between the physical-digital, the synthetic and the hyper-real. Focused on the role of the body in the 21st Century, Studio XO have a built a state of the art Fashion Laboratory serviced by a team of hybrid experts from fashion designers to coders, engineers to materiologists.
Their polymathic approach places XO in a unique position, creating intimate and emotional technologies for generation digital. A selection of their clients include The Black Eyed Peas, Philips, Wayne McGregor | Random Dance & most recently Studio XO became a focal part of the TechHAUS Lady Gaga's Technical Division to the HAUS of Gaga in which XO has created a platform to trail blaze the world of future fashion.
Uniquely upon graduating, Nancy went on to become a fashion director for Philips Design working across technology, science research and distruptive business platforms to identify and strategise new modes of fashion. Whilst at Philips, Nancy managed pioneering design projects such as the Philips-Nike and Philips-Levi's ICD+ Collection; the first commercial fashioned technologies to market.
Linda Franco is the Co - Founder and CEO of Machina, a wearable technology company that creates clothes which extend the functionality of the human body. As an entrepreneurial tech-fashionista, she started out studying marketing and strategic design at Centro University in Mexico City. Shortly after, she co-founded The Gyzu Experiement, a web design and development firm, and alongside this she set up the Plan de Escape prison project which taught male inmates the ins and outs of fashion and trends with the end goal of creating their own fashion label. As for her current projects at Machina Wearable Technology, Linda and her team are taking the industry to the next level with the idea of open source in wearable tech. She is on a cutting edge when it comes to creating interactive wearable tech design that can be worn by anyone, in consideration with its aesthetics and functionality.

Kristin Neidlinger is the founder of Sensoree, future concepts designer — endeavors to craft phenomenal technology to enhance and expand physical embodiment. She has a background in dance, kinetic costumes, and in physical therapies as a Dance Medicine Specialist. With her MFA in Interaction Design from California College of the Arts, 2010, she became curious as to how wearable computers could be therapeutic, emotive, and enhance sensory awareness. Kristin is honored to lead Sensoree Design Lab and exhibit works at technology conferences and museums . Currently, on tour with Futurotextiles 3.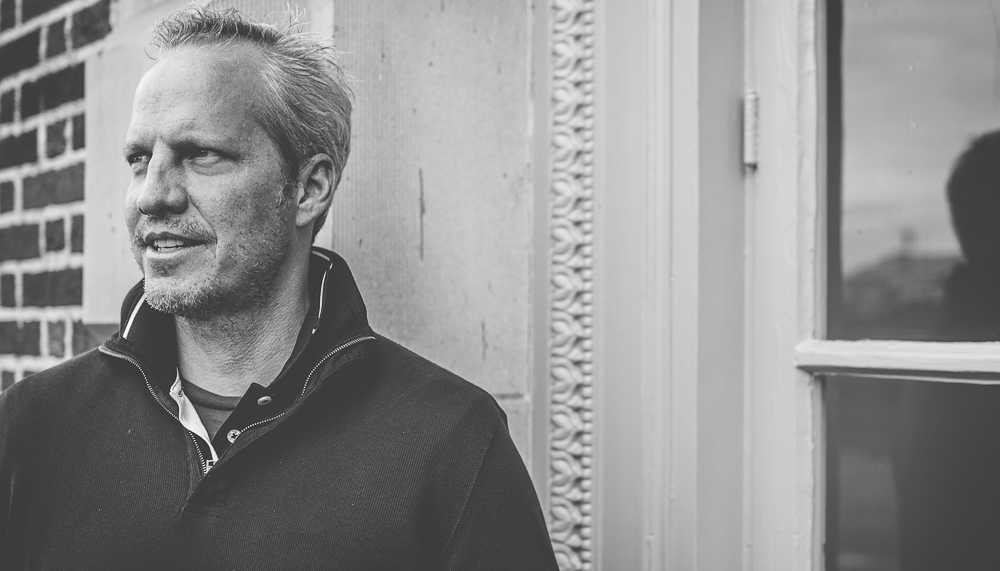 Joe Jasin / Managing Director - DNA Partners LLC (Moderator)
Joe Jasin has built a 20 year international career within the Mobile/Wireless and Digital Media industries, establishing a cross-border presence in the USA and Asia. Presently, Joe Jasin is Managing Director of DNA Partners, LLC an early stage venture investment firm. DNA invests in digital-media value-chain technology companies, based in the USA and China. Mr. Jasin spends about 20 to 30 percent of his time in China.
Mr. Jasin is presently in active dialogue with the open-source software community, sourcing and indexing the emerging landscape worldwide, for example: Mozilla–Firefox OS, Jolla-Sailfish, Samsung-Tizen, Canonical-Ubuntu. In 2010 with China Mobile Ltd. (Beijing HQ) he worked on a stealth Venture Capital fund for the OPhone ecosystem initiatives. In the years, 2006 to 2009 Mr. Jasin served as Vice President of Corporate Development for SK Telecom, in Seoul Korea. At SK Telecom, his mandate was investments in USA and China. The corporate development team, initiated these activities; China Unicom equity investment, a business operation called Helio Inc., an MVNO, and the venture capital fund of SK Telecom Ventures in Silicon Valley.
Featured Product Demos:

TECH Fashion Week's [4th Annual] focus is on technology and innovation within the fashion industry including fashion tech, wearable tech, and retail tech. TECH Fashion Week's full schedule of events and workshops feature cutting-edge fashion, design and technology companies, startups and entrepreneurs showcasing current developments from all sectors of the Fashion Tech eco-system. TECH Fashion Week ™ is the newest industry event for individuals, groups and organizations involved in or interested in the development and transformation of fashion through technology, innovation and entrepreneurship. ​TECH Fashion Week's 2016's theme is 'Digital Age of Fashion' to highlight the continuing evolution of the fashion industry's future. Attendees will be exposed to what is digitally changing the industry from 3d printing, retail e-commerce, virtual reality, connectivity, wearables and internet of fashionable things.
Medias must apply to cover this event
#WEARTECHCON is an industry think tank and events program for wearable tech startups, entrepreneurs, professionals, designers, R&D groups, investors, artists, students and enthusiasts focusing on thought leadership in the design, development and future direction of wearable technologies. Including: product engineers/designers, 3D printing professionals, Glass developers, Android Wear developers, Smart Watch afficionados, Health Tech product creators, researchers, makers, gamers, crafters, tinkerers, inventors, gadget creators and/or tech artists converging fashion & technology, advanced materials, etextiles, smart fabrics, wearable computers, robotics, virtual reality, circuitries, ambient intelligence and clothing technology, augmented reality, bio-mimicry, performance enhancements, creative directors, academics and strategists.
COMMUNITY PARTNERS:
PCH designs custom product solutions for startups and Fortune 500 companies. Whether design engineering and development, manufacturing and fulfillment, distribution or retail, PCH takes on the toughest challenges. If it can be imagined, it can be made. At PCH, we make. PCH is the partner behind-the-scenes responsible for some of the most successful consumer electronics accessories launches. PCH is the enabler, turning an idea into a physical product in the hands of a consumer while optimizing quality, cost, and time-to-market for our clients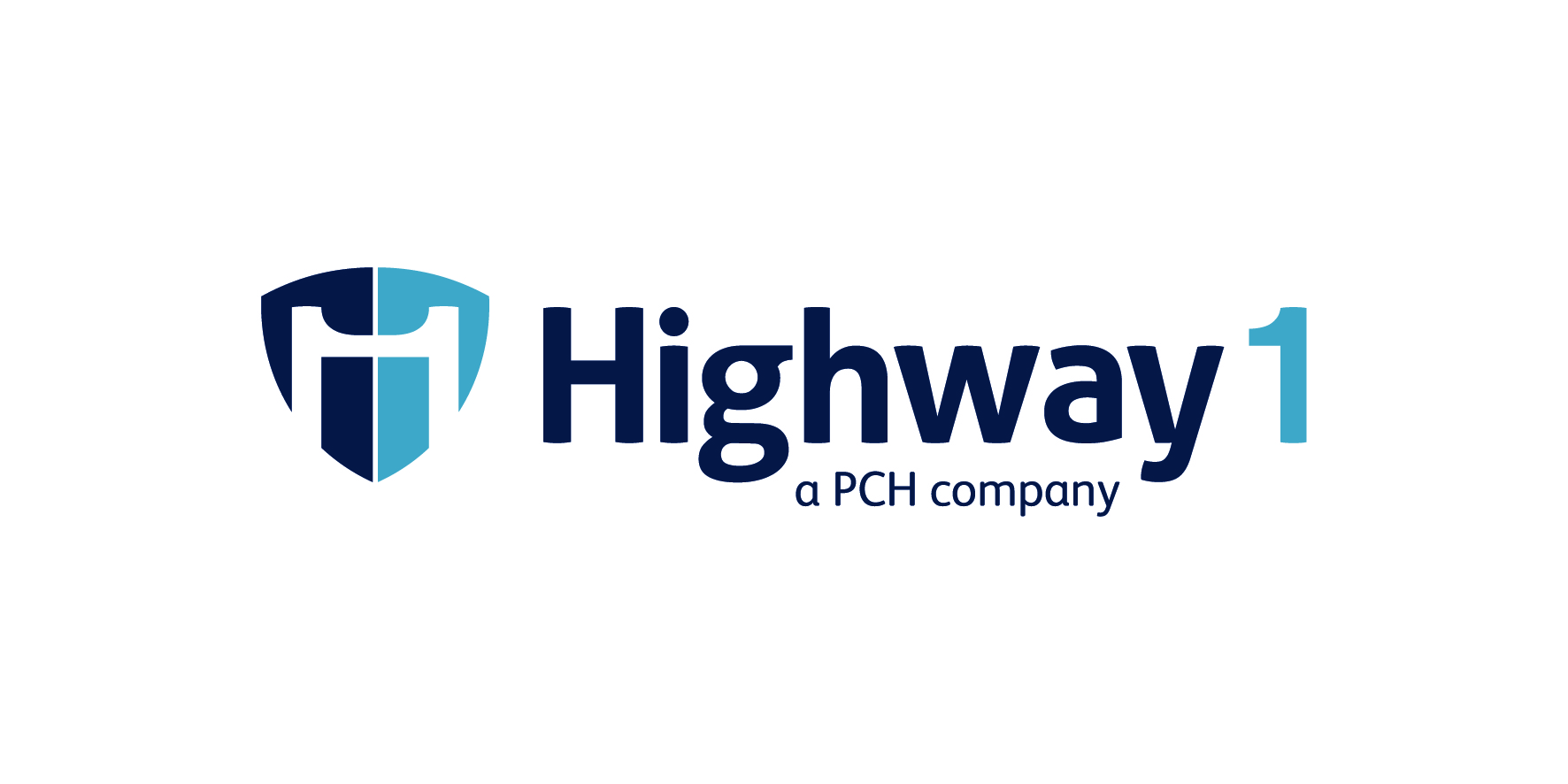 Highway1
offers a collaborative, hands-on environment to help hardware startups achieve a looks-like, works-like prototype ready for funding in four months. The program is an intense immersion, including: full-time design, engineering, and business development support; 24/7 access to onsite, state-of-the-art prototyping labs; a trip to Shenzhen, China to learn directly about manufacturing and supply chain management; introductions to world-class industrial design firms; and a compelling network of alumni, mentors, and vendors. Highway1 is a division of PCH, a custom product solutions company working with some of the world's best brands, from startups to Fortune 500 companies.